5 Year Warranty for Major Appliance (Residential)
Feb 12, 2020
Appliances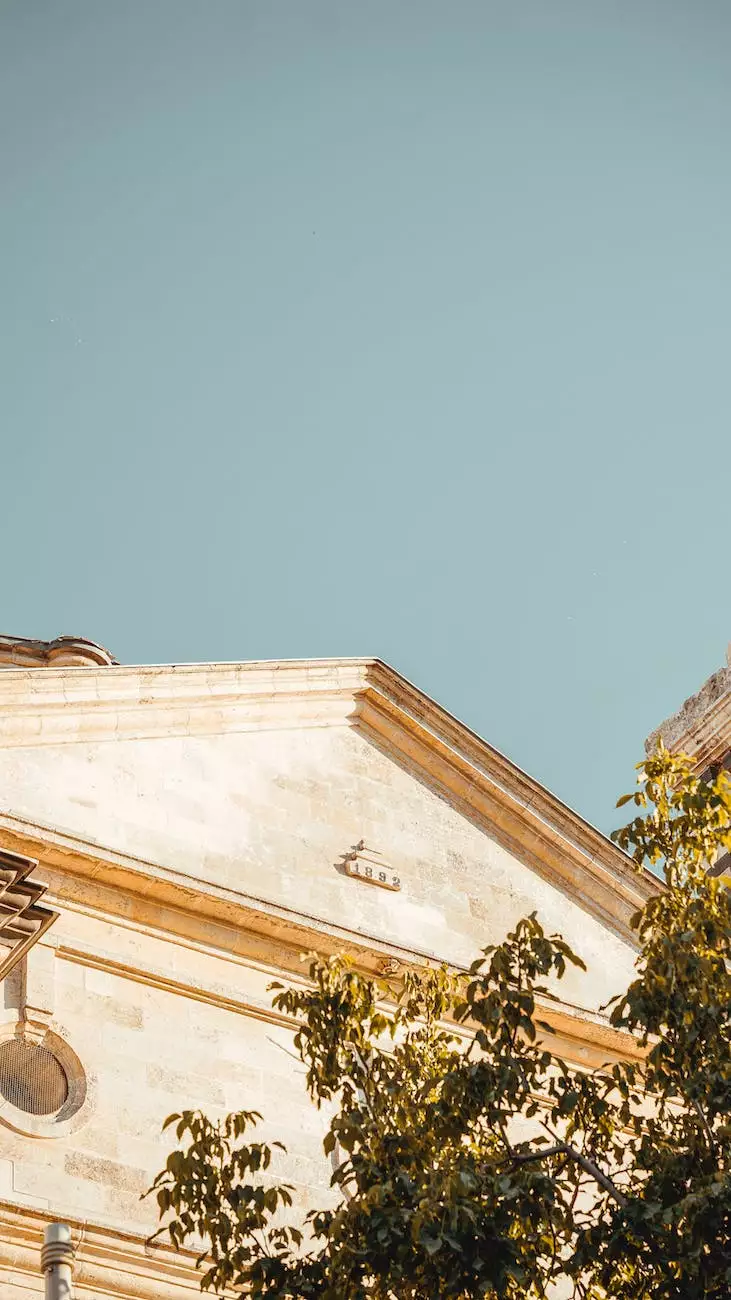 Introduction
Welcome to Sewing Machines & Vacuums Unlimited, the ultimate destination for all your sewing and vacuum needs. We are thrilled to offer you our exclusive 5 Year Warranty for Major Appliance (Residential). Our warranty program provides top-quality protection for your valuable household appliances, ensuring peace of mind and long-term satisfaction.
The Importance of Protecting Your Appliances
When it comes to your major appliances, such as refrigerators, washing machines, dishwashers, and ovens, ensuring their smooth functioning and durability is essential. Appliances play a vital role in our daily lives, simplifying household chores and making our routines more efficient. However, unexpected breakdowns and repairs can disrupt our lives and cause unwanted stress.
With our 5 Year Warranty for Major Appliance (Residential), you can say goodbye to unexpected repair bills and enjoy uninterrupted usage of your appliances. Our comprehensive warranty coverage offers you financial protection and prompt repairs, keeping your appliances running smoothly for years to come.
Key Features and Benefits
1. Extensive Coverage
Our warranty covers a wide range of major appliances, ensuring comprehensive protection for your household. From kitchen essentials to laundry room must-haves, you can trust our warranty to handle any unexpected repairs.
2. Exceptional Customer Support
At Sewing Machines & Vacuums Unlimited, we prioritize customer satisfaction. Our dedicated support team is available round the clock to assist you with any questions or concerns regarding your warranty. We strive to provide exceptional service that exceeds your expectations.
3. Hassle-Free Repairs
Should your appliance encounter any issues covered by our warranty, our team of skilled technicians will take care of the repairs promptly. We understand the inconvenience of living with a malfunctioning appliance, which is why we ensure hassle-free and efficient repair services.
4. Parts and Labor Coverage
Our warranty covers both parts and labor, offering you comprehensive protection. Whether it's a faulty component or a complex repair job, our warranty takes care of all associated costs, providing you with peace of mind and significant cost savings.
5. Transferable Warranty
Should you decide to sell your home, our 5 Year Warranty for Major Appliance (Residential) can be transferred to the new homeowner, adding value to your property. It's a fantastic selling point that showcases the quality and reliability of your appliances.
Why Choose Sewing Machines & Vacuums Unlimited?
When it comes to protecting your major appliances, choosing the right warranty provider is crucial. Here's why Sewing Machines & Vacuums Unlimited stands out:
1. Expertise and Experience
With decades of experience in the industry, we understand the intricacies of major appliances and their common issues. Our team consists of highly skilled technicians who have the expertise to handle repairs with precision.
2. Extensive Network
As a leading provider of sewing machines and vacuums, we have an extensive network of authorized service centers across the country. This ensures prompt and convenient repairs wherever you are located.
3. Commitment to Quality
At Sewing Machines & Vacuums Unlimited, we are committed to delivering nothing but the best. Our warranty program reflects our dedication to providing top-quality service, ensuring your complete satisfaction and peace of mind.
Conclusion
Investing in our 5 Year Warranty for Major Appliance (Residential) is a smart decision that protects your appliances, your wallet, and your peace of mind. Don't let unexpected breakdowns disrupt your daily life when you can rely on the expertise and exceptional service of Sewing Machines & Vacuums Unlimited. Take advantage of our comprehensive warranty and enjoy worry-free usage of your major appliances for years to come.