InSinkErator® Badger® 5 Plus 0.5 HP Continuous Feed Condor Grey Garbage Disposal BGR-5
Apr 15, 2018
Appliances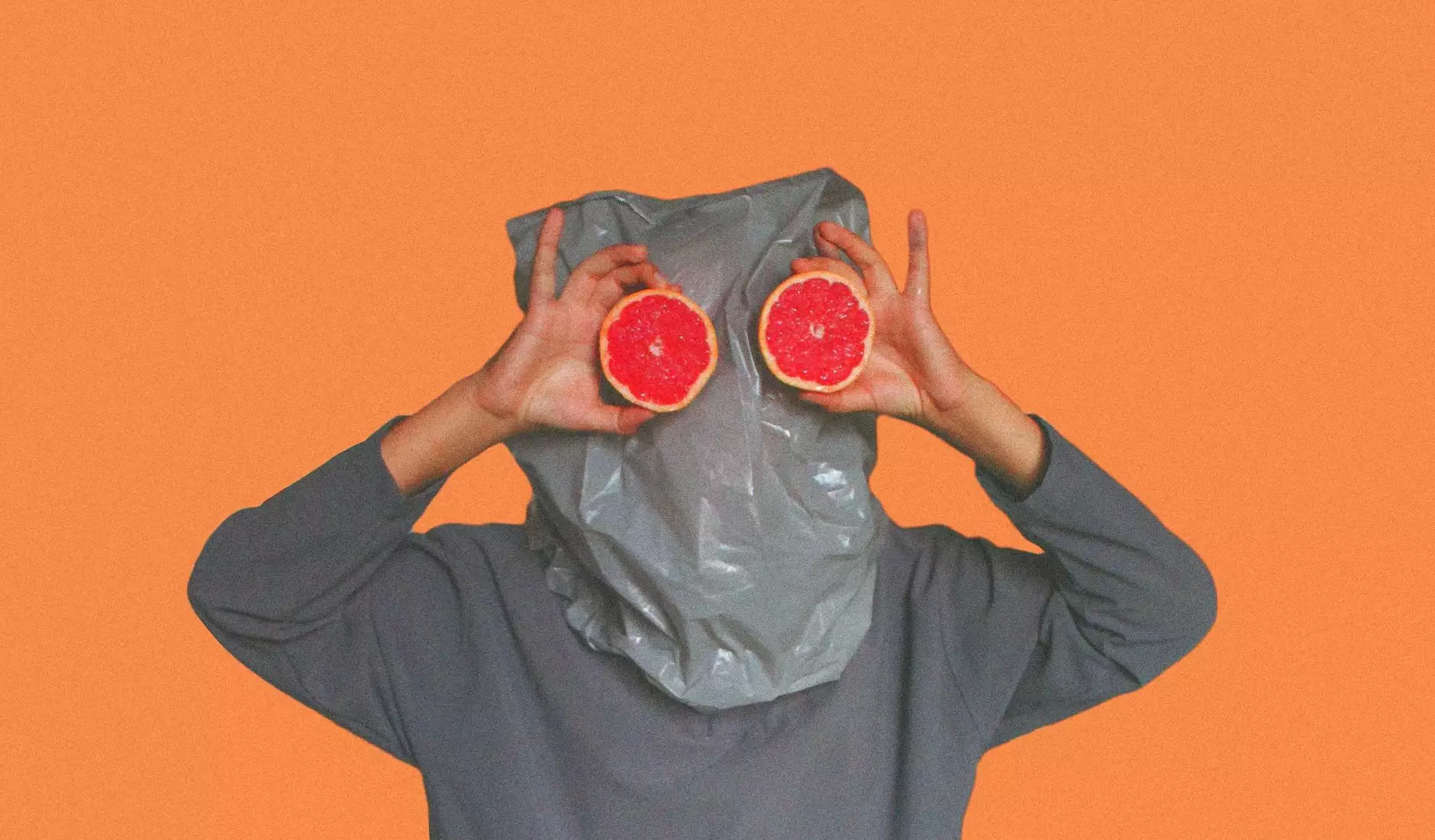 Product Overview
Welcome to Sewing Machines & Vacuums Unlimited, your one-stop destination for all your sewing and vacuum needs. We are excited to introduce the InSinkErator® Badger® 5 Plus 0.5 HP Continuous Feed Condor Grey Garbage Disposal BGR-5, a high-quality garbage disposal that offers exceptional performance and durability.
Brand: InSinkErator®
Product Details
InSinkErator® Badger® 5 Plus 0.5 HP Continuous Feed Condor Grey Garbage Disposal BGR-5
Powerful 0.5 HP Dura-Drive® Induction Motor for long-lasting performance
Continuous feed system allows for efficient waste disposal
Condor grey finish adds a sleek appearance to your kitchen
Quick Lock® sink mount allows for easy installation
3-year limited warranty ensures peace of mind
When it comes to waste disposal, the InSinkErator® Badger® 5 Plus is a top choice. The powerful 0.5 HP Dura-Drive® Induction Motor can effortlessly handle everyday food waste, providing you with a reliable and efficient solution for your kitchen.
The continuous feed system ensures that you can dispose of waste quickly and easily, without the need to constantly stop and start the disposal. This feature not only saves you time but also reduces the chance of clogs and jamming.
The sleek condor grey finish of the Badger® 5 Plus adds a touch of modern elegance to your kitchen. It seamlessly blends in with any decor, making it an attractive addition to your home.
Installation is a breeze with the Quick Lock® sink mount. Simply twist off the old disposal and twist on the new one. It's that easy. No special tools or skills required. Within minutes, you'll have a new garbage disposal up and running.
With InSinkErator's 3-year limited warranty, you can purchase the Badger® 5 Plus with confidence. In the unlikely event that something goes wrong, you can rely on their excellent customer service and support.
Customer Reviews
John M.

5/5

The InSinkErator Badger 5 Plus is a game-changer. It's incredibly powerful and handles everything I throw at it. Installation was a breeze, and it looks great in my kitchen!

Sarah F.

4.5/5

I've had the Badger 5 Plus for a few months now, and it has exceeded my expectations. It's quiet, efficient, and doesn't take up much space under the sink. Highly recommend!
Pricing and Availability
$199.99 - USD
In Stock
Order Now
Don't waste any more time with an outdated garbage disposal. Upgrade to the InSinkErator Badger 5 Plus now and enjoy the benefits of a reliable and efficient waste disposal system. Click the button below to place your order.

Order Now
About Sewing Machines & Vacuums Unlimited
At Sewing Machines & Vacuums Unlimited, we take pride in providing our customers with high-quality products and exceptional customer service. With over 20 years of industry experience, we have become a leading supplier of sewing machines, vacuums, and other home appliances.
Our team of experts is dedicated to helping you find the perfect solution for your needs. Whether you're a professional seamstress or a homeowner looking for a reliable garbage disposal, we have the expertise to guide you in making the right choice.
Shop with confidence at Sewing Machines & Vacuums Unlimited. We offer competitive prices, fast shipping, and a hassle-free return policy. Your satisfaction is our top priority.
For any inquiries or assistance, please don't hesitate to contact our friendly customer support team. We're here to help you every step of the way.
eCommerce & Shopping
As an eCommerce and shopping website, Sewing Machines & Vacuums Unlimited provides a wide range of products to meet the diverse needs of our customers. From sewing machines and vacuums to kitchen appliances and home decor, we strive to offer a comprehensive selection of high-quality items.
Our user-friendly website makes it easy to navigate through various categories, compare products, and make secure purchases. With convenient search filters and detailed product descriptions, you can find exactly what you're looking for quickly and efficiently.
Experience seamless online shopping at Sewing Machines & Vacuums Unlimited. We value your trust and work tirelessly to provide you with a positive shopping experience.
Contact Us
123 Main Street, Anytown, State, 12345, USA
Phone: 123-456-7890
Email: [email protected]
Opening Hours: Monday to Friday, 9am to 5pm
We look forward to serving you and assisting you with all your sewing, vacuum, and home appliance needs.