5 Year Warranty for Major Appliance (Residential)
Oct 28, 2019
Appliances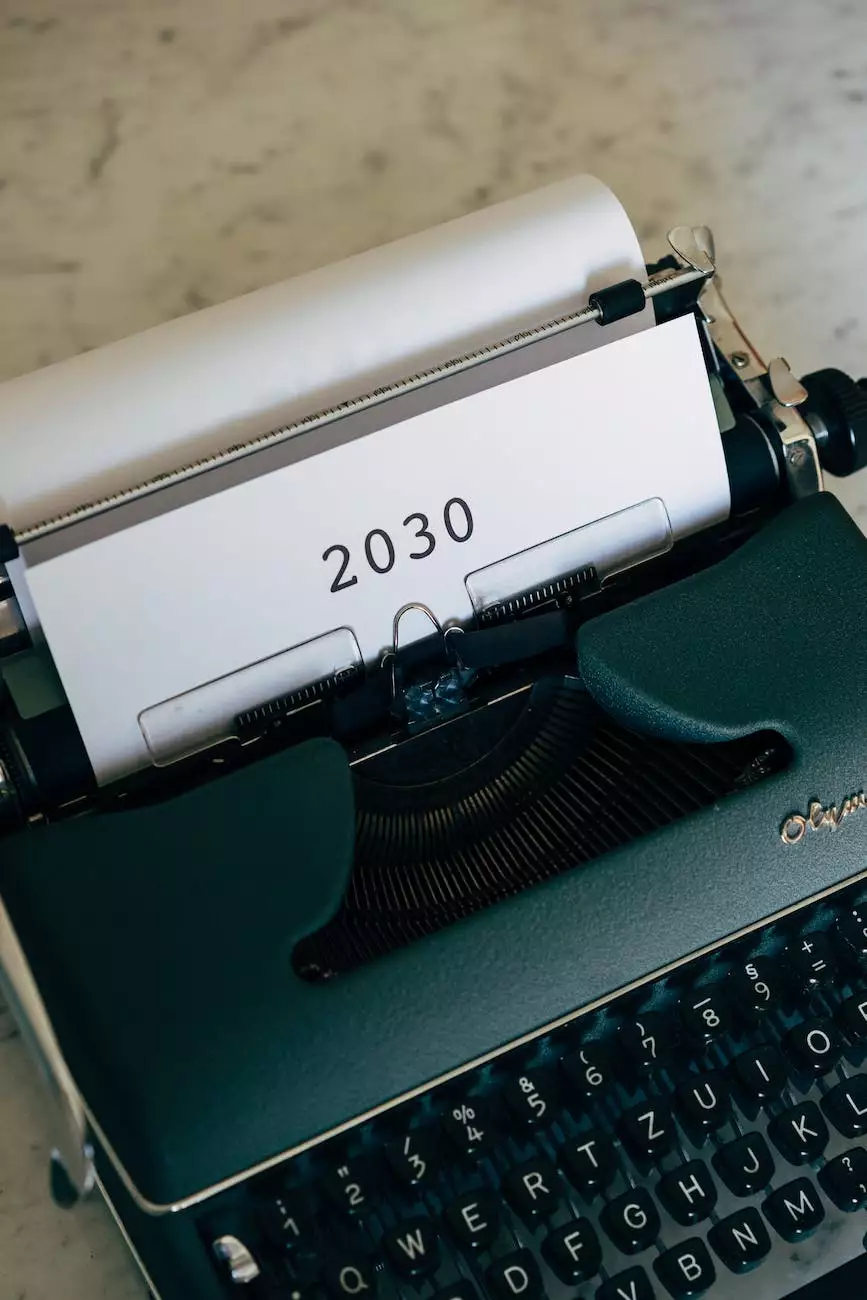 Protect Your Investment with a Comprehensive 5-Year Warranty
At Sewing Machines & Vacuums Unlimited, we understand the importance of protecting your major residential appliances. That's why we offer a comprehensive 5-year warranty that ensures your peace of mind and safeguards your investment. With our warranty service, you can rest easy knowing that your appliances are covered against unexpected repairs and breakdowns.
Why Choose Our 5-Year Warranty?
When it comes to protecting your major appliances, Sewing Machines & Vacuums Unlimited stands out from the competition. Here's why our 5-year warranty is the best choice for you:
1. Extensive Coverage
Our warranty covers a wide range of major residential appliances, including refrigerators, washing machines, dryers, ovens, dishwashers, and more. Whether you have a single appliance or a complete kitchen set, our warranty has you covered.
2. Full Parts and Labor Coverage
Unlike other warranties, our 5-year warranty provides comprehensive parts and labor coverage. This means that in case of any repair or replacement, you won't be left with a hefty bill. Our expert technicians will handle all the necessary repairs, ensuring your appliance is up and running in no time.
3. Hassle-Free Claims Process
We understand how inconvenient it can be to deal with warranty claims. That's why we've designed a hassle-free claims process to make your experience seamless. If your appliance encounters an issue, simply contact our dedicated customer support team, and we'll guide you through the entire claims process.
4. Reliable Service and Support
At Sewing Machines & Vacuums Unlimited, we pride ourselves on providing excellent service and support to our customers. Our team of experienced professionals is always ready to assist you with any warranty-related inquiries or concerns. Your satisfaction is our top priority.
Invest in Long-Term Protection for Your Appliances
With our 5-year warranty, you can invest in long-term protection for your major residential appliances. Protecting your appliances not only saves you money on unexpected repairs but also extends their lifespan, ensuring optimal performance for years to come.
When you choose Sewing Machines & Vacuums Unlimited for your warranty needs, you're choosing reliability, peace of mind, and exceptional service. Don't leave your appliances vulnerable – secure them with our comprehensive 5-year warranty today!