AGA Classic R7 100 39 Cream Slide In Electric Range
Feb 1, 2023
Appliances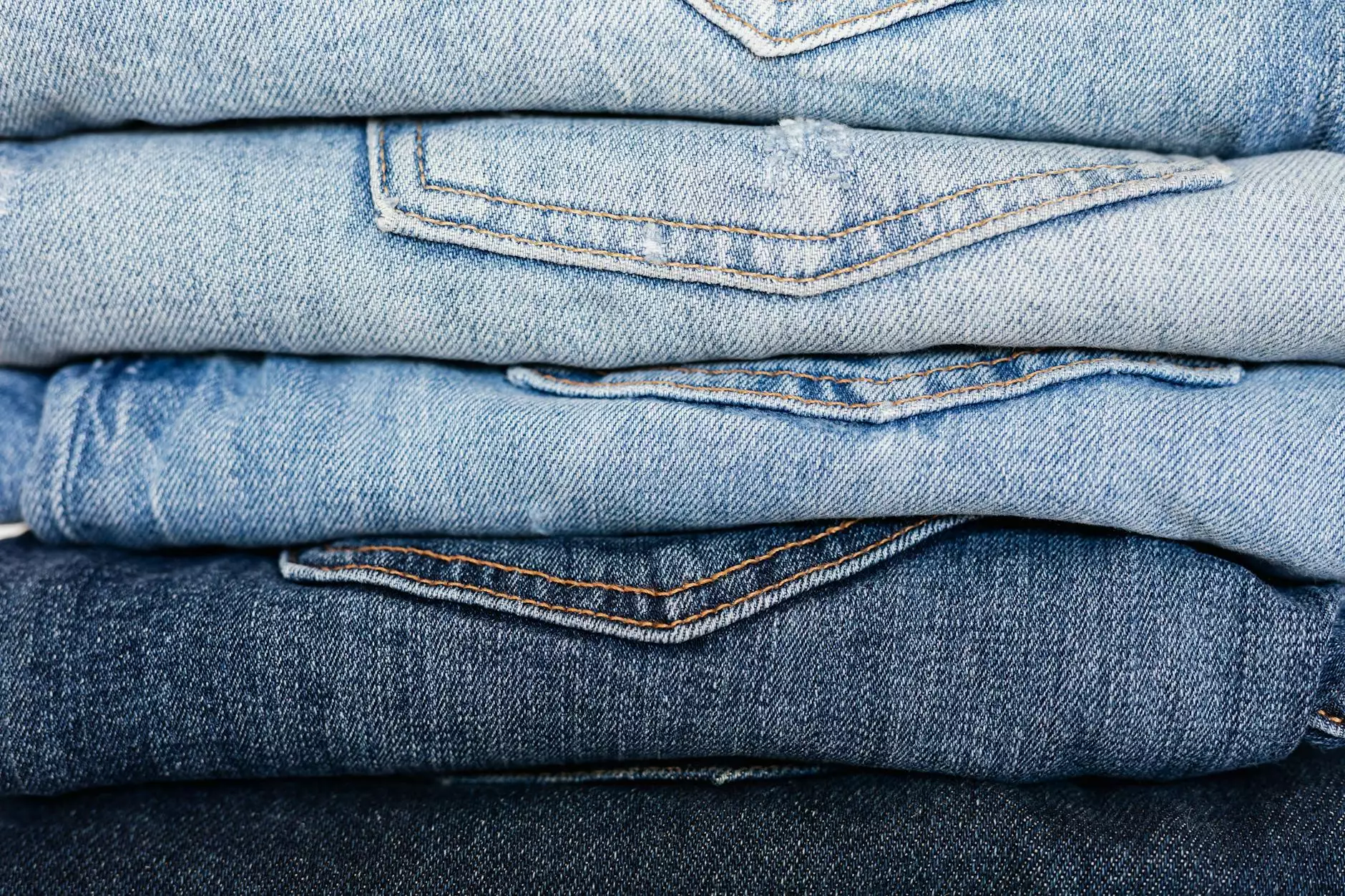 Introduction
Welcome to Sewing Machines & Vacuums Unlimited, your premier destination for high-quality appliances in the eCommerce & Shopping category. We are excited to introduce the AGA Classic R7 100 39 Cream Slide In Electric Range, a top-of-the-line kitchen appliance designed to elevate your cooking experience.
Key Features
The AGA Classic R7 100 39 Cream Slide In Electric Range boasts an impressive set of features that make it a standout choice for any home. With its sleek cream design and slide-in installation, this electric range seamlessly blends with your kitchen decor.
Multiple Cooking Ovens: The AGA Classic R7 100 features three separate ovens, allowing you to efficiently prepare multiple dishes simultaneously. The main conventional oven provides uniform heat distribution, while the second oven offers a slow cook function for tender roasts and stews. The third oven serves as a warming oven, keeping your food at the perfect temperature until you're ready to serve.
Induction Cooktop: This electric range incorporates a state-of-the-art induction cooktop, providing precise control and fast heating. The five burners, including one bridge element, allow you to accommodate various pot and pan sizes, while the induction technology ensures energy-efficient cooking with no wasted heat.
Programmable Timer: With the AGA Classic R7 100, you can easily set cooking times and receive alerts when your dishes are ready. This convenient feature allows you to multitask effectively while ensuring perfectly cooked meals every time.
Spacious Cooking Surface: The generous cooking surface provides ample space for pots, pans, and trays of different sizes. Whether you're cooking for a small family or hosting a dinner party, the AGA Classic R7 100 offers the versatility you need.
Easy-to-Clean: Cleaning up after cooking is a breeze with the AGA Classic R7 100. The smooth, ceramic cooking surface wipes clean in seconds, and the ovens feature a self-cleaning function, saving you time and effort.
Benefits of the AGA Classic R7 100
Investing in the AGA Classic R7 100 39 Cream Slide In Electric Range brings numerous benefits to your kitchen and cooking routine. Here are just a few:
Elevated Cooking Experience: With multiple cooking ovens and an induction cooktop, this electric range offers unparalleled versatility and precision. Prepare a full-course meal with ease and impress your guests with your culinary skills.
Energy Efficiency: Thanks to its induction technology, the AGA Classic R7 100 ensures that no heat is wasted during cooking, minimizing energy consumption and reducing your carbon footprint.
Durable Construction: Crafted with superior materials and meticulous attention to detail, this electric range is built to last. Enjoy years of reliable performance and timeless aesthetics in your kitchen.
Time-Saving Convenience: The programmable timer and spacious cooking surface save you valuable time in the kitchen. Cook multiple dishes simultaneously and let the AGA Classic R7 100 handle the rest.
Effortless Cleaning: Simplify your post-cooking routine with the AGA Classic R7 100's easy-to-clean design. Spend less time scrubbing and more time enjoying your delicious creations.
Why Choose Sewing Machines & Vacuums Unlimited?
At Sewing Machines & Vacuums Unlimited, we understand the importance of selecting the right appliances for your home. Here's why you can trust us:
Unmatched Expertise: With years of experience in the industry, our knowledgeable team is equipped to assist you in finding the perfect appliance to meet your needs and preferences.
Wide Selection: We offer a vast range of high-quality appliances, ensuring that you have access to top brands and the latest innovations.
Exceptional Customer Service: Our commitment to customer satisfaction means you can rely on us for personalized support and assistance throughout your shopping journey.
Competitive Pricing: We strive to provide the best value for your investment, offering competitive prices without compromising on quality.
Convenient Shopping: Our user-friendly website allows you to browse, compare, and purchase the AGA Classic R7 100 and other appliances from the comfort of your own home.
Shop the AGA Classic R7 100 Cream Slide In Electric Range Today
Experience the joy of cooking with the AGA Classic R7 100 39 Cream Slide In Electric Range. Enhance your culinary skills, save time, and elevate your kitchen aesthetics with this premium appliance.
Visit Sewing Machines & Vacuums Unlimited today and explore our wide range of appliances to find the perfect fit for your home. Shop now and take the first step toward transforming your cooking experience!