AGA Elise 36 Indigo Freestanding Induction Range
Oct 13, 2017
Appliances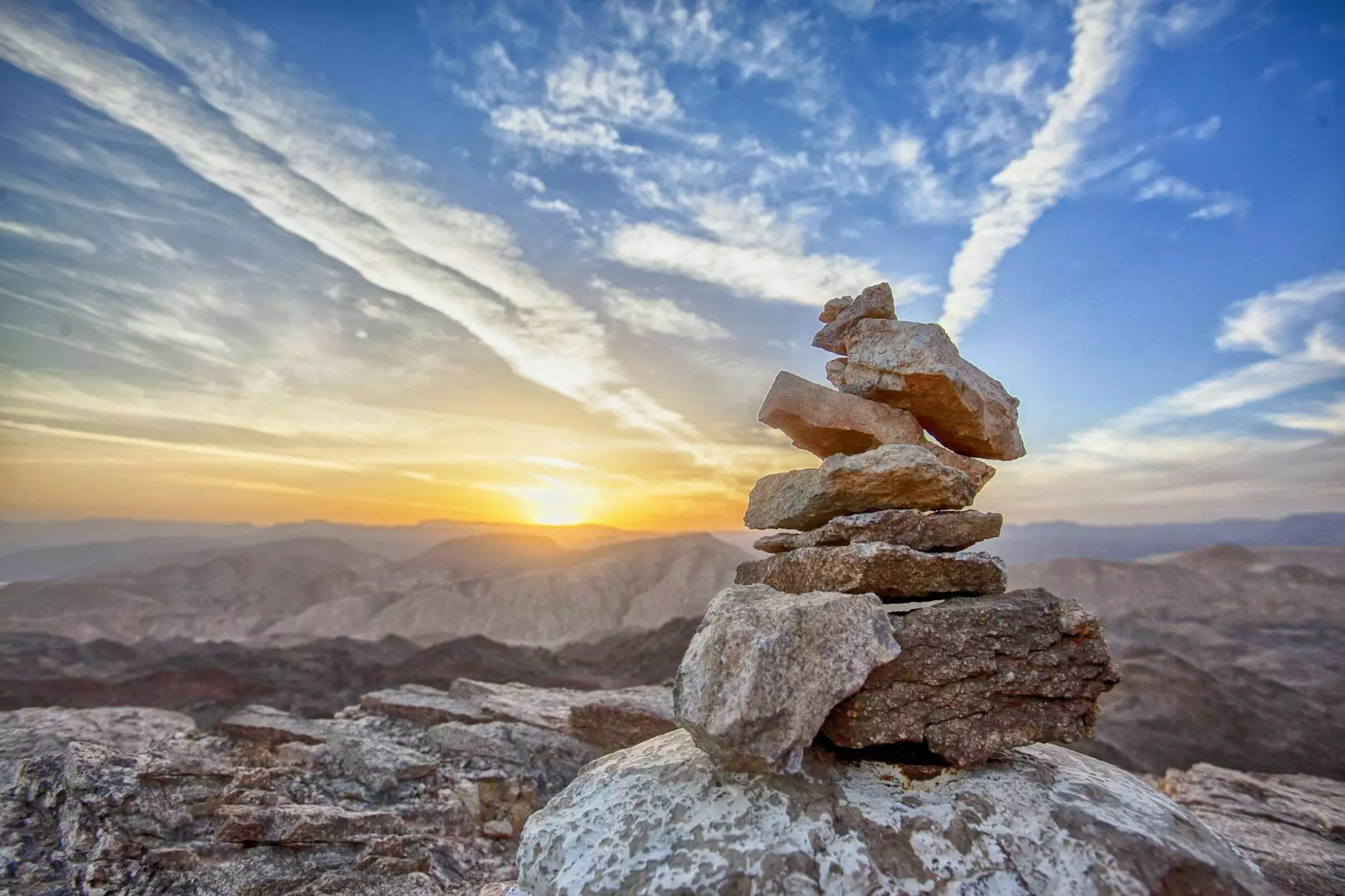 Introduction
Welcome to Sewing Machines & Vacuums Unlimited, your trusted destination for high-quality kitchen appliances. In this article, we are thrilled to present the exceptional AGA Elise 36 Indigo Freestanding Induction Range, an innovative addition to any modern kitchen. With its remarkable features, elegant design, and advanced cooking technology, this range is the perfect companion for passionate home cooks and professional chefs alike.
Unleash Your Culinary Creativity
When it comes to creating culinary masterpieces, having the right tools is essential. The AGA Elise 36 Indigo Freestanding Induction Range offers a myriad of features that will empower you to explore your culinary creativity and take your cooking skills to new heights.
Induction Cooking
The AGA Elise 36 Indigo Range utilizes advanced induction cooking technology, providing precise and efficient heat distribution. Induction cooking offers numerous benefits, including faster cooking times, energy efficiency, and instant control over temperature adjustments. Whether you're simmering delicate sauces or searing a mouth-watering steak, the AGA Elise 36 Indigo delivers consistent results every time.
Spacious Cooking Surface
The range boasts a generously sized cooking surface, allowing you to prepare multiple dishes simultaneously. With five induction burners, including a powerful dual-zone element, you'll have ample space to cook your entire culinary repertoire, from simmering soups to frying up your favorite stir-fry.
Multi-Function Ovens
Equipped with two spacious multi-function ovens, the AGA Elise 36 Indigo Range offers versatility and convenience. Its main oven features seven different cooking modes, ranging from conventional baking to roasting and even a dedicated pizza mode. The second oven provides additional space for baking, warming, or preparing complex meals with multiple dishes. The ovens' precise temperature control ensures perfect results every time you use them.
Additional Features
Integrated grill for perfect searing and grilling
Warming oven to keep your dishes perfectly heated until serving
Quick-start function for accelerated preheating
Residual heat indicators for added safety
Easy-to-use control panel with intuitive knobs and a digital display
Elevate Your Kitchen Aesthetics
The AGA Elise 36 Indigo Range is not only a culinary powerhouse but also a stunning centerpiece for your kitchen. Its sleek design, available in an elegant indigo color, seamlessly blends modern aesthetics with timeless elegance. This range will elevate the overall ambiance of your kitchen, inspiring you to create delightful meals in a beautiful environment.
Experience Exceptional Quality
Sewing Machines & Vacuums Unlimited is committed to offering products of the highest quality, and the AGA Elise 36 Indigo Range is no exception. Crafted with exquisite attention to detail and utilizing premium materials, this range is built to last. Its robust construction ensures durability, allowing you to enjoy its remarkable performance for years to come.
Shop Now and Transform Your Cooking Experience
Ready to enhance your culinary journey? Visit Sewing Machines & Vacuums Unlimited online store today and discover the AGA Elise 36 Indigo Freestanding Induction Range. Elevate your cooking experience, enjoy precise control, and unlock your full creative potential in the kitchen. Invest in this exceptional range and transform the way you cook.
Conclusion
The AGA Elise 36 Indigo Freestanding Induction Range is the epitome of culinary excellence. With its advanced features, stylish design, and unwavering quality, it is an investment you won't regret. Discover the joy of cooking with precision and style. Shop now at Sewing Machines & Vacuums Unlimited and revolutionize your kitchen experience today!