AGA Elise 48 Matte Black Freestanding Induction Range
Feb 23, 2019
Appliances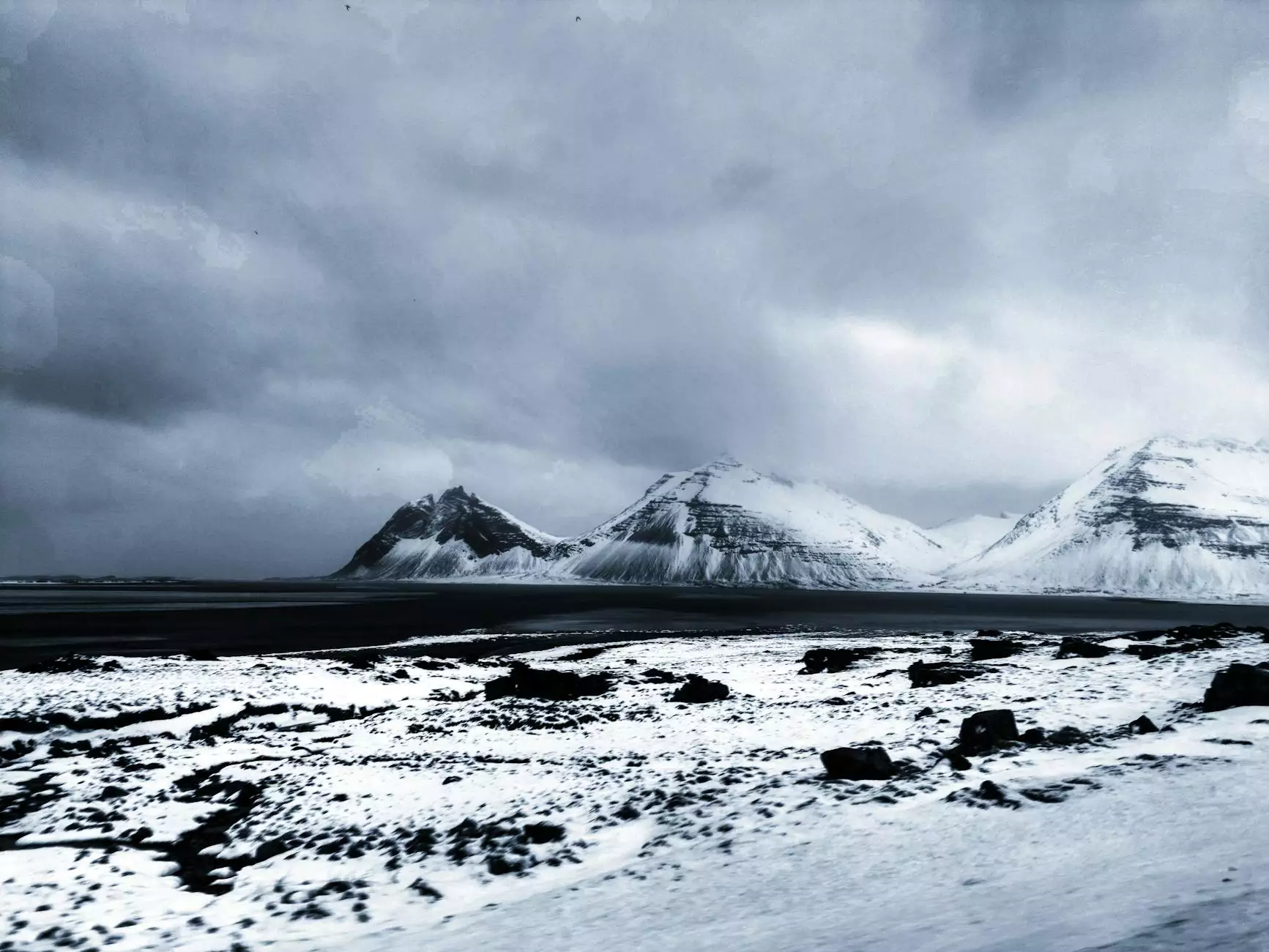 Unleash the Power of the AGA Elise 48 Matte Black Freestanding Induction Range
At Sewing Machines & Vacuums Unlimited, we are proud to present the AGA Elise 48 Matte Black Freestanding Induction Range, the epitome of culinary excellence. Engineered to deliver exceptional cooking performance combined with modern elegance, this range is a true masterpiece for your kitchen.
Unmatched Performance
With advanced induction technology, the AGA Elise 48 ensures precise and efficient cooking. Harnessing the power of electromagnetic fields, this range delivers instant, responsive heat for faster cooking and unparalleled control. Say goodbye to unevenly heated pans and hello to perfectly cooked meals every time.
Seamless Design
The matte black finish of the AGA Elise 48 adds a touch of sophistication to any kitchen. Crafted with meticulous attention to detail, this freestanding induction range exudes luxury with its sleek, modern design. The smooth surfaces and clean lines create a visually stunning centerpiece that effortlessly complements any kitchen decor.
Effortless Cooking Experience
The AGA Elise 48 is equipped with a range of innovative features to enhance your cooking experience. The spacious 5.3 cu. ft. oven provides ample room for multiple dishes, while the six versatile cooking modes cater to any culinary preference. Whether you're baking, roasting, or broiling, this range offers precise temperature control for consistent and delectable results.
Intuitive Controls
Designed with the modern home chef in mind, the AGA Elise 48 features user-friendly controls that make cooking effortless. The intuitive touchscreen interface allows you to easily navigate through the various cooking functions and temperature settings. Say goodbye to complex manuals and hello to a seamless cooking experience.
Exceptional Safety
Your peace of mind is our top priority. The AGA Elise 48 is built with safety features to ensure worry-free cooking. The child lock function prevents accidental temperature changes or unwanted operation, providing a safe environment for your family. Additionally, the residual heat indicators alert you to the presence of hot surfaces, reducing the risk of accidents.
Energy-Efficient and Environmentally Friendly
With the AGA Elise 48, you can indulge in your culinary passion while minimizing your carbon footprint. The induction technology utilized by this range is highly energy-efficient, using up to 90% less energy compared to traditional cooking methods. By choosing the AGA Elise 48, you're not only elevating your cooking experience but also contributing to a sustainable future.
Experience Culinary Perfection with AGA
Since its establishment, AGA has been synonymous with excellence in cooking appliances. The Elise 48 Matte Black Freestanding Induction Range encapsulates AGA's commitment to precision, innovation, and timeless design. Elevate your culinary skills to new heights and create unforgettable meals with the AGA Elise 48.
Explore the AGA Elise 48 Matte Black Freestanding Induction Range at Sewing Machines & Vacuums Unlimited Today
If you're searching for a high-end induction range that combines style, performance, and reliability, look no further than the AGA Elise 48 Matte Black Freestanding Induction Range. Visit Sewing Machines & Vacuums Unlimited today to discover this culinary masterpiece and transform your cooking experience. Revolutionize your kitchen with AGA.