Maytag® 4.8 Cu. Ft. White Front Load Washer
Nov 12, 2017
Appliances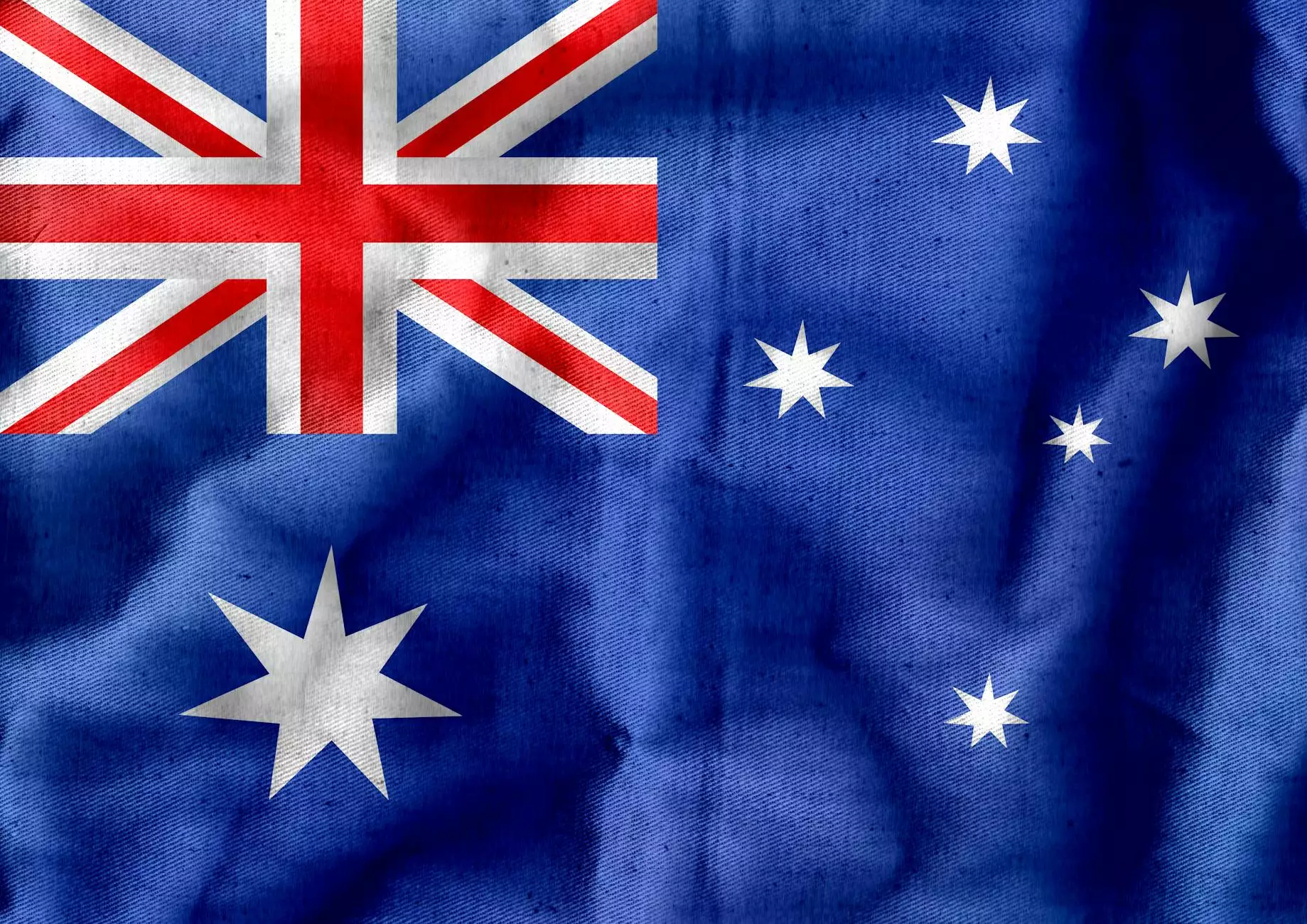 Welcome to Sewing Machines & Vacuums Unlimited, your premier destination for top-notch appliances and cleaning equipment. In the eCommerce & Shopping category, we take pride in offering the finest collection of home appliances, including the renowned Maytag® 4.8 Cu. Ft. White Front Load Washer.
Advanced Features for Exceptional Performance
When it comes to finding the perfect washing machine, the Maytag® 4.8 Cu. Ft. White Front Load Washer stands out for its advanced features and exceptional performance. With its spacious capacity of 4.8 cubic feet, this washer can handle even the largest laundry loads effortlessly.
Efficient Cleaning Technology
Equipped with innovative cleaning technology, this Maytag® washer ensures your clothes are thoroughly cleaned without compromising their quality. The PowerWash® cycle combines extra cleaning action and a robust wash system to remove tough stains effectively.
With features like the 16-hour Fresh Hold® option, you can leave your clothes in the washer for a longer period, keeping them fresh until you're ready to transfer them to the dryer. This is particularly useful for individuals with busy schedules.
Gentle on Fabrics
The Maytag® 4.8 Cu. Ft. White Front Load Washer is designed to be gentle on your fabrics. The Smooth Wave stainless steel wash basket helps prevent snagging or fraying, ensuring your delicate garments stay in great condition. The Advanced Vibration Control™ technology keeps the washer balanced, reducing noise and vibration during operation.
Furthermore, the Optimal Dose Dispenser conveniently releases the right amount of detergent at the right time, preventing wastage and ensuring consistent cleaning results. You can also customize the water temperature and cycle settings to best suit your laundry needs.
Smart and Convenient
With the Maytag® 4.8 Cu. Ft. White Front Load Washer, convenience is guaranteed. The intuitive and user-friendly controls allow you to easily navigate through the various options and settings. The washer is also Wi-Fi enabled, enabling you to control and monitor your laundry remotely through the Maytag® app.
Additionally, this washer comes with a Sanitize cycle that eliminates 99.9% of household bacteria, providing you with peace of mind knowing your clothes are clean and hygienic. The Fresh Spin™ option minimizes moisture, reducing the time needed for drying.
Why Choose Maytag®?
Maytag® has been a trusted name in home appliances for decades. Their commitment to quality and innovation shines through in every product they offer. The Maytag® 4.8 Cu. Ft. White Front Load Washer is no exception.
With its sleek design, advanced features, and exceptional performance, this washer will revolutionize your laundry routine. Say goodbye to stains, wrinkles, and unpleasant odors, as the Maytag® 4.8 Cu. Ft. White Front Load Washer delivers impeccable results every time.
Discover the Maytag® Difference Today
At Sewing Machines & Vacuums Unlimited, we are dedicated to providing the best appliances and cleaning equipment to enhance your home. The Maytag® 4.8 Cu. Ft. White Front Load Washer is just one of the many exceptional products we offer.
Visit our website today to explore the full range of Maytag® appliances and find the perfect fit for your needs. With our competitive prices, reliable customer service, and extensive product knowledge, you can trust us to deliver beyond your expectations.