Fagor 24 Stainless Steel Wine Cooler
Nov 10, 2021
Appliances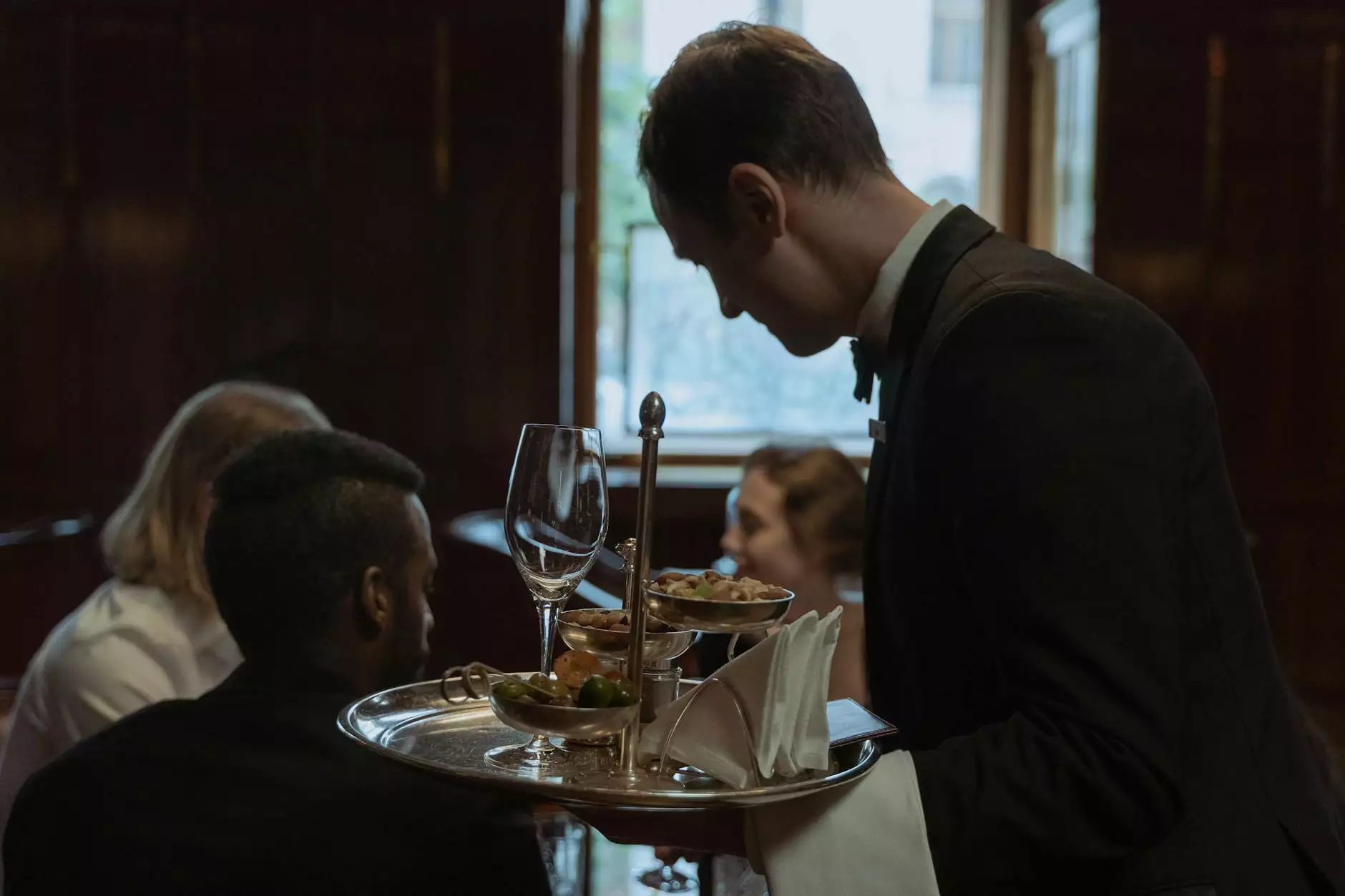 Overview
At Sewing Machines & Vacuums Unlimited, we are proud to introduce the Fagor 24 Stainless Steel Wine Cooler. Created with our customers in mind, this wine cooler provides the perfect storage solution for wine enthusiasts and connoisseurs alike.
Efficiency and Design
With its sleek stainless steel design, the Fagor 24 Wine Cooler seamlessly blends into any modern home décor. This high-quality appliance not only enhances the aesthetic appeal of your space but also offers exceptional efficiency in wine storage.
Advanced Features
Optimal Temperature Control: The Fagor 24 Wine Cooler features advanced temperature control settings, allowing you to maintain the perfect environment for your wine collection. Preserve the taste and quality of your wines by storing them at their ideal temperature.
Ample Storage Capacity: With a spacious interior and adjustable wooden shelves, this wine cooler can accommodate up to 24 bottles of your favorite wines. From reds to whites and everything in between, keep your collection organized and easily accessible.
LED Lighting: Illuminate your wine collection with the elegant LED lighting of the Fagor 24 Wine Cooler. Not only does it enhance visibility, but it also adds a touch of sophistication to your wine storage area.
Low Vibration: The wine cooler's low-vibration system ensures minimal disturbance to the sediments present in the wine, allowing it to age gracefully and maintain its intended flavors.
Benefits of the Fagor 24 Wine Cooler
Investing in the Fagor 24 Stainless Steel Wine Cooler comes with a range of benefits that truly set it apart from other wine storage solutions:
Preservation and Aging
By maintaining a consistent temperature and humidity level, the Fagor 24 Wine Cooler ensures that your wine ages gracefully and retains its flavors for a prolonged period. Say goodbye to spoiled wine and welcome a collection that only gets better with time.
User-Friendly Operation
The intuitive interface of the Fagor 24 Wine Cooler allows for easy temperature adjustment, monitoring, and control. The clear digital display ensures that you have all the information you need at your fingertips.
Space Optimization
The compact design of this wine cooler makes it a perfect fit for kitchens, home bars, or even small apartments. Its ability to hold up to 24 bottles within a limited footprint is a testament to its clever and thoughtful design.
Order Your Fagor 24 Stainless Steel Wine Cooler Today
Elevate your wine storage experience with the Fagor 24 Stainless Steel Wine Cooler. Whether you are a wine aficionado or a casual enthusiast, this appliance offers the ideal solution to keep your wines at their best. Don't miss out on the opportunity to enhance your wine collection and impress your guests with perfectly chilled bottles.
Place your order today at Sewing Machines & Vacuums Unlimited and take advantage of our competitive pricing and excellent customer service. We guarantee prompt delivery and a smooth shopping experience.