Promotions - Washington, DC | Sewing Machines & Vacuums Unlimited
Aug 30, 2023
Small Appliances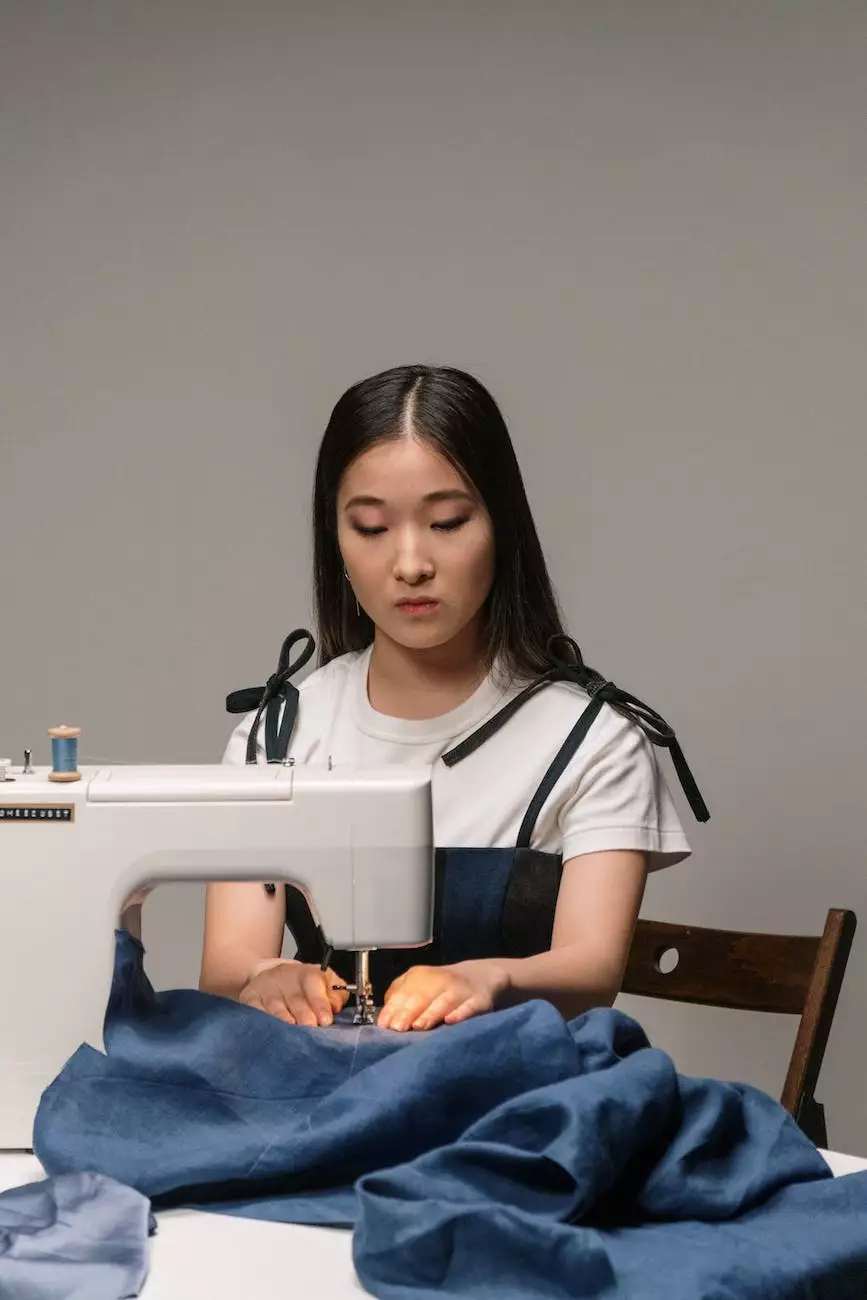 Explore Exclusive Promotions on Sewing Machines and Vacuums in Washington, DC
Welcome to Sewing Machines & Vacuums Unlimited, your premier destination for high-quality sewing machines and vacuum cleaners in Washington, DC. We are delighted to offer you a wide range of exclusive promotions on our top-rated products, perfect for all your sewing and cleaning needs.
Unmatched Selection of Sewing Machines
At Sewing Machines & Vacuums Unlimited, we understand the importance of finding the perfect sewing machine for your projects, regardless of your skill level. With our extensive collection, you can discover sewing machines designed to meet your unique requirements.
Whether you are a beginner looking to kick-start your sewing journey or an experienced seamstress seeking advanced features, we have you covered. Our promotions include sewing machines from leading brands such as Singer, Brother, Janome, and more. From basic models to computerized embroidery machines, we have something for everyone.
With our exceptional selection, you can easily find sewing machines with features like automatic needle threading, adjustable stitch length and width, built-in stitches, and many more. Our knowledgeable staff is here to assist you in choosing the perfect sewing machine that suits your specific needs.
Revolutionize Your Cleaning Experience with Exceptional Vacuums
In addition to our exceptional sewing machines, we also offer a wide range of high-performance vacuum cleaners to keep your home clean and fresh. Our promotions allow you to upgrade your cleaning routine at unbeatable prices.
From upright vacuums to canister vacuums, bagged or bagless, we have the latest models from trusted brands like Dyson, Miele, Shark, and more. Our vacuums come with advanced features such as HEPA filtration, powerful suction, versatile attachments, and innovative technologies to provide you with superior cleaning results.
We understand that every home has unique cleaning needs. Whether you have hardwood floors, carpets, or pets, our promotions include vacuums specifically designed to tackle any challenge. Our dedicated team is ready to guide you in selecting the ideal vacuum cleaner that fits your cleaning requirements.
Additional Accessories and Supplies
To enhance your sewing and cleaning experience, Sewing Machines & Vacuums Unlimited also provides a wide range of accessories and supplies. From sewing machine needles, threads, and bobbins to vacuum cleaner bags, filters, and attachments, we have you covered.
Our promotions extend to these accessories and supplies, allowing you to stock up on essentials while enjoying significant savings. Our experts can help you find the right accessories that complement your sewing machine or vacuum cleaner, enabling you to achieve optimal results.
Shop with Confidence at Sewing Machines & Vacuums Unlimited
As a trusted name in the industry, Sewing Machines & Vacuums Unlimited prioritizes customer satisfaction and product quality. When you shop with us, you can be confident that you are investing in top-notch products backed by exceptional service.
Our promotions are carefully curated to provide you with the best value for your money. We aim to make your shopping experience enjoyable and hassle-free, ensuring that you find the perfect sewing machine, vacuum cleaner, or accessory within your budget.
Visit our showroom in Washington, DC, and explore our extensive selection of sewing machines and vacuum cleaners. Our friendly staff is always ready to provide guidance and answer any questions you may have.
Get Started on Your Sewing and Cleaning Journey Today!
Don't miss out on our exclusive promotions on sewing machines, vacuum cleaners, and accessories. Elevate your sewing and cleaning experience with Sewing Machines & Vacuums Unlimited. Explore our promotions now and take advantage of unbeatable deals!
For more information, contact our team at (###)###-#### or email us at [email protected].