GE® 1.1 Cu. Ft. White Countertop Microwave
Mar 24, 2023
Appliances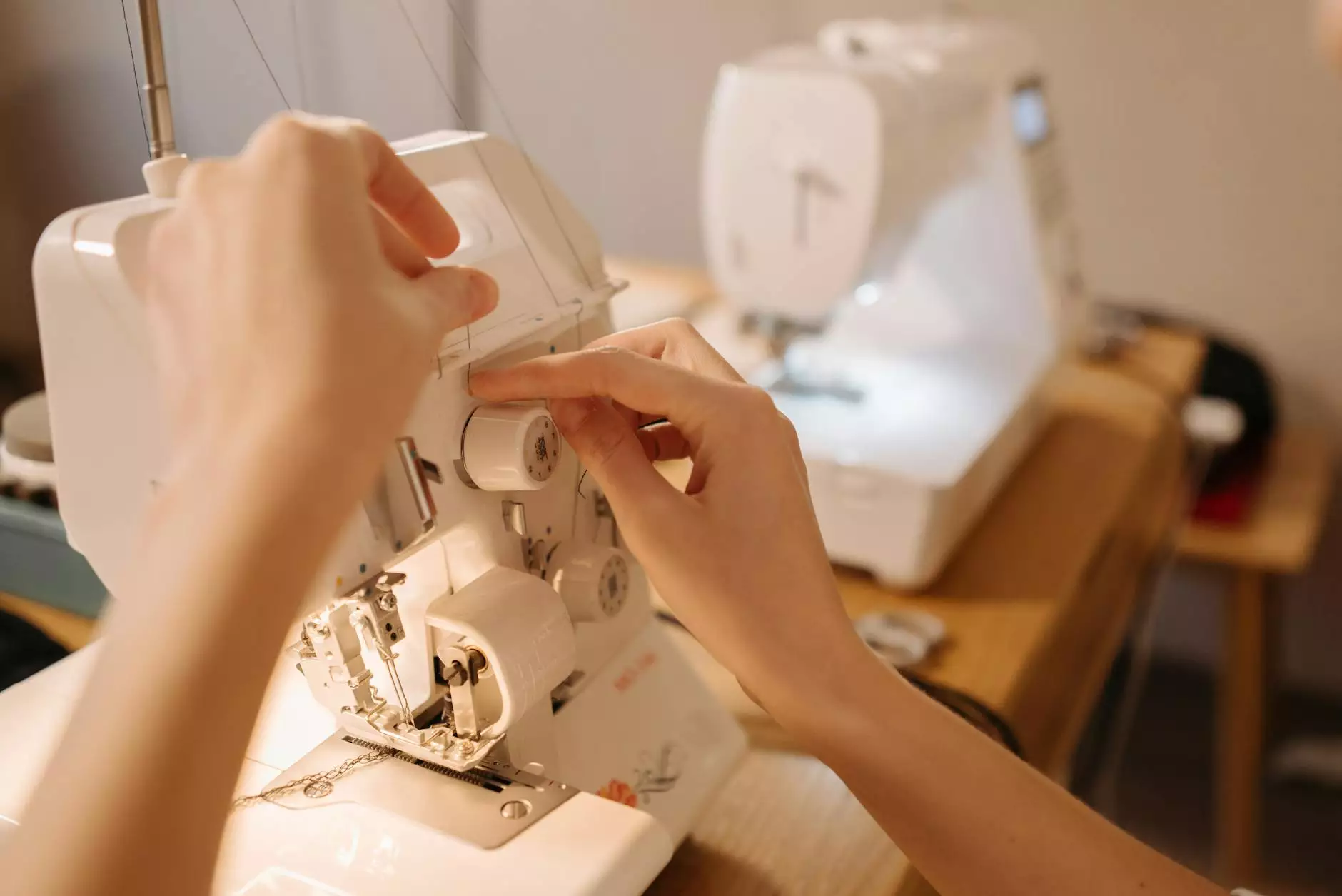 Overview
The GE® 1.1 Cu. Ft. White Countertop Microwave, available at Sewing Machines & Vacuums Unlimited, is the perfect kitchen appliance for all your cooking needs. With its sleek design and multitude of features, this microwave is a must-have for any modern kitchen.
Key Features
1.1 cu. ft. capacity
White color
Countertop design
Multiple power levels
Easy-to-use control panel
Express Cook feature
Auto and time defrost options
Turntable with on/off function
Child lock safety feature
Compact size for small kitchens or dorm rooms
Efficiency and Performance
The GE® 1.1 Cu. Ft. White Countertop Microwave is designed to provide exceptional cooking efficiency and performance. With its powerful cooking capabilities, you can easily prepare a wide variety of dishes for yourself and your family.
Design and Functionality
This microwave features a sleek and modern white design that will complement any kitchen decor. The countertop design allows for easy installation and usage, making it convenient for everyone. The easy-to-use control panel allows you to select the desired cooking settings with just a few simple buttons.
Convenience Features
The GE® 1.1 Cu. Ft. White Countertop Microwave comes with a range of convenient features to make your cooking experience hassle-free. The Express Cook feature allows you to quickly cook or reheat your favorite meals with a touch of a button. The auto and time defrost options ensure you can easily thaw frozen food with precision.
Safety Features
Your safety is a priority, which is why this microwave is equipped with a child lock safety feature. This ensures that the microwave cannot be operated by young children, minimizing the risk of accidents. With this feature, you can have peace of mind while using your microwave.
Size and Versatility
The compact size of this microwave makes it a great choice for small kitchens or dorm rooms. It occupies minimal space while still providing ample cooking capacity. Whether you need to cook a quick meal or reheat leftovers, this microwave offers versatility and convenience.
Conclusion
Upgrade your kitchen with the GE® 1.1 Cu. Ft. White Countertop Microwave from Sewing Machines & Vacuums Unlimited. With its advanced features, modern design, and excellent performance, this microwave is a top choice for any cooking enthusiast. Buy online today and experience the convenience and efficiency of this exceptional kitchen appliance.