GE® 27.0 Cu. Ft. Fingerprint Resistant Stainless Steel Refrigerator
Oct 25, 2018
Appliances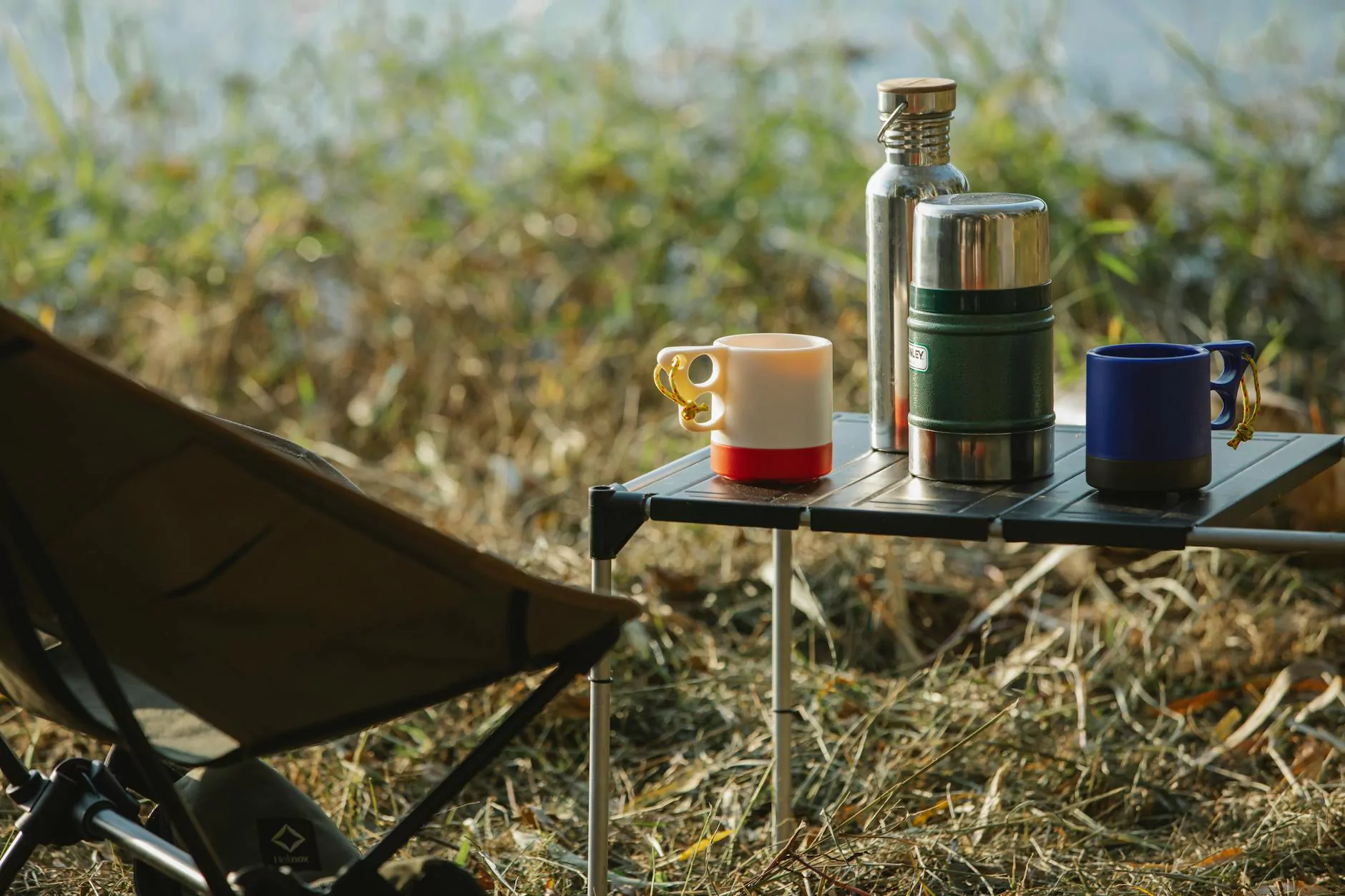 Experience the Ultimate in Refrigeration Technology
At Sewing Machines & Vacuums Unlimited, we are excited to present the GE® 27.0 Cu. Ft. French Door Refrigerator — a true masterpiece in refrigeration technology. With its sleek fingerprint-resistant stainless steel exterior and exceptional features, this refrigerator is designed to elevate your kitchen and ensure optimal food preservation.
Elegant Design and Durability
Featuring a stunning fingerprint-resistant stainless steel finish, this GE® refrigerator adds a touch of elegance to any kitchen decor. The stainless steel is not only visually appealing but also highly durable, ensuring long-lasting performance and resistance to smudges and fingerprints. Say goodbye to constant cleaning and hello to effortless maintenance.
Spacious and Organized Storage
With a generous 27.0 cubic feet of storage capacity, the GE® French Door Refrigerator offers ample space for all your grocery needs. The innovative design maximizes storage efficiency, allowing you to neatly organize and access your items. From fresh produce to beverages and condiments, this refrigerator provides customizable storage solutions to keep your food items organized and easily accessible.
Features:
French Door Design: The French door design allows for easy access to both the fresh food and freezer sections. It also provides a wide and clear view of your stored items, so you can quickly find what you need.
Filtration System: Equipped with an advanced water filtration system, this refrigerator ensures clean and fresh-tasting water and ice at your fingertips. Say goodbye to the hassle of bottled water.
Temperature Management: The precise temperature management system offers customizable settings to suit your food storage needs. Maintain optimal temperature and humidity levels to keep your food fresher for longer.
Adjustable Shelving: The shelves can be easily adjusted to accommodate items of various sizes and shapes. From tall bottles to large platters, this refrigerator adapts to your organization preferences.
LED Lighting: The interior is illuminated with energy-efficient LED lighting, providing bright and clear visibility of your food items. Say goodbye to rummaging around in the dark.
Electronic Controls: The intuitive electronic controls make it effortless to monitor and adjust settings for a precise and personalized cooling experience.
Energy Efficiency and Environmental Considerations
At Sewing Machines & Vacuums Unlimited, we understand the importance of energy efficiency and a sustainable future. The GE® 27.0 Cu. Ft. French Door Refrigerator is ENERGY STAR® certified, ensuring it meets strict guidelines for energy efficiency. By choosing this refrigerator, you not only benefit from exceptional performance but also contribute to a greener environment.
Experience Unmatched Performance with GE® Refrigerators
GE® has been a trusted name in the appliance industry for decades, and their refrigerators are renowned for their exceptional quality and reliability. With the GE® 27.0 Cu. Ft. French Door Refrigerator, you can experience unmatched performance, durability, and style in one extraordinary appliance.
Bring Home the GE® 27.0 Cu. Ft. French Door Refrigerator Today
Upgrade your kitchen with the GE® 27.0 Cu. Ft. French Door Refrigerator from Sewing Machines & Vacuums Unlimited. Enjoy the perfect combination of elegance, advanced features, and superior food preservation. Shop now and experience the ultimate in refrigeration technology.