JennAir® 36 Stainless Steel Gas Downdraft Cooktop - Exceptional Cooking Performance
Mar 31, 2020
Appliances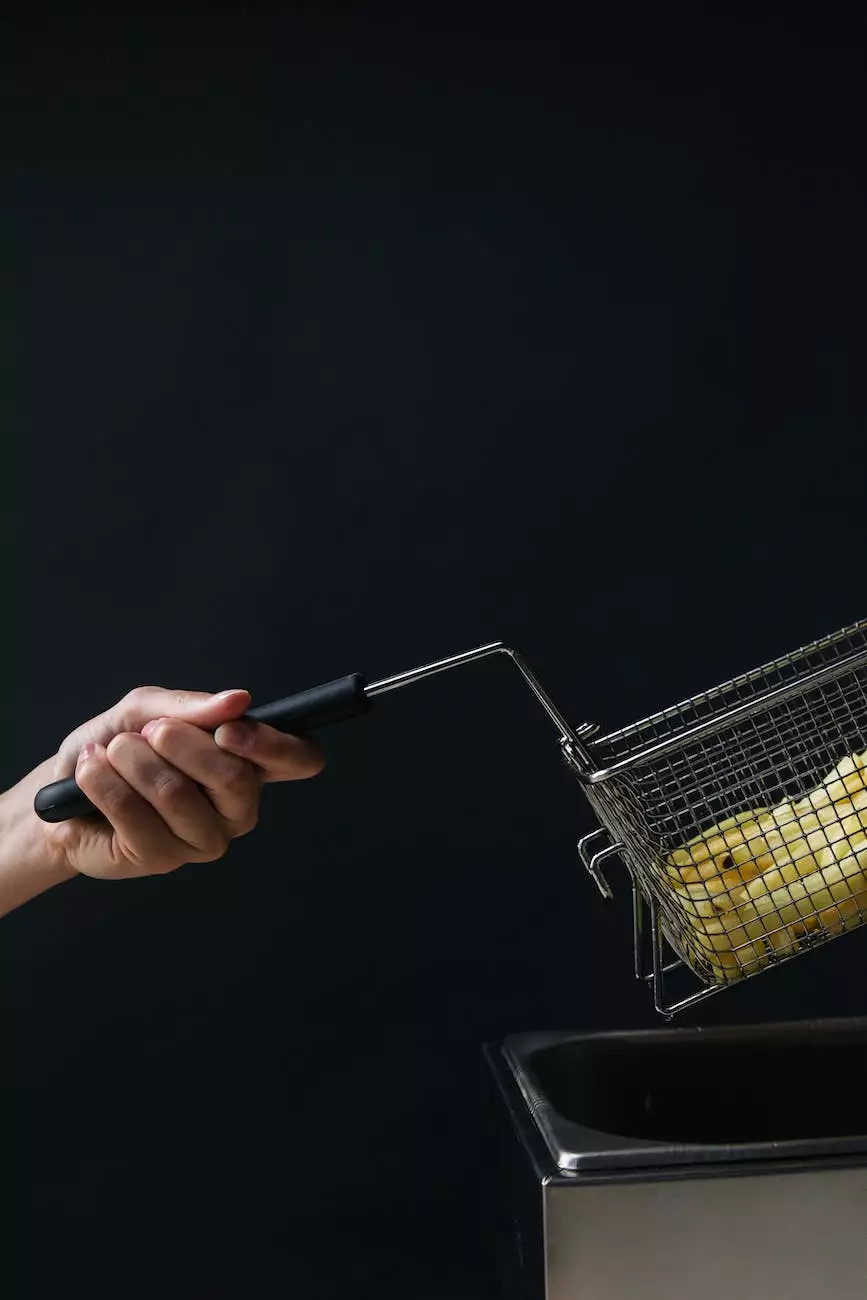 Unparalleled Cooking Experience
At Sewing Machines & Vacuums Unlimited, we proudly present the JennAir® 36 Stainless Steel Gas Downdraft Cooktop, a true masterpiece in the world of kitchen appliances. Designed to provide an unparalleled cooking experience, this cooktop features innovative technology, premium materials, and a sleek design that will elevate your kitchen to new heights.
Efficient and Powerful Burners
With its powerful burners, this gas downdraft cooktop allows you to cook your favorite meals with precision and ease. The burners deliver a high heat output, ensuring fast and efficient cooking. Whether you're boiling, sautéing, or simmering, this cooktop has the perfect burner for every cooking task.
Sleek and Durable Design
Made from high-quality stainless steel, the JennAir® 36 Gas Downdraft Cooktop not only looks sleek and modern but is also built to last. Its durable construction ensures that it can withstand the rigors of daily cooking and remain in pristine condition for years to come. The stainless steel surface is also easy to clean, saving you time and effort in maintaining its beautiful appearance.
Advanced Downdraft Ventilation System
One of the standout features of this cooktop is its advanced downdraft ventilation system. The ventilation system effectively captures steam, smoke, and odors right at the cooking surface, eliminating the need for a separate range hood. This not only saves space in your kitchen but also ensures a cleaner and healthier cooking environment.
Smart Controls for Precise Cooking
The JennAir® 36 Gas Downdraft Cooktop comes with smart controls that give you full control over your cooking. The intuitive controls allow you to adjust the heat precisely, ensuring that your dishes turn out perfectly every time. Whether you're searing a steak or melting chocolate, you can rely on this cooktop to deliver consistent results.
Safety Features for Peace of Mind
Your safety is paramount, which is why this cooktop is equipped with various safety features. The cooktop has flame sensors that automatically shut off the gas supply if the flame is accidentally extinguished. Additionally, the knobs are designed to be childproof, providing you with peace of mind, especially if you have young ones around.
Easy Installation and Maintenance
Installing and maintaining the JennAir® 36 Gas Downdraft Cooktop is a breeze. It comes with a comprehensive installation guide, ensuring that you can set it up quickly and easily. For maintenance, the cooktop features removable grates and a sealed cooktop surface, making cleaning effortless. Spend more time cooking and less time cleaning with this exceptional cooktop.
Conclusion
The JennAir® 36 Stainless Steel Gas Downdraft Cooktop is the epitome of luxury and performance. Its powerful burners, sleek design, advanced downdraft ventilation system, smart controls, and safety features make it a standout choice for any kitchen. If you're looking for a cooktop that combines style, functionality, and reliability, look no further than the JennAir® 36 Gas Downdraft Cooktop, available exclusively at Sewing Machines & Vacuums Unlimited. Upgrade your cooking experience today.