LG 30 Slide-In Gas Range - Washington, DC
Sep 29, 2022
Appliances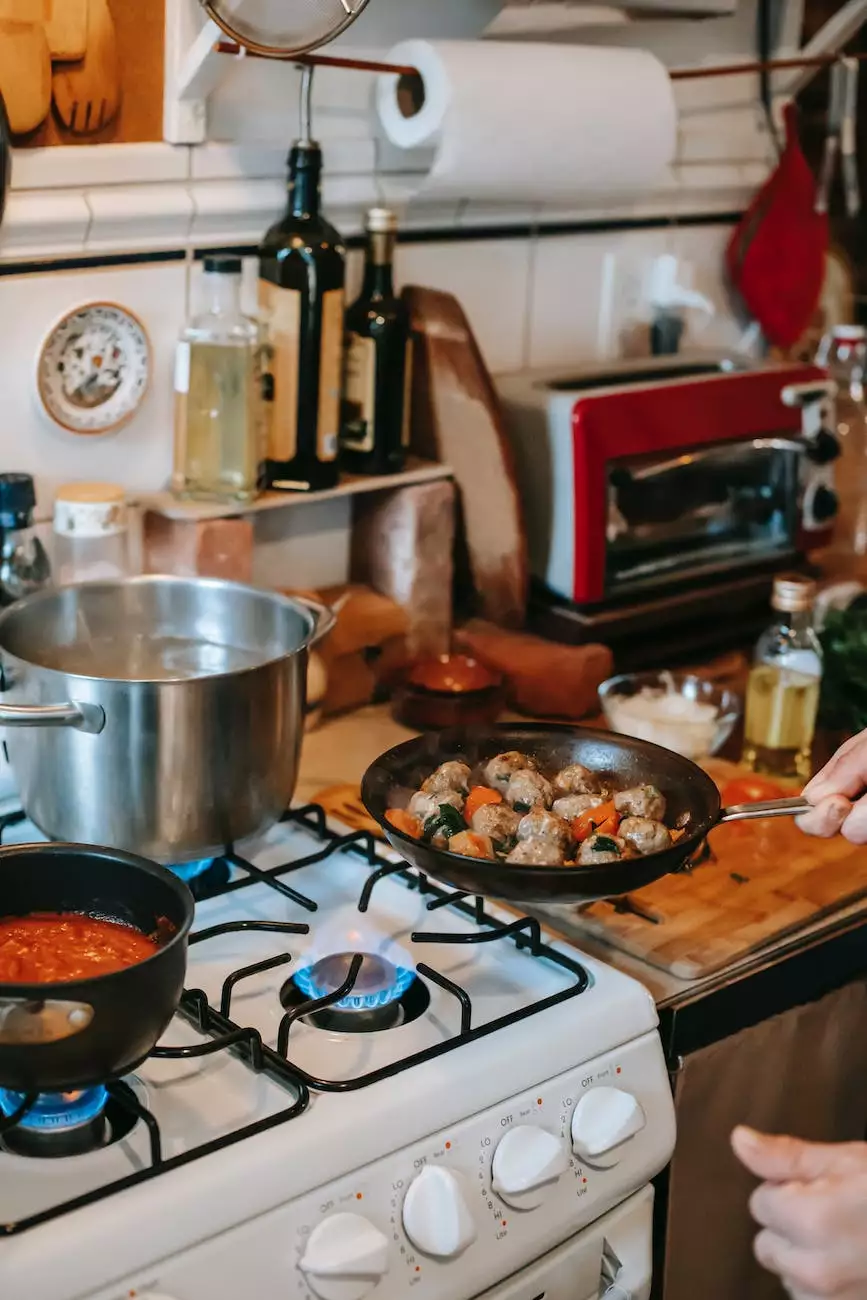 Overview
Welcome to Sewing Machines & Vacuums Unlimited, your premier destination for high-quality appliances in Washington, DC. We are thrilled to present the LG 30 Slide-In Gas Range, a top-of-the-line cooking appliance that combines style, performance, and functionality to elevate your kitchen experience.
Unparalleled Design
The LG 30 Slide-In Gas Range boasts an exquisite design that seamlessly integrates into any kitchen decor. Its sleek slide-in design creates a sophisticated, built-in look, while the stainless steel finish adds a touch of elegance. The professional-grade knobs and premium LED display provide intuitive control and enhance the overall aesthetic appeal.
Precision Cooking
Equipped with state-of-the-art technology, the LG 30 Slide-In Gas Range offers precision cooking like never before. With its powerful burners and versatile cooktop, you can easily achieve the perfect temperature for any culinary creation. From simmering delicate sauces to searing meats, this gas range delivers consistent heat distribution for exceptional results every time.
Advanced Features
Discover the convenience of the LG 30 Slide-In Gas Range's advanced features. Its spacious oven capacity provides ample room for multiple dishes, while the convection heating technology ensures even baking and roasting. The EasyClean® feature simplifies the cleaning process by eliminating the need for harsh chemicals or high heat, saving you time and effort.
Smart Integration
As technology evolves, so does our commitment to providing you with intelligent appliances. The LG 30 Slide-In Gas Range is compatible with smart home systems, allowing you to control and monitor your oven remotely. With the LG ThinQ® app, you can preheat the oven, adjust settings, and receive notifications right from your smartphone. Experience the ultimate convenience and flexibility.
Customer Satisfaction
At Sewing Machines & Vacuums Unlimited, we prioritize your satisfaction above all else. We are dedicated to providing exceptional customer service and delivering products that exceed your expectations. With the LG 30 Slide-In Gas Range, you can trust in its superior performance, durability, and reliability.
Shop Now
Ready to transform your cooking experience? Visit Sewing Machines & Vacuums Unlimited in Washington, DC, or explore our online store to browse our extensive selection of appliances, including the LG 30 Slide-In Gas Range. Elevate your kitchen with this exceptional gas range and enjoy the unparalleled convenience it offers. Shop now!