LG 7.3 Cu. Ft. Graphite Steel Gas Dryer
Mar 4, 2020
Appliances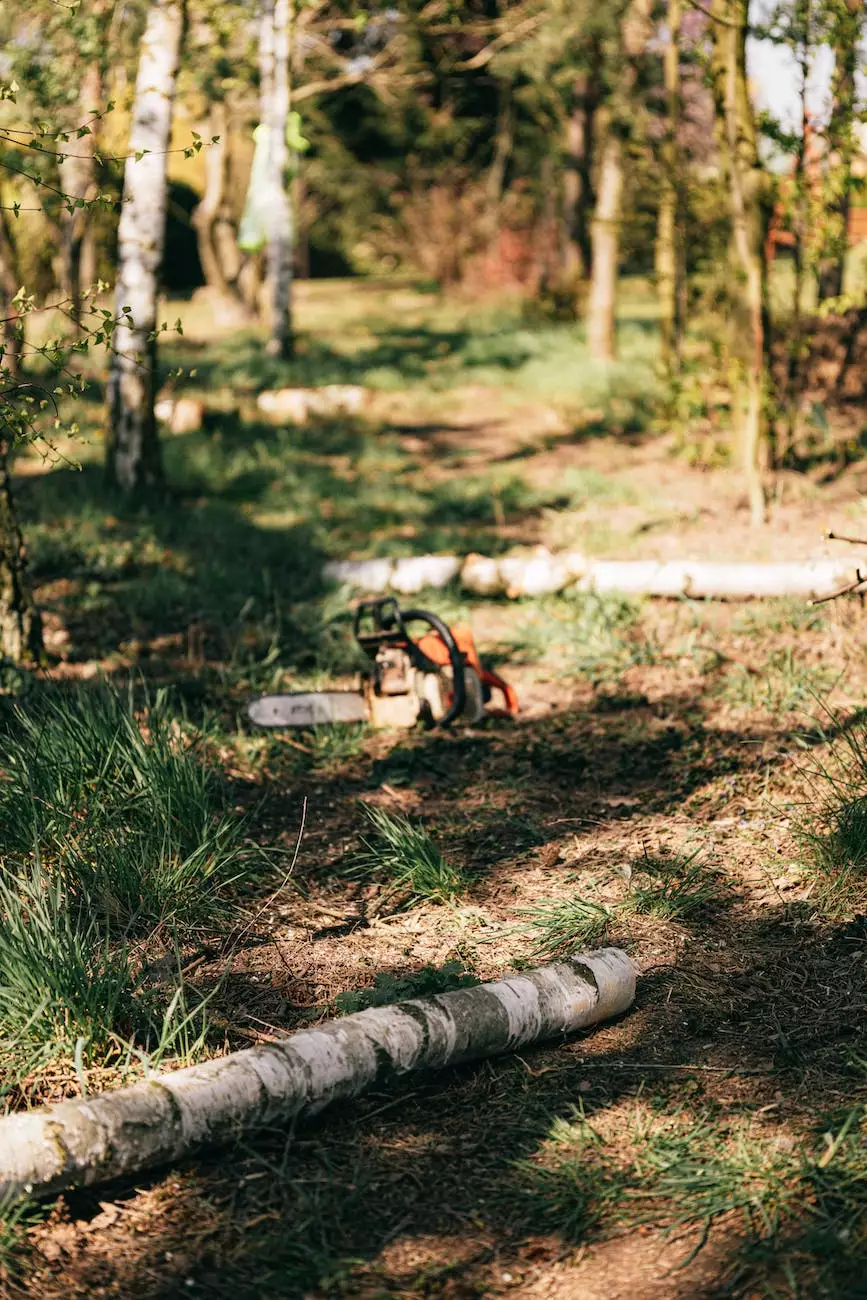 Introduction
Welcome to Sewing Machines & Vacuums Unlimited, your ultimate destination for the finest home and laundry appliances. We are proud to present the LG 7.3 Cu. Ft. Graphite Steel Gas Dryer, a top-of-the-line product designed to take your laundry experience to the next level.
A High-Performance Gas Dryer for Efficient Drying
If you are looking for a gas dryer that combines superior performance, innovative technology, and sleek design, the LG 7.3 Cu. Ft. Graphite Steel Gas Dryer is the perfect choice for you. With its large capacity of 7.3 cubic feet, this dryer is capable of handling large loads, saving you time and energy.
Advanced Features for Ultimate Convenience
Equipped with advanced features, this LG gas dryer offers unparalleled convenience and efficiency. The EasyLoad™ door allows for quick and easy loading and unloading of your laundry, reducing strain on your back and making laundry day a breeze.
With its Sensor Dry technology, this gas dryer detects the moisture levels in your clothes and adjusts the drying time accordingly, preventing over-drying and minimizing energy waste. This not only helps preserve the quality of your garments but also saves you money on energy bills.
The TurboSteam™ technology featured in this LG gas dryer refreshes and de-wrinkles your clothes in just 10 minutes, eliminating the need for ironing and ensuring that you always look your best.
Customized Drying Cycles for Every Fabric
With the LG 7.3 Cu. Ft. Graphite Steel Gas Dryer, you have access to a wide range of drying cycles designed to accommodate various fabric types and laundry needs. Whether you're drying delicate garments, bedding, or heavy-duty items, you can rely on this dryer to get the job done with precision.
From the Gentle cycle for delicate fabrics to the Speed Dry cycle for quick drying, this LG dryer offers versatility and flexibility to meet all your laundry requirements. The Wrinkle Care option periodically tumbles your clothes to prevent wrinkles, ensuring that your laundry comes out looking fresh and ready to wear.
Smart Technology for Enhanced User Experience
The LG 7.3 Cu. Ft. Graphite Steel Gas Dryer is equipped with smart technology that enhances your user experience. With the LG ThinQ® app, you can monitor and control your dryer from anywhere using your smartphone. Get notifications when your laundry is dry or download additional drying cycles for specific needs.
Why Choose Sewing Machines & Vacuums Unlimited?
At Sewing Machines & Vacuums Unlimited, we pride ourselves on delivering the highest quality products and exceptional customer service. When you choose to shop with us, you can expect:
A wide selection of top-rated home appliances and laundry machines
Competitive prices and exclusive deals
Friendly and knowledgeable staff to assist you in finding the perfect product
Fast and reliable shipping options
After-sales support and warranty coverage
Shop the LG 7.3 Cu. Ft. Graphite Steel Gas Dryer Today
Experience the power and efficiency of the LG 7.3 Cu. Ft. Graphite Steel Gas Dryer. This high-performance gas dryer is designed to simplify your laundry routine and deliver outstanding results. Shop now at Sewing Machines & Vacuums Unlimited and enjoy fast, efficient drying for years to come.