Samsung 4 Piece Kitchen Package-Stainless Steel
Nov 16, 2020
Appliances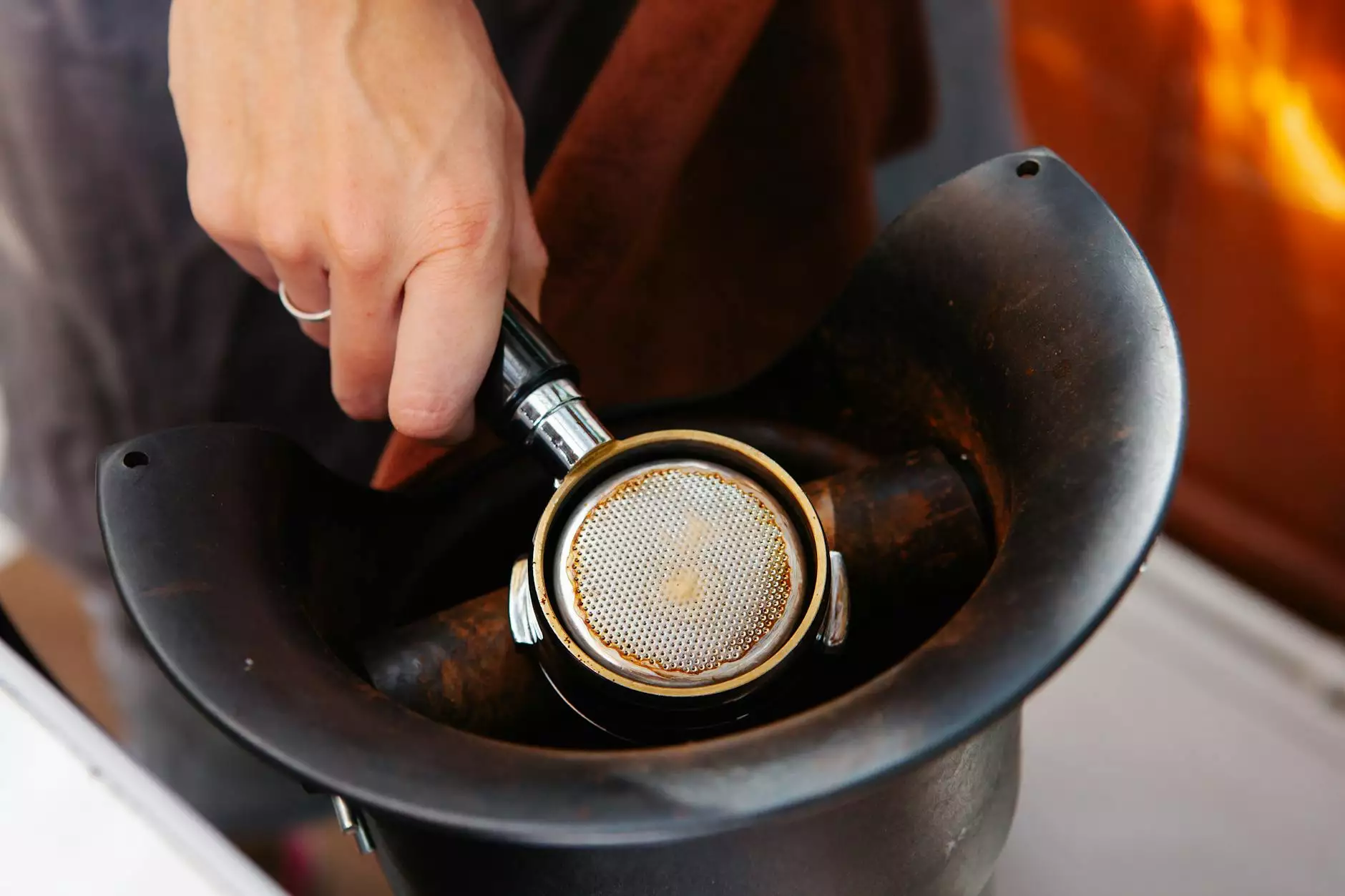 Welcome to Sewing Machines & Vacuums Unlimited, your ultimate destination for high-quality sewing machines, vacuums, and now, kitchen appliances! We are excited to introduce the Samsung 4 Piece Kitchen Package-Stainless Steel, a perfect addition to elevate your kitchen space.
Upgrade Your Kitchen with Style and Functionality
Are you ready to transform your kitchen into a culinary masterpiece? Look no further than the Samsung 4 Piece Kitchen Package-Stainless Steel. This comprehensive set includes the following:
RS27T5200SR Refrigerator: This sleek and spacious refrigerator offers a total capacity of XX cubic feet, allowing you to store all your fresh groceries effortlessly. With adjustable shelves, ample storage bins, and a built-in water and ice dispenser, this refrigerator offers both convenience and functionality.
NE63A6511SS Range: The NE63A6511SS range provides precise temperature control and cooking power. With its five-burner cooktop and spacious oven, you can prepare multiple dishes simultaneously. The convection feature ensures even cooking, giving you perfect results every time.
DW80R5060US Dishwasher: Say goodbye to handwashing dishes with the DW80R5060US dishwasher. This energy-efficient appliance boasts various wash cycles and adjustable racks to accommodate even your largest pots and pans. With its whisper-quiet operation, you won't even notice it's running.
ME19R7041FS Microwave: Heat up your leftovers or cook quick meals with the ME19R7041FS microwave. With a spacious interior and multiple cooking presets, this microwave offers convenience and versatility. The sleek design and fingerprint-resistant finish add a touch of elegance to your kitchen.
Why Choose the Samsung 4 Piece Kitchen Package-Stainless Steel?
When it comes to kitchen appliances, Samsung is a name you can trust. Here are some compelling reasons why the Samsung 4 Piece Kitchen Package-Stainless Steel should be your top choice:
Unmatched Quality: Samsung is known for its commitment to excellence, and this kitchen package is no exception. Each appliance is meticulously crafted using high-quality materials, ensuring long-lasting performance and durability.
Stylish Design: The stainless steel finish of the Samsung 4 Piece Kitchen Package adds a touch of elegance to any kitchen decor. The sleek and modern design will impress your guests and elevate the overall aesthetics of your kitchen.
Advanced Features: From adjustable shelves to specialized cooking modes, each appliance is packed with advanced features to simplify your culinary endeavors. Whether you're a cooking enthusiast or a busy home chef, these appliances will make your life easier in the kitchen.
Energy Efficiency: Samsung is committed to reducing environmental impact, and these appliances are designed with energy efficiency in mind. Not only will you save on utility bills, but you'll also contribute to a greener future.
Reliable Performance: With Samsung's reputation for reliability, you can trust that these kitchen appliances will deliver consistent and outstanding performance. Say goodbye to frustrating breakdowns and hello to stress-free cooking.
Shop Now at Sewing Machines & Vacuums Unlimited
Ready to take your kitchen to the next level? Shop the Samsung 4 Piece Kitchen Package-Stainless Steel now at Sewing Machines & Vacuums Unlimited. Browse our extensive collection of high-quality kitchen appliances and enjoy a seamless shopping experience with our user-friendly website. With our competitive prices and excellent customer service, we strive to exceed your expectations.
Invest in the Samsung 4 Piece Kitchen Package-Stainless Steel today and create a culinary oasis in your home. Elevate your cooking experience with these top-of-the-line appliances that combine style, functionality, and durability. Order now and embark on a culinary journey like no other.
Transform your kitchen with the Samsung 4 Piece Kitchen Package-Stainless Steel from Sewing Machines & Vacuums Unlimited. Order today and experience the joy of cooking in a space that reflects your personal style.