LG 5.5 Cu. Ft. White Top Load Washer
Jul 15, 2022
Appliances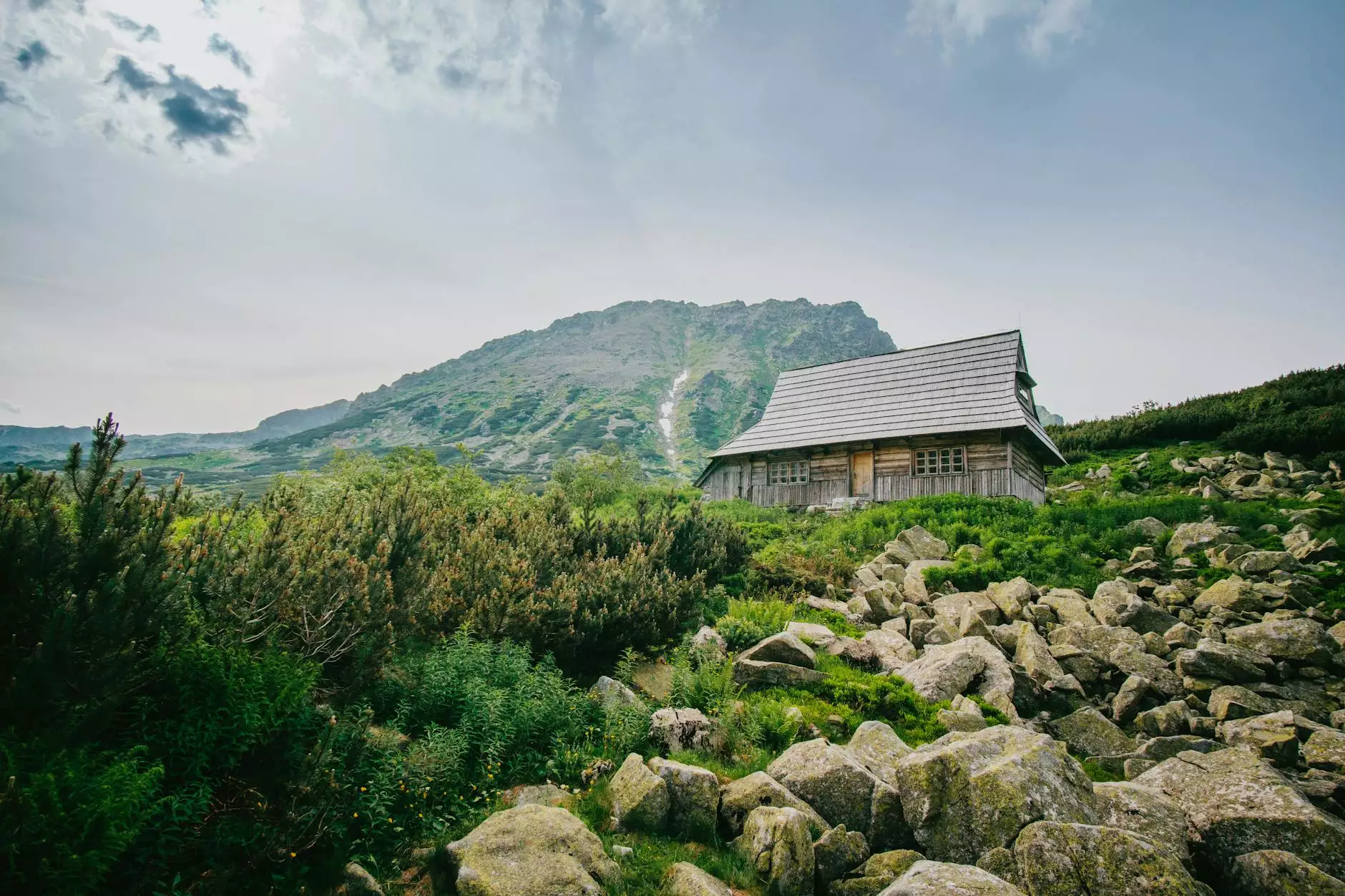 Experience Unmatched Cleaning Power
Introducing the LG 5.5 Cu. Ft. White Top Load Washer, your ultimate laundry companion. Powered by advanced washing technologies, this washer delivers unmatched cleaning power for all your laundry needs.
Superior Performance and Efficiency
With a large capacity of 5.5 cubic feet, this top load washer allows you to tackle even your biggest loads effortlessly. The spacious drum provides ample space for your clothes to move freely, resulting in cleaner and fresher laundry.
Equipped with LG's innovative TurboWash® technology, this washer reduces cycle times by up to 30% without compromising cleaning performance. Say goodbye to long waiting times and hello to more time for yourself and your loved ones.
Advanced Features for Your Convenience
The LG 5.5 Cu. Ft. White Top Load Washer is packed with convenient features that make your laundry routine a breeze. The intuitive and user-friendly controls allow you to easily select the desired settings for each load.
With the SmartThinQ® technology, you can control and monitor your washer remotely using your smartphone. Start a cycle, receive notifications, and even download new wash programs directly to your washer. It's the ultimate convenience at your fingertips.
Exceptional Cleaning Results
This top load washer utilizes LG's exclusive 6Motion™ technology, which combines six different wash motions to effectively remove dirt, stains, and odors from your garments. From gentle tumbling to powerful spinning, each motion is optimized for specific fabric types, delivering outstanding cleaning results every time.
Additionally, the ColdWash™ option uses cold water and enhanced washing motions to penetrate deep into fabrics, providing the same thorough clean while saving energy. Enjoy exceptional cleaning performance while being environmentally conscious.
Durable and Reliable
When investing in a washer, durability and reliability are crucial factors to consider. Rest assured that the LG 5.5 Cu. Ft. White Top Load Washer is built to last. The durable stainless steel drum resists chipping and snagging, ensuring long-lasting performance.
With the Direct Drive Motor, you can have peace of mind knowing that your washer operates with minimal noise and vibration, while delivering powerful, consistent performance. It's engineered for excellence and designed to provide years of reliable service.
Elevate Your Laundry Experience
At Sewing Machines & Vacuums Unlimited, we understand the importance of quality appliances in your home. That's why we offer the LG 5.5 Cu. Ft. White Top Load Washer, designed to elevate your laundry experience and simplify your daily chores.
With the perfect combination of advanced technologies, efficient performance, and user-friendly features, this washer is a valuable addition to any household. Shop now and discover the LG difference.
Large 5.5 cubic feet capacity for handling large loads
TurboWash® technology reduces cycle times by up to 30%
SmartThinQ® technology for remote control and monitoring
6Motion™ technology combines six wash motions for thorough cleaning
ColdWash™ option saves energy without sacrificing cleaning performance
Durable stainless steel drum for long-lasting performance
Direct Drive Motor operates quietly with minimal vibration
Upgrade your laundry game with the LG 5.5 Cu. Ft. White Top Load Washer and experience exceptional cleaning results, advanced features, and superior durability. Shop now at Sewing Machines & Vacuums Unlimited and enjoy a hassle-free laundry routine like never before.