Summit® 2.7 Cu. Ft. Black Upright Freezer
Dec 28, 2017
Appliances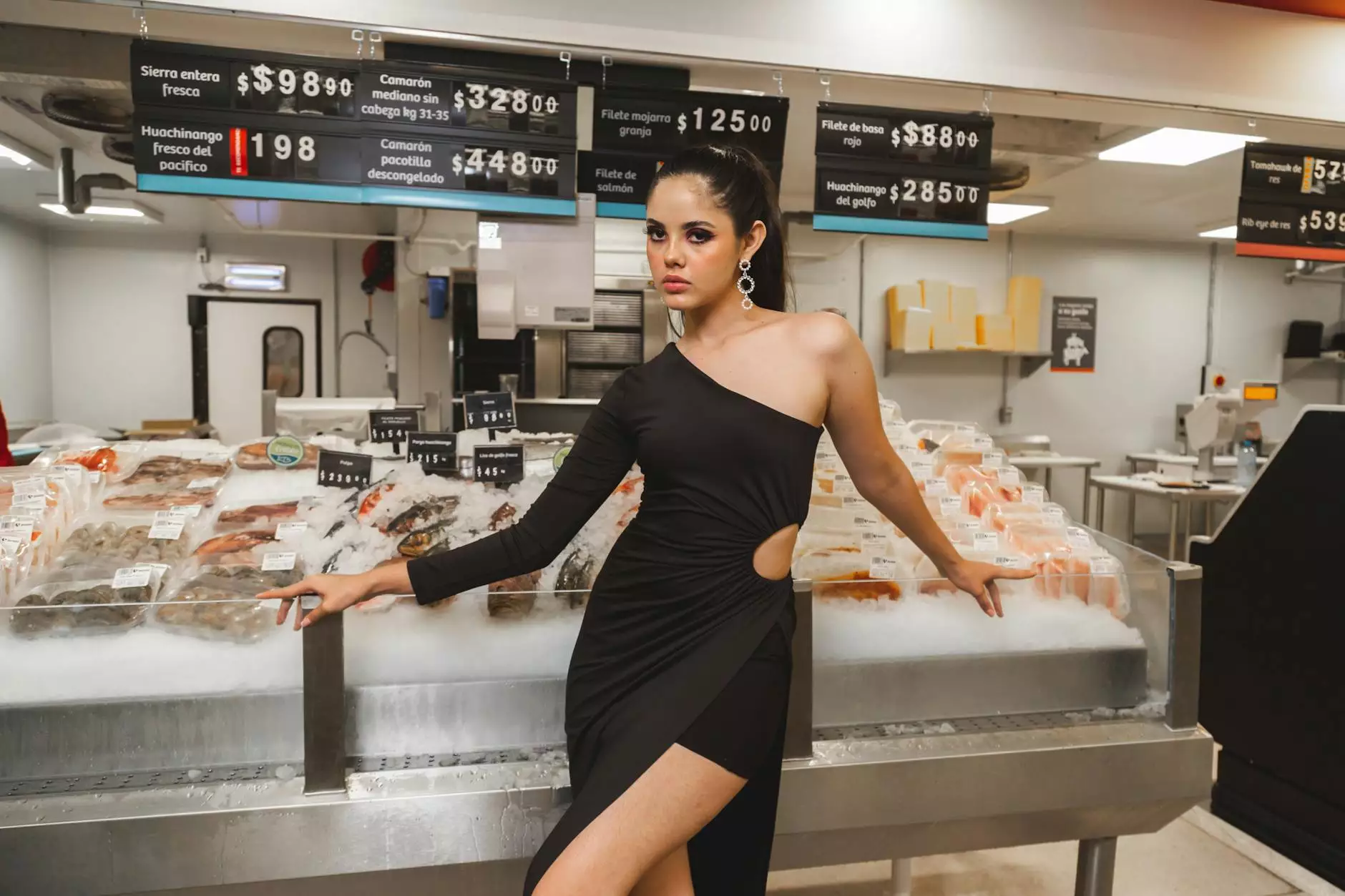 Overview
Discover the Summit® 2.7 Cu. Ft. Black Upright Freezer, designed to meet all your freezing needs. Whether you're a homeowner looking for additional freezing space or a business owner seeking a reliable commercial freezer, this premium appliance offers ample storage capacity and exceptional performance.
Compact Design, Large Capacity
Despite its compact footprint, the Summit® 2.7 Cu. Ft. Black Upright Freezer provides a surprisingly spacious interior. With its well-designed organizational features, you can easily store a variety of frozen foods, including your favorite meats, vegetables, ice cream, and more.
Energy Efficiency
This upright freezer is equipped with innovative technology to optimize energy efficiency. Its eco-friendly design helps you save on electricity bills while reducing your carbon footprint. Additionally, the freezer operates quietly, ensuring a peaceful environment in your home or workplace.
Advanced Cooling System
The Summit® 2.7 Cu. Ft. Black Upright Freezer features a powerful cooling system that maintains a consistent temperature throughout the interior. This ensures that your frozen items remain fresh and preserves their flavor for longer periods. By avoiding temperature fluctuations, you can have peace of mind knowing your food is stored in optimal conditions.
Practical Interior Design
With adjustable shelves and door racks, this freezer allows for flexible organization. Customize the space to accommodate different-sized items and optimize storage efficiency. The interior LED lighting illuminates the contents, making it easy to locate and retrieve items even in low-light conditions.
User-Friendly Controls
The Summit® 2.7 Cu. Ft. Black Upright Freezer comes with user-friendly controls that provide easy access to temperature settings and other features. The digital display allows you to monitor and adjust the temperature accurately. Additionally, the freezer is equipped with an audible alarm that alerts you when the door is not fully closed, preventing potential temperature fluctuations.
Security and Durability
This Summit® freezer is built to withstand daily use and offers enhanced security features. The lock at the front of the freezer provides added protection, ensuring that your frozen items remain safe and secure. The sleek, black exterior not only adds a touch of elegance to any setting but also resists smudges and fingerprints, maintaining its pristine appearance with minimal effort.
Warranty and Customer Support
At Sewing Machines & Vacuums Unlimited, we are committed to providing exceptional customer service. This Summit® 2.7 Cu. Ft. Black Upright Freezer comes with a comprehensive warranty, guaranteeing peace of mind and satisfaction. Our knowledgeable team is always ready to assist you with any questions or concerns regarding your purchase.
Conclusion
Invest in the Summit® 2.7 Cu. Ft. Black Upright Freezer to enjoy the benefits of a reliable, high-performance freezer. Suitable for both home and commercial use, this freezer offers advanced features, energy efficiency, and practical design elements. Ensure your frozen foods are stored at their best with the Summit® freezer from Sewing Machines & Vacuums Unlimited.
Sewing Machines & Vacuums Unlimited - The leading provider of high-quality appliances for sewing, quilting, and vacuuming. Explore our extensive range of products in the eCommerce & Shopping category.