LG Signature 30.8 Cu. Ft. Textured Steel™ French Door Refrigerator
Feb 10, 2019
Appliances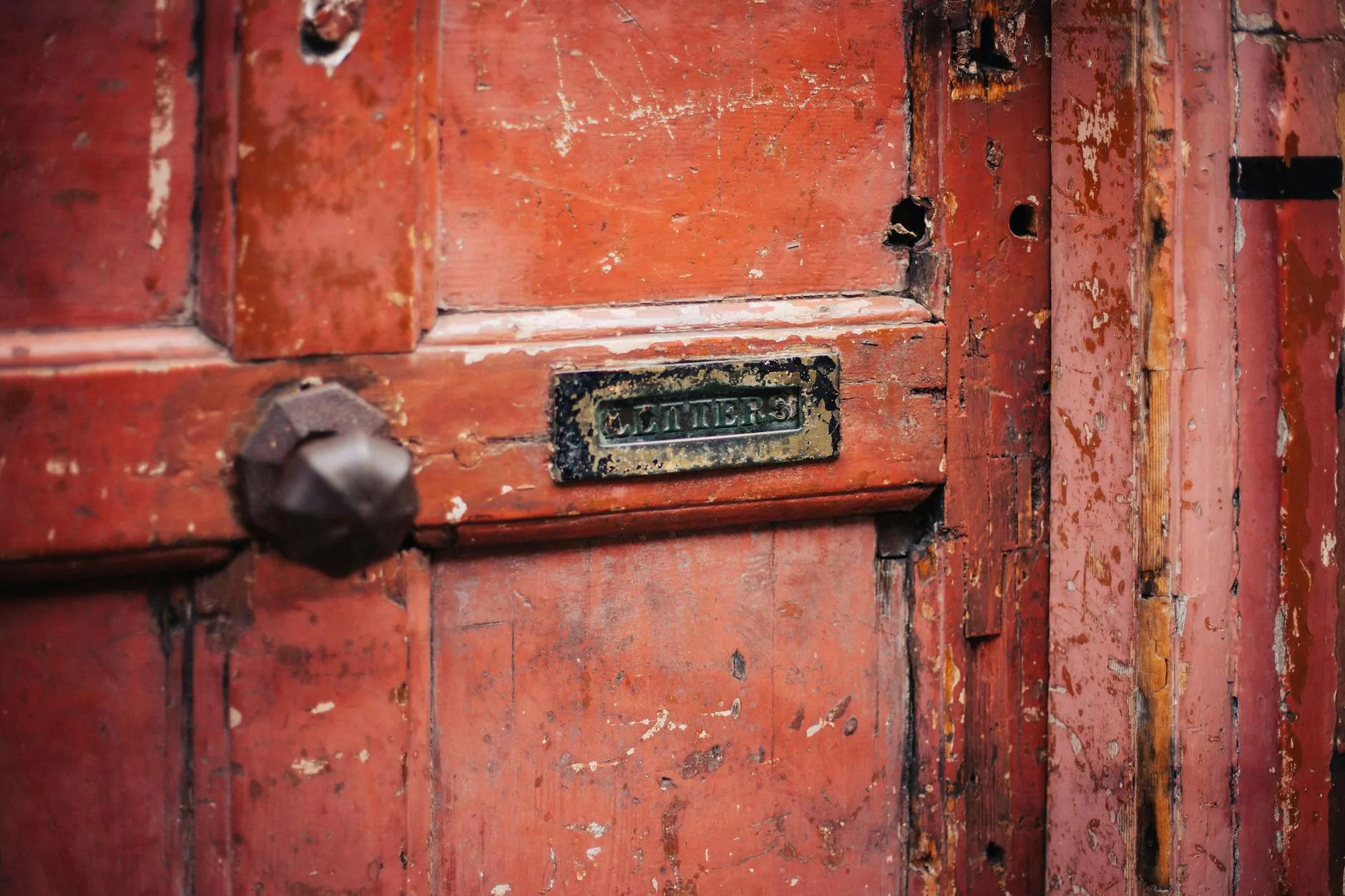 Overview
The LG Signature 30.8 Cu. Ft. Textured Steel™ French Door Refrigerator is a testament to modern luxury and cutting-edge technology. Crafted with precision and style, this refrigerator not only enhances the aesthetics of your kitchen but also takes your food preservation to a whole new level.
Impressive Design
The textured steel exterior of this refrigerator exudes elegance and sophistication. Its French door design offers easy access to fresh produce, beverages, and other essentials. The spacious interior provides ample storage space, allowing you to organize your groceries effectively.
Smart Cooling Plus™ System
Equipped with LG's innovative Smart Cooling Plus™ System, this refrigerator keeps your food fresher for longer. The system intelligently monitors and maintains optimal temperature and humidity levels, ensuring that your fruits, vegetables, and dairy products stay crisp and flavorful.
Energy Efficiency
With its advanced energy-saving features, the LG Signature refrigerator is not only a stylish addition to your kitchen but also an eco-friendly choice. The efficient Inverter Linear Compressor reduces energy consumption by up to 32%, contributing to lower electricity bills and a greener environment.
Door-in-Door® Convenience
The convenient Door-in-Door® feature allows you to access frequently used items without fully opening the refrigerator. This innovative design reduces cold air loss, helping to maintain the ideal temperature inside and preserve food freshness.
Ultimate Organization
With adjustable shelves, spacious door bins, and a versatile Glide-N-Serve™ Pantry Drawer, this refrigerator offers flexible storage options. You can easily customize the layout to accommodate tall items, large platters, and everything in between.
SmartThinQ® Technology
Experience the future of convenience with LG's SmartThinQ® Technology. This refrigerator is compatible with the LG ThinQ® app, allowing you to control and monitor it remotely. Adjust temperature settings, receive alerts, and even diagnose potential issues, all from your smartphone.
Integrated Water and Ice Dispenser
Stay hydrated and enjoy chilled beverages with the integrated water and ice dispenser. The slim, space-saving design adds functionality while maintaining the refrigerator's sleek appearance. The dispenser also features a built-in water filter to ensure you have access to clean, refreshing water at all times.
Quiet Operation
The LG Signature refrigerator operates quietly in the background, thanks to the LoDecibel™ Quiet Operation feature. You can enjoy a peaceful kitchen environment without any disruptive noise from your appliances.
Shop Now at Sewing Machines & Vacuums Unlimited
Upgrade your kitchen with the LG Signature 30.8 Cu. Ft. Textured Steel™ French Door Refrigerator. Sewing Machines & Vacuums Unlimited offers a wide selection of premium appliances. Browse our eCommerce & Shopping category to explore our range of high-quality refrigerators, sewing machines, and vacuum cleaners. Place your order today and experience excellence in home appliances.