Lynx Professional Series Double Side Burner
Nov 22, 2020
Appliances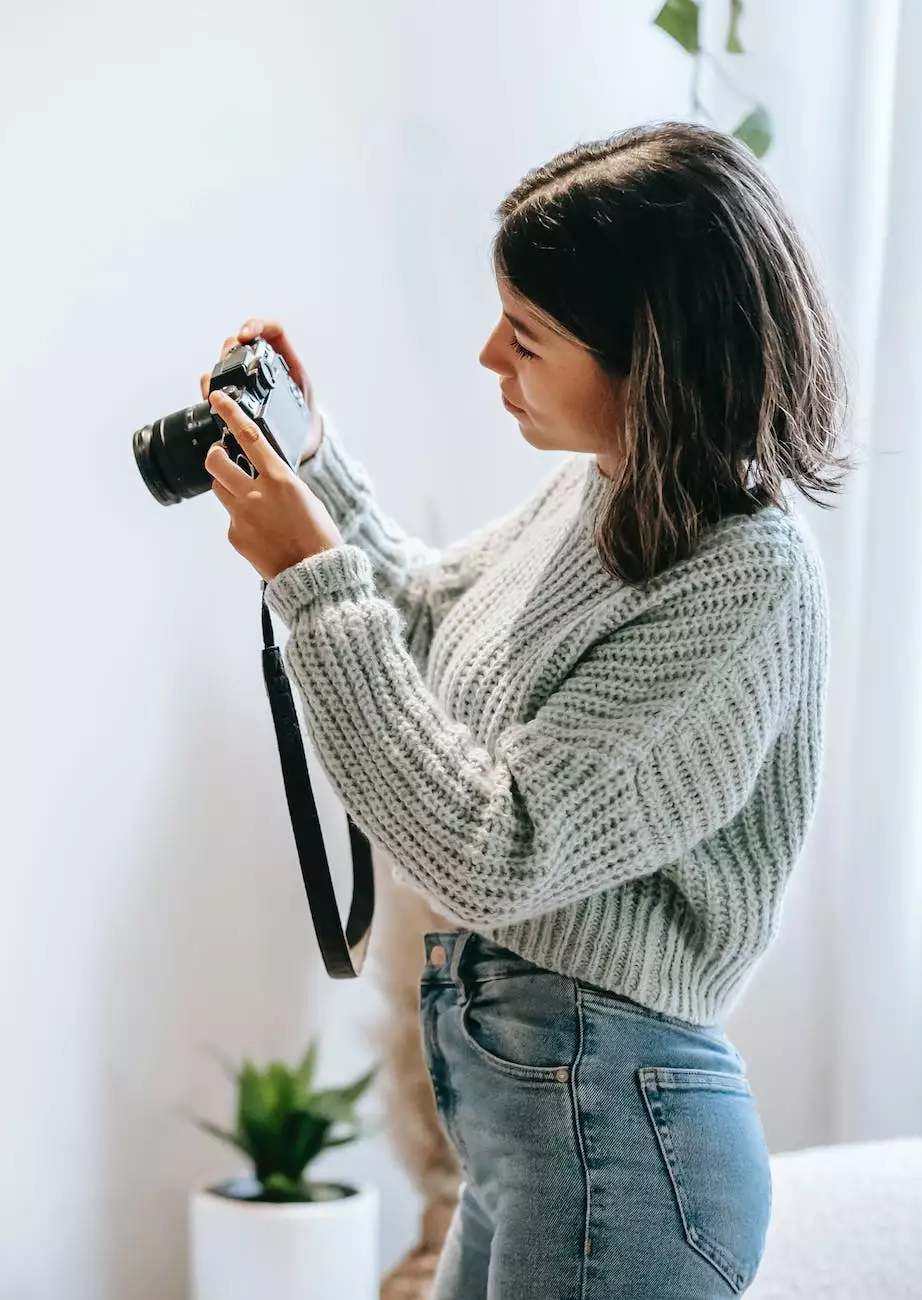 Unleash Your Outdoor Cooking Potential
Enhance your outdoor cooking experience with the Lynx Professional Series Double Side Burner, available at Sewing Machines & Vacuums Unlimited. Designed to elevate your outdoor kitchen, this high-end side burner offers exceptional performance, durability, and versatility to meet all your grilling needs.
Quality Craftsmanship
With a commitment to excellence, Lynx brings you a side burner that is expertly crafted using the finest materials. The stainless steel construction ensures long-lasting durability, resisting rust and corrosion even under harsh outdoor conditions. Each component is meticulously designed and engineered to deliver superior performance and reliability.
Powerful Performance
The Lynx Professional Series Double Side Burner is equipped with dual brass burners, delivering powerful heat output for precise and efficient cooking. With a total heat capacity of XX,XXX BTUs, you can confidently tackle a wide range of culinary tasks, from sautéing vegetables to simmering sauces.
Unmatched Versatility
Featuring two independently controlled burners, this side burner allows you to cook multiple dishes simultaneously, saving you time and effort. Whether you need a powerful sear or a gentle simmer, the adjustable temperature control knobs provide you with complete control over your cooking.
Design that Stands Out
The Lynx Professional Series Double Side Burner not only excels in functionality but also in design. Its sleek and modern appearance adds a touch of elegance to your outdoor kitchen, making it the focal point of your entertaining space. The illuminated control knobs not only enhance visibility but also exude a sophisticated ambiance.
Seamless Integration
Designed to seamlessly integrate into your existing Lynx outdoor kitchen, this side burner is the perfect addition to your outdoor culinary setup. The compact and space-efficient design ensures it fits effortlessly into your outdoor kitchen island, maximizing both utility and aesthetics.
Unparalleled Convenience
The Lynx Professional Series Double Side Burner is packed with convenient features that simplify your outdoor cooking experience. The removable stainless steel cover helps keep the burners protected when not in use, while the integrated LED lights make nighttime cooking a breeze.
Shop with Confidence
When you shop at Sewing Machines & Vacuums Unlimited, you can trust that you're getting the best quality products and exceptional customer service. We are committed to ensuring your satisfaction and providing you with a seamless shopping experience.
Transform Your Outdoor Cooking Today
Elevate your outdoor cooking potential with the Lynx Professional Series Double Side Burner. Shop now at Sewing Machines & Vacuums Unlimited to enjoy the best deals on high-quality outdoor kitchen appliances. Ignite your passion for grilling today and unlock an enhanced outdoor culinary experience like no other.