Miele Lotus White Heat Pump Dryer
Dec 7, 2017
Appliances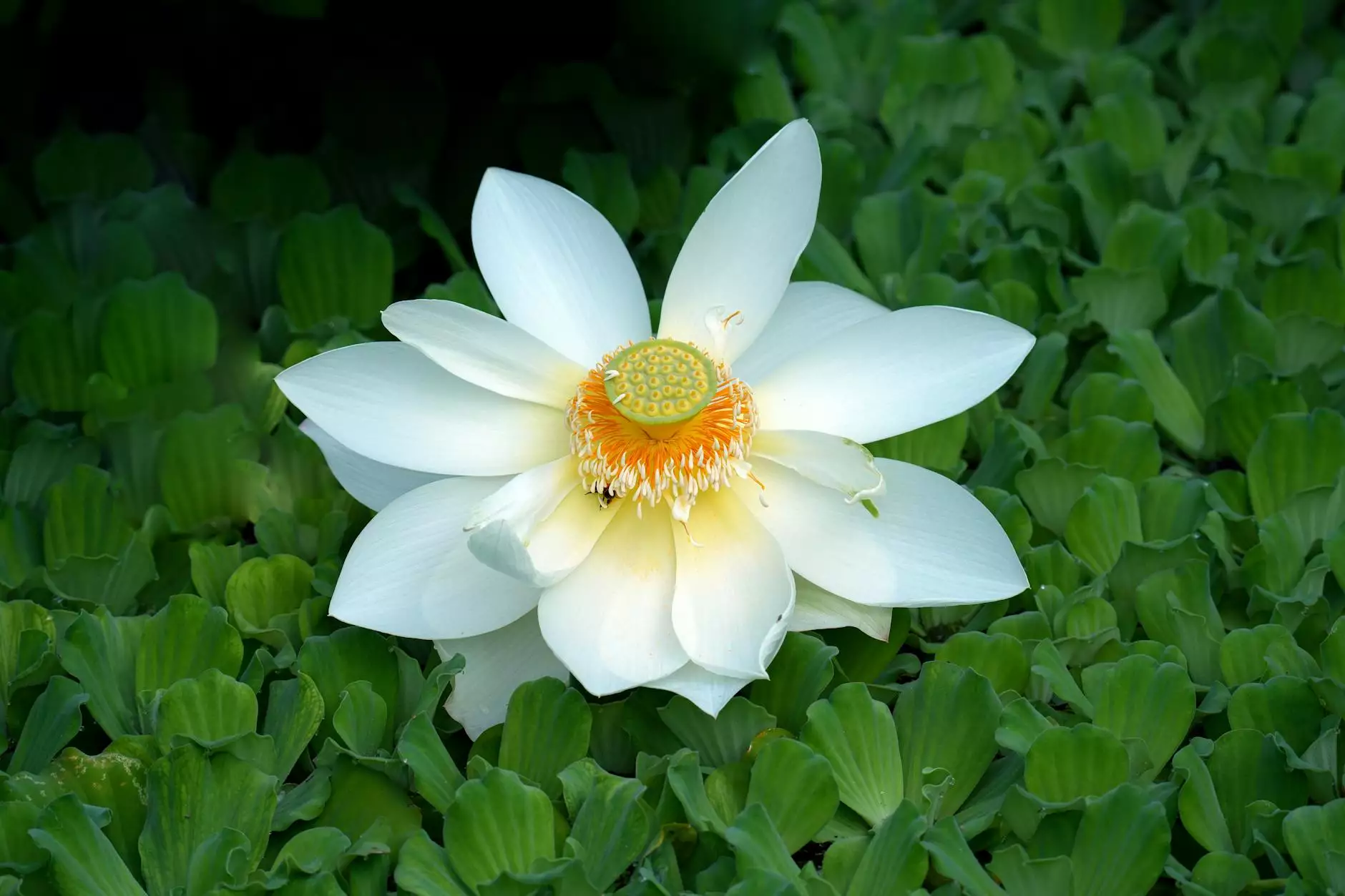 Overview
The Miele Lotus White Heat Pump Dryer is a remarkable appliance that combines cutting-edge technology and exceptional performance to deliver outstanding laundry results. Made with precision and attention to detail, this heat pump dryer is a top choice for homeowners seeking efficiency, convenience, and superior drying capabilities.
Incredible Performance
Equipped with advanced heat pump technology, the Miele Lotus White Heat Pump Dryer efficiently dries your clothes while consuming less energy than traditional dryers. By recycling heat, it significantly reduces energy consumption and lowers your utility bills without compromising drying speed or effectiveness.
With its generous 4.8-cubic-foot capacity, this dryer can handle large loads, making it ideal for families and individuals who need to dry multiple garments at once. No matter the size of your laundry pile, the Miele Lotus White Heat Pump Dryer can handle it with ease.
Exceptional Features
Designed with your convenience in mind, this heat pump dryer offers a wide range of features that enhance usability and efficiency. The user-friendly control panel allows you to select from various drying programs, including specialized options for delicate fabrics and bulky items.
One standout feature of the Miele Lotus White Heat Pump Dryer is its FragranceDos system, which infuses your laundry with a gentle, pleasant scent. Choose from a variety of capsules to suit your preferences and enjoy fresh-smelling clothes every time.
Furthermore, the perfectly tailored drum design ensures optimal airflow and gentle treatment of your garments. The unique honeycomb structure of the drum prevents snagging and creasing, keeping your clothes looking their best.
Sleek and Stylish Design
The Miele Lotus White Heat Pump Dryer not only performs with excellence but also adds a touch of elegance to your laundry room. Its sleek and modern design enhances any space, while the white finish complements various interior styles.
Additionally, the intuitive display with clear symbols and an easy-to-read interface makes operating the dryer a breeze. The sophisticated design of the Miele Lotus White Heat Pump Dryer truly sets it apart from other dryers on the market.
Reliability and Durability
Miele has a longstanding reputation for producing high-quality and reliable appliances, and the Miele Lotus White Heat Pump Dryer is no exception. Manufactured to the highest standards, this dryer is built to last and withstand years of regular use.
With regular maintenance and proper care, the Miele Lotus White Heat Pump Dryer will serve you faithfully, ensuring hassle-free laundry experiences for a long time. Rest assured that you are investing in a reliable and durable appliance that will exceed your expectations.
Conclusion
In conclusion, the Miele Lotus White Heat Pump Dryer offered by Sewing Machines & Vacuums Unlimited is a top-of-the-line appliance that guarantees exceptional drying performance, energy efficiency, and unmatched convenience. With its advanced features and sleek design, this dryer is the perfect companion for any modern household.
Discover why the Miele Lotus White Heat Pump Dryer stands out from the competition, and upgrade your laundry routine today.