Smeg Retro Style 18.0 Cu. Ft. Cream Bottom Freezer Refrigerator
Jul 6, 2021
Appliances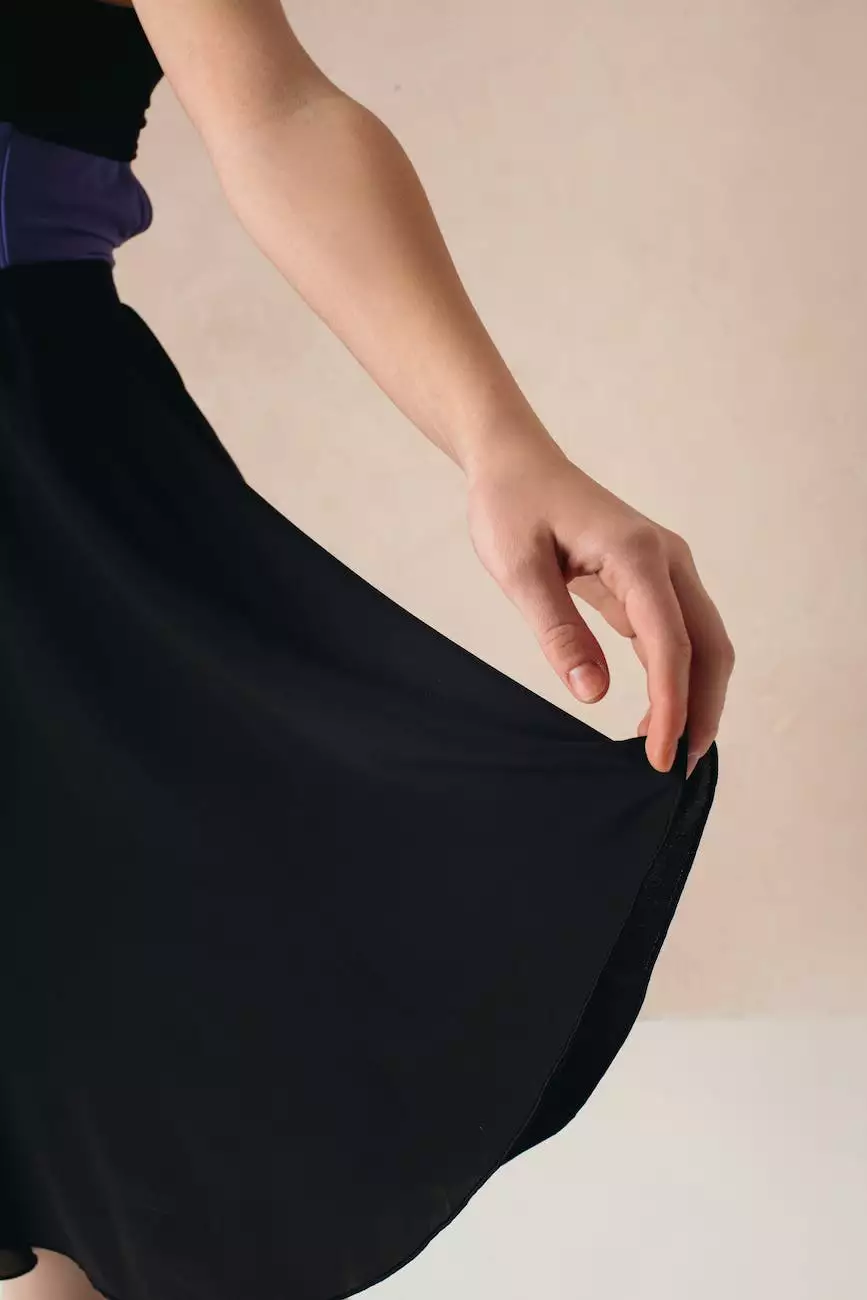 Unleash Vintage Elegance and Versatility in Your Kitchen
Transform your kitchen into a timeless masterpiece with the Smeg Retro Style 18.0 Cu. Ft. Cream Bottom Freezer Refrigerator. At Sewing Machines & Vacuums Unlimited, we are proud to offer you this stunning appliance that seamlessly combines vintage aesthetics with modern functionality.
Designed to elevate your cooking experience, the Smeg Retro Style refrigerator sets itself apart from the rest. With its iconic 50s-inspired design and superior craftsmanship, this refrigerator is more than just an appliance; it is a statement piece.
Aesthetic Excellence
The Smeg Retro Style refrigerator boasts a breathtaking cream finish that exudes elegance and class. The rich color palette complements all kitchen styles, from contemporary to traditional. Its slender yet spacious design allows it to fit seamlessly into any corner, maximizing the use of your kitchen space.
Crafted with meticulous attention to detail, the curved edges, chrome accents, and sturdy handles add an element of sophistication to your kitchen decor. The Smeg logo, showcased prominently on the front, is a symbol of quality and luxury.
Exceptional Storage Capacity
With a generous storage capacity of 18.0 cu. ft., this bottom freezer refrigerator provides ample space for all your culinary essentials. The thoughtfully designed compartments and adjustable shelves make organizing your groceries effortless.
The bottom freezer compartment offers easy access to frozen goods, while the refrigerator section keeps your fresh produce, beverages, and condiments impeccably chilled. Say goodbye to clutter and hello to an organized kitchen, thanks to the Smeg Retro Style refrigerator.
Advanced Technology for Optimal Performance
Don't let the vintage-inspired exterior fool you; the Smeg Retro Style refrigerator is packed with cutting-edge technology to meet your modern needs. Featuring multi-flow cooling, the refrigerator ensures a consistent temperature throughout, keeping your food fresher for longer.
Equipped with fast freezing and rapid cooling functions, this refrigerator speeds up the chilling process, providing you with quick access to chilled drinks or freezing ingredients whenever you need them. The energy-efficient design reduces power consumption, saving you money without compromising performance.
Intelligent Features for Convenience
The Smeg Retro Style refrigerator is designed to make your life easier and more convenient. The intuitive control panel allows you to effortlessly adjust the temperature settings and activate special modes tailored to your needs.
The built-in LED lighting illuminates every corner of the refrigerator, ensuring clear visibility and eliminating the need for additional lighting. The durable glass shelves are easy to clean and provide a sturdy surface for all your food storage needs, while the vegetable crisper keeps your produce fresh and crisp.
Peace of Mind
When you invest in the Smeg Retro Style refrigerator, you can rest assured that you are bringing home a durable and reliable appliance. Smeg is renowned for its commitment to quality and craftsmanship, backed by decades of expertise in the industry.
Furthermore, our team at Sewing Machines & Vacuums Unlimited is dedicated to providing the best shopping experience for our customers. With our exceptional customer service and unbeatable prices, we strive to make your journey as enjoyable and hassle-free as possible.
Elevate Your Kitchen Today
Experience the perfect blend of vintage charm and modern versatility with the Smeg Retro Style 18.0 Cu. Ft. Cream Bottom Freezer Refrigerator. Transform your kitchen into a haven of sophistication and convenience.
Shop now at Sewing Machines & Vacuums Unlimited and take the first step towards revolutionizing your culinary space. Elevate your kitchen to new heights with this masterpiece of design and performance. Order your Smeg Retro Style refrigerator today and make a lasting impression!