Monogram 5.5 Cu. Ft. Stainless Steel Beverage Center
Jul 20, 2021
Appliances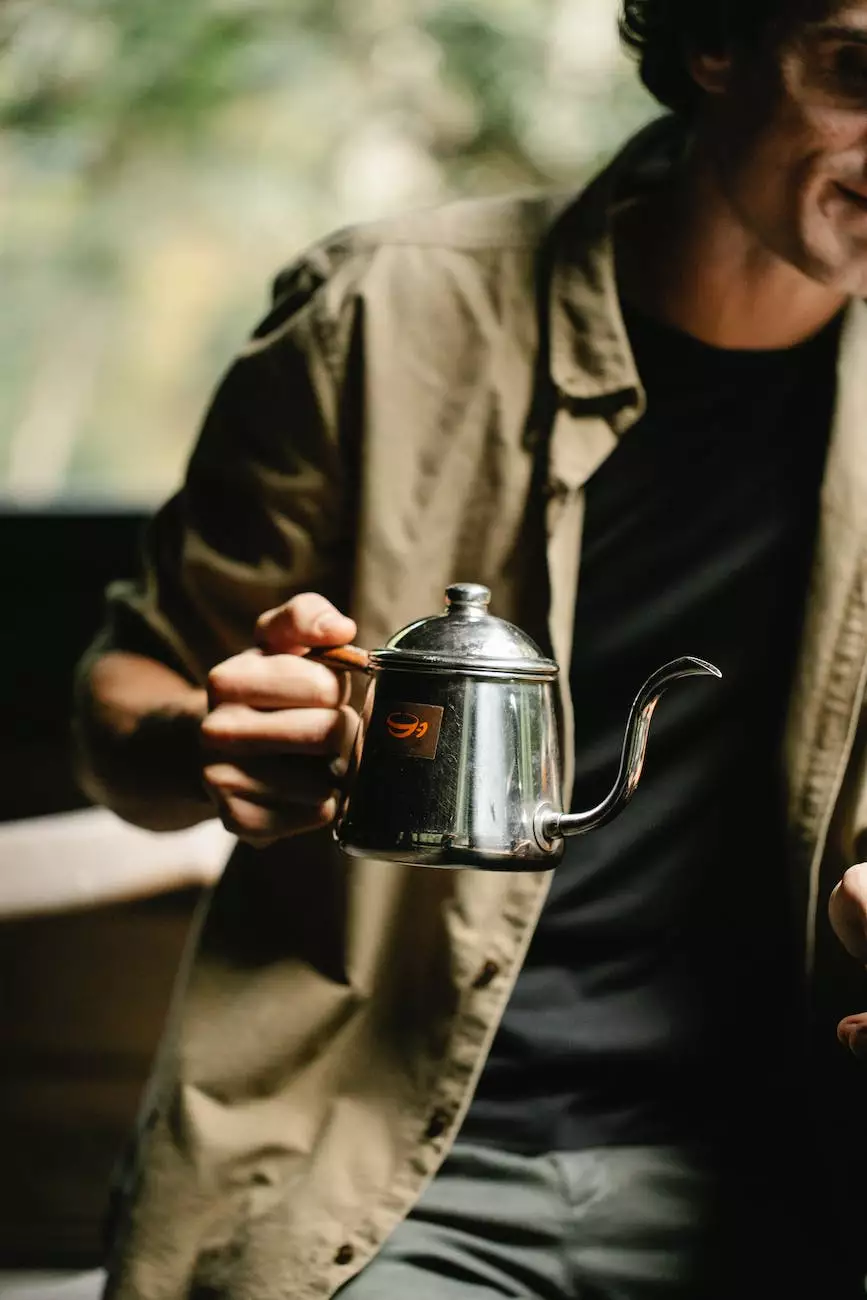 Introduction
Welcome to Sewing Machines & Vacuums Unlimited, your premier destination for top-of-the-line appliances. If you're looking for the perfect addition to your kitchen or entertainment space, our Monogram 5.5 Cu. Ft. Stainless Steel Beverage Center is the answer. With its exceptional storage capacity and elegant design, it's the ultimate solution for keeping your beverages chilled and within reach.
Features
Our Monogram 5.5 Cu. Ft. Stainless Steel Beverage Center offers a myriad of features designed to enhance your beverage storage experience. Let's explore some of its key highlights:
Spacious Storage: With a generous 5.5 cubic feet capacity, this beverage center provides ample space for all your favorite drinks, including wine bottles, cans, and more.
Premium Stainless Steel Construction: The sleek and durable stainless steel exterior not only adds a touch of sophistication to your space but also ensures longevity and easy maintenance.
Adjustable Shelves: The adjustable chrome shelves allow you to customize the unit to accommodate various bottle sizes and configurations.
Temperature Control: The digital touch controls enable you to adjust the temperature settings to suit your specific needs. Keep your beverages perfectly chilled at all times!
LED Lighting: The interior LED lighting showcases your collection beautifully and makes it easy to locate your preferred beverage, even in low light conditions.
Benefits
Investing in our Monogram 5.5 Cu. Ft. Stainless Steel Beverage Center comes with a multitude of benefits that will transform your beverage storage experience:
Convenience: Say goodbye to overcrowded refrigerators and the hassle of searching for specific drinks. With our beverage center, everything is neatly organized and easily accessible.
Elevates Your Space: The sleek stainless steel design adds a touch of modern elegance to any kitchen, game room, or entertainment area, instantly elevating its aesthetic appeal.
Preserves Quality: The precise temperature control and UV-resistant glass door help preserve the quality, taste, and aroma of your beverages, ensuring they stay as refreshing as ever.
Entertaining Made Easy: Whether you're hosting a party or enjoying a casual gathering, having a dedicated beverage center means you can entertain your guests without constantly running to the kitchen.
Efficiency: Our beverage center is not only energy-efficient but also designed to minimize vibration, creating a stable and ideal environment for your drinks.
Why Choose Sewing Machines & Vacuums Unlimited?
At Sewing Machines & Vacuums Unlimited, we take pride in offering the highest quality products and exceptional customer service. When you choose us, you can expect:
Extensive Product Knowledge: Our team of experts is well-versed in the features and specifications of our appliances, ensuring you receive accurate and reliable information.
Competitive Pricing: We understand the value of your hard-earned money, which is why we strive to offer the best prices on the market without compromising on quality.
Wide Selection: As a leading retailer, we carry a vast range of appliances to suit different needs and preferences. You're sure to find the perfect fit for your lifestyle.
Convenient Online Shopping: With our user-friendly website, you can easily browse our products, compare options, and make a secure purchase from the comfort of your home.
Fast Shipping: We prioritize efficiency and ensure your order is promptly processed and delivered to your doorstep, so you can start enjoying your new beverage center in no time.
Conclusion
Upgrade your beverage storage with the Monogram 5.5 Cu. Ft. Stainless Steel Beverage Center from Sewing Machines & Vacuums Unlimited. Experience the perfect combination of style, functionality, and reliability. Shop now and take advantage of our competitive prices and exceptional service. Cheers to a better way of storing and enjoying your favorite drinks!