Viking® Tuscany 48 Arctic Grey Dual Fuel Pro-Style Range
Feb 22, 2018
Appliances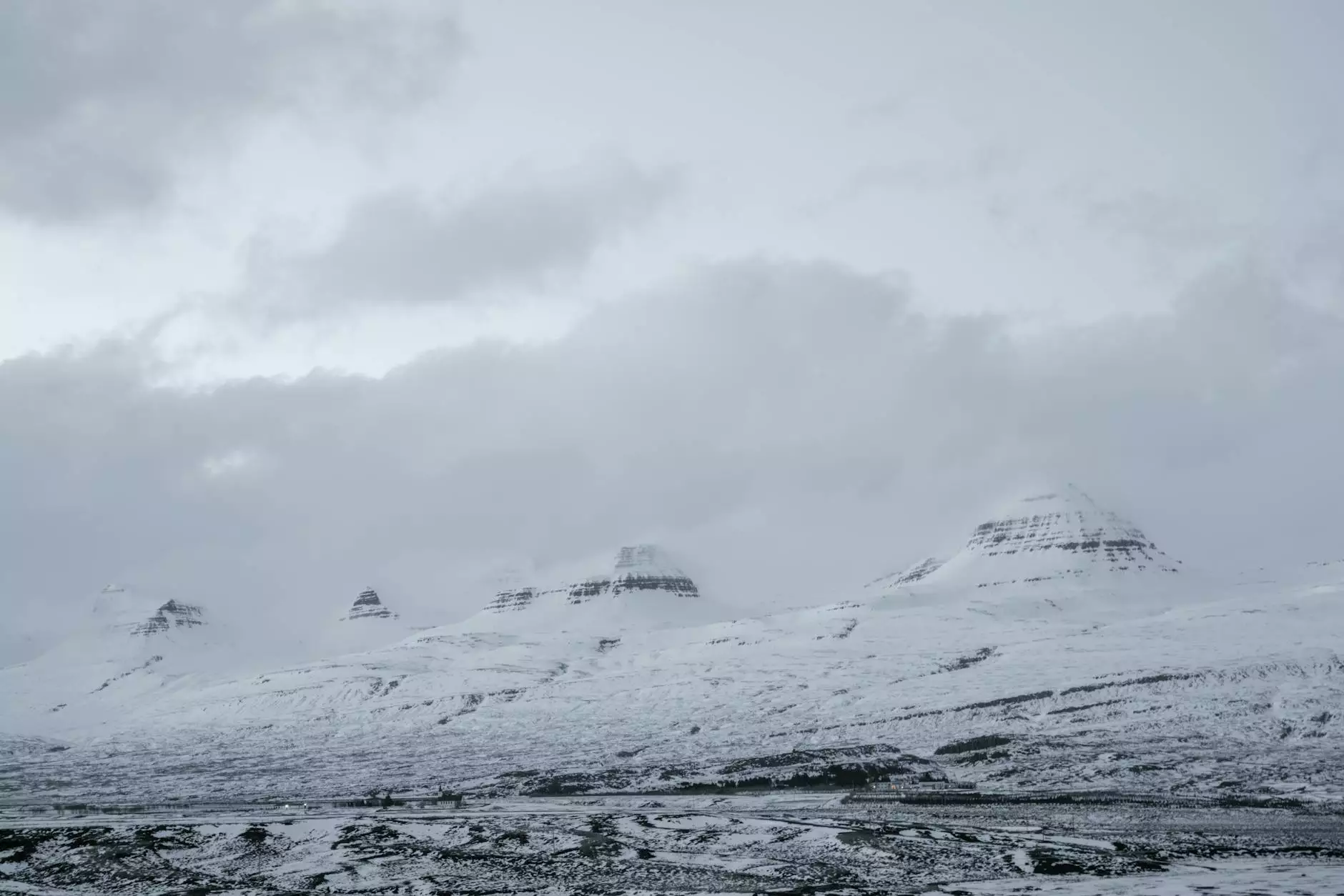 The Ultimate Cooking Companion for Culinary Enthusiasts
Welcome to Sewing Machines & Vacuums Unlimited, your destination for top-of-the-line appliances. We are proud to introduce the Viking® Tuscany 48 Arctic Grey Dual Fuel Pro-Style Range, offering unparalleled performance and style for the modern kitchen.
Unmatched Performance and Precision
Featuring state-of-the-art technology and meticulous craftsmanship, the Viking Tuscany 48 Arctic Grey Dual Fuel Pro-Style Range establishes itself as a true culinary masterpiece. With its dual fuel capability, this range combines the power and responsiveness of gas cooking with the precision and control of electric convection baking.
Sleek and Sophisticated Design
The Arctic Grey finish of the Viking Tuscany 48 adds a touch of elegance and refinement to any kitchen space. The professional-style knobs, robust metal handles, and stylish control panel contribute to its high-end aesthetic appeal, blending timeless design with groundbreaking innovation.
Pro-Style Features for Extraordinary Cooking
Experience the freedom to create culinary masterpieces with the Viking Tuscany 48. This pro-style range boasts six burners, including a high-performance 23,000 BTU burner, allowing you to achieve precise heat levels for various cooking techniques. The continuous grates provide stability and accommodate large cookware, while the VariSimmer™ setting ensures perfect simmering results.
Effortless Cooking with Superior Technology
Equipped with the exclusive Viking Elevation™ burners, the Tuscany 48 delivers impressive heat distribution and ensures even cooking results on every rack. The ProFlow™ Convection Baffle system optimizes airflow for consistent heat distribution, eliminating hot and cold spots in the oven. The Gourmet-Glo™ Infrared Broiler provides intense heat to sear and broil your favorite dishes to perfection.
Exceptional Versatility for Every Culinary Adventure
Whether you're a seasoned chef or a passionate home cook, the Viking Tuscany 48 Arctic Grey Dual Fuel Pro-Style Range offers unmatched versatility to elevate your cooking endeavors. With multiple oven configurations, including a large-capacity oven, a second smaller oven, and a full-size broiler, you can easily handle multiple dishes simultaneously and explore a wide range of recipes and cooking techniques.
Uncompromising Quality and Durability
Engineered with superior materials and rigorous attention to detail, the Viking Tuscany 48 Arctic Grey Dual Fuel Pro-Style Range is built to last. The heavy-duty construction, durable knobs, and robust grates ensure years of reliable performance. Viking's commitment to quality craftsmanship coupled with their extensive warranty coverage provides peace of mind for your investment.
Seamless Integration into Your Kitchen
The Viking Tuscany 48 Arctic Grey Dual Fuel Pro-Style Range is designed to seamlessly integrate into your kitchen space. Whether you prefer a freestanding installation or a built-in look, this range offers flexible options to suit your needs. The adjustable legs and back risers ensure a perfect fit and easy adjustments for precise alignment.
Experience Culinary Excellence with the Viking Tuscany 48 Range
Elevate your cooking game to new heights with the Viking Tuscany 48 Arctic Grey Dual Fuel Pro-Style Range. At Sewing Machines & Vacuums Unlimited, we take pride in offering top-quality appliances that empower you to create exceptional dishes with ease and precision. Explore the endless culinary possibilities and make the Tuscany 48 the centerpiece of your kitchen today!