Samsung Bespoke 8700 Series 7.6 Cu. Ft. Front Load Electric Dryer
Aug 3, 2023
Appliances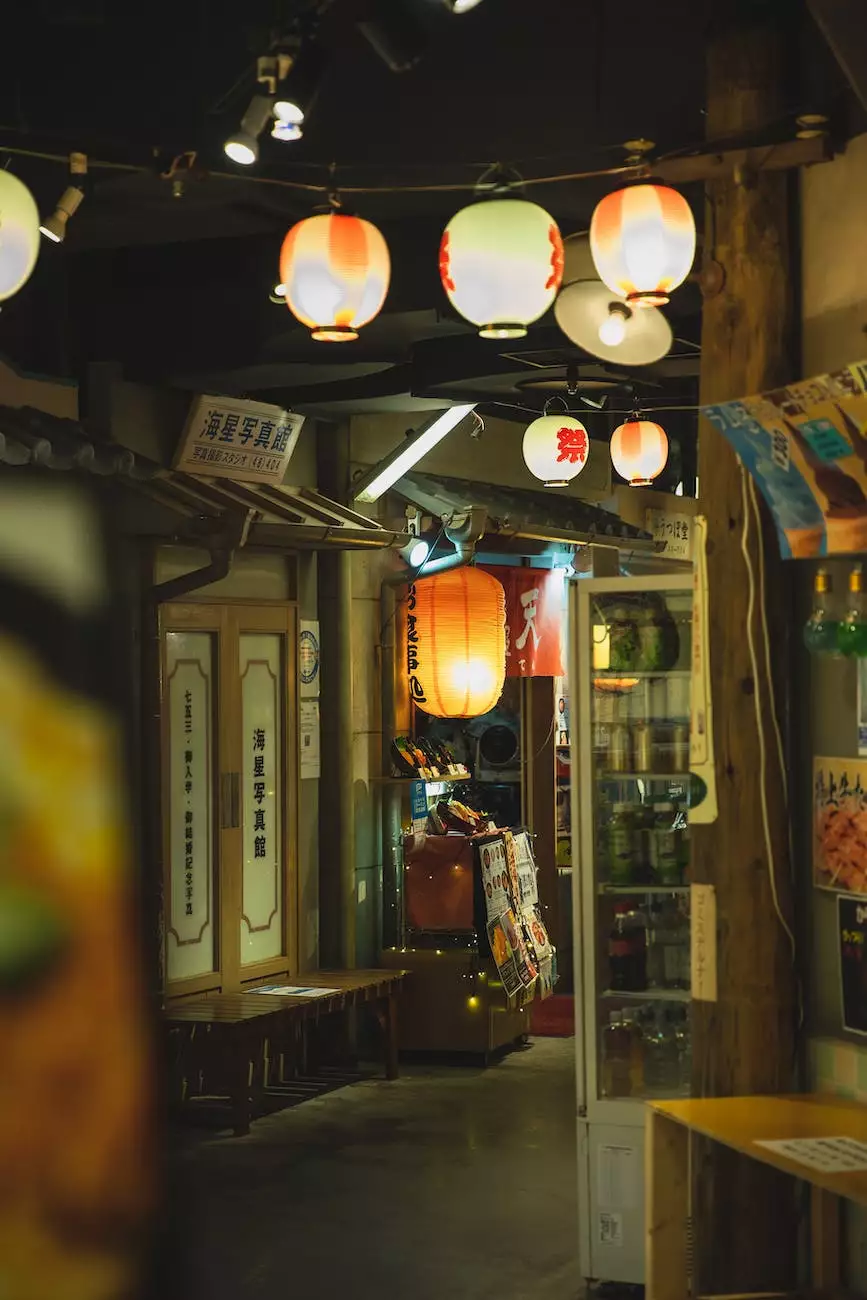 Overview
Looking for a high-end, top-performing electric dryer? Look no further than the Samsung Bespoke 8700 Series 7.6 Cu. Ft. Front Load Electric Dryer, available at Sewing Machines & Vacuums Unlimited. This powerful dryer is designed to meet all your laundry needs with its advanced features and innovative technology.
Efficient Drying Technology
With its 7.6 cubic feet capacity, the Samsung Bespoke 8700 Series allows you to dry larger loads in less time. The front load design ensures efficient and even drying, while the electric power source provides consistent and powerful performance. Say goodbye to damp clothes and hello to perfectly dried laundry every time.
Customizable Options
One of the standout features of the Samsung Bespoke 8700 Series is its customizable options. You can choose from a range of colors and finishes to complement your laundry room decor. Whether you prefer a sleek black or a timeless white, this dryer can be tailored to your personal style.
Smart Control
Experience the convenience of smart control with the Samsung Bespoke 8700 Series. With built-in Wi-Fi connectivity, you can control and monitor your dryer from anywhere using your smartphone or tablet. Start or stop a cycle, adjust settings, and receive notifications when your laundry is ready. Laundry has never been this effortless.
Advanced Drying Features
The Samsung Bespoke 8700 Series offers a range of advanced drying features to make your laundry experience easier and more efficient. The Sensor Dry technology detects moisture levels and automatically adjusts the drying time for optimal results. The Wrinkle Prevent option ensures your clothes stay wrinkle-free, even if you can't remove them from the dryer immediately.
Energy Efficiency
Save on energy costs with the Samsung Bespoke 8700 Series. This dryer is ENERGY STAR® certified, meaning it meets strict energy efficiency guidelines set by the Environmental Protection Agency. By choosing an energy-efficient dryer, you can reduce your carbon footprint and lower your utility bills without compromising performance.
Conclusion
Upgrade your laundry room with the Samsung Bespoke 8700 Series 7.6 Cu. Ft. Front Load Electric Dryer from Sewing Machines & Vacuums Unlimited. With its cutting-edge technology, customizable options, and advanced drying features, this dryer offers the perfect balance of style, functionality, and efficiency. Experience the future of laundry today and enjoy perfectly dried clothes every time.