U-Line® Outdoor 15 Stainless Solid Ice Maker
May 1, 2021
Appliances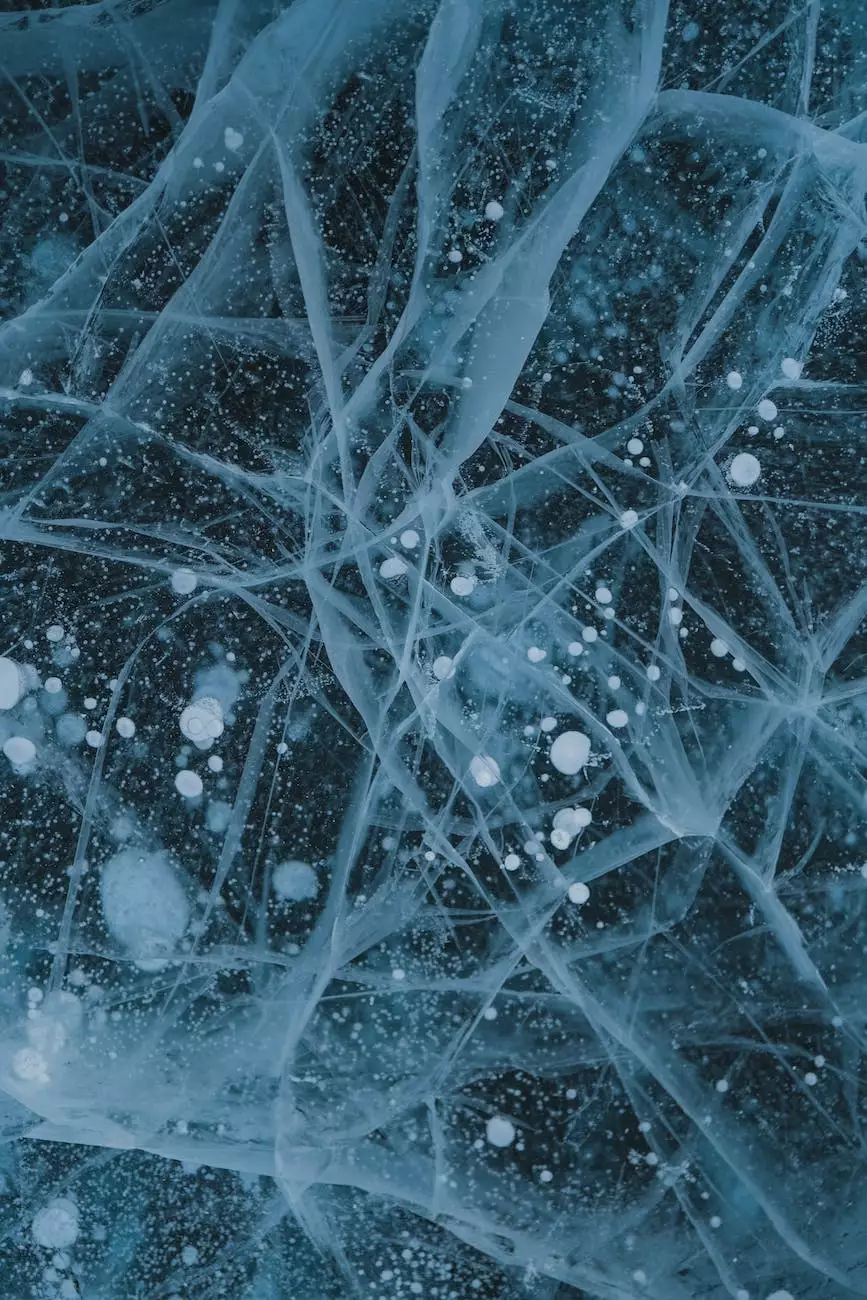 Efficient Ice-Making for Your Outdoor Kitchen
Welcome to Sewing Machines & Vacuums Unlimited, your one-stop destination for all things sewing and vacuum-related. In addition to our extensive range of sewing machines and vacuums, we are proud to offer the U-Line® Outdoor 15 Stainless Solid Ice Maker – the perfect complement to your outdoor kitchen setup.
Durable Stainless Steel Construction
Crafted with precision and built to last, the U-Line® Outdoor 15 Stainless Solid Ice Maker features a sturdy stainless steel exterior. This premium material ensures that your ice maker is resistant to rust, corrosion, and other outdoor elements, making it ideal for any weather conditions.
Effortless Ice Production
With its advanced ice-making technology, this U-Line® ice maker produces up to 25 pounds of ice per day. Never worry about running out of ice during your outdoor gatherings or parties again. The built-in ice storage bin offers a capacity of up to 25 pounds, providing ample space to keep your ice supply stocked at all times.
Simple Installation and Maintenance
The U-Line® Outdoor 15 Stainless Solid Ice Maker is designed for ease of use. With a front ventilation system, this ice maker allows for built-in or freestanding installation, giving you the flexibility to choose the option that suits your outdoor space best. Additionally, the included water line connection kit simplifies the installation process, ensuring a hassle-free setup.
Maintenance is also a breeze with the user-friendly controls and removable components. The ice maker's defrost feature eliminates the need for manual defrosting, saving you time and effort. Regular cleaning and maintenance will keep your U-Line® ice maker performing at its best for years to come.
Enhance Your Outdoor Experience
Whether you're hosting a backyard BBQ, entertaining guests by the pool, or simply relaxing on your patio, the U-Line® Outdoor 15 Stainless Solid Ice Maker is a must-have appliance. Its sleek design, coupled with its exceptional performance, elevates your outdoor space to the next level of luxury and convenience.
Why Choose Sewing Machines & Vacuums Unlimited?
At Sewing Machines & Vacuums Unlimited, we pride ourselves on offering top-quality products to enhance your everyday life. Our expert team is dedicated to providing exceptional customer service, ensuring that your shopping experience is smooth and enjoyable. With our extensive selection of sewing machines, vacuums, and additional household appliances, you'll find everything you need to make your home truly remarkable.
Shop Now
Explore the U-Line® Outdoor 15 Stainless Solid Ice Maker and elevate your outdoor kitchen today. Trust Sewing Machines & Vacuums Unlimited for all your home appliance needs. Shop now and experience the ultimate combination of luxury, convenience, and durability with U-Line® ice makers.