Thermador® Freedom® 20.6 Cu. Ft. Panel Ready Built-In Column Refrigerator
May 18, 2019
Appliances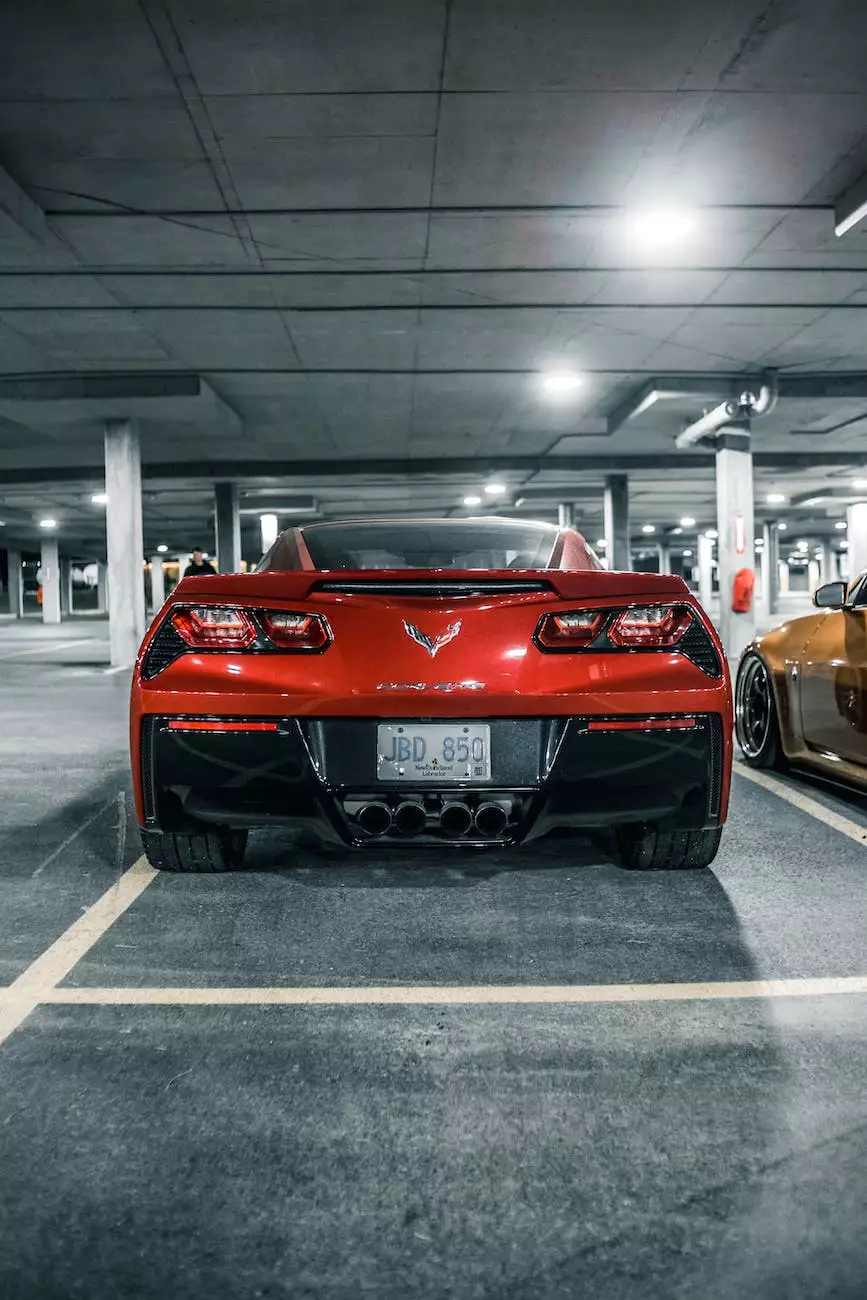 Introduction
Welcome to Sewing Machines & Vacuums Unlimited, your premier destination for top-quality home appliances. We are delighted to present the Thermador Freedom 20.6 Cu. Ft. Panel Ready Built-In Column Refrigerator, an exceptional addition to any modern kitchen. With its cutting-edge features and unmatched performance, this refrigerator sets a new standard in home refrigeration.
Product Overview
The Thermador Freedom 20.6 Cu. Ft. Panel Ready Built-In Column Refrigerator offers a seamless integration into your kitchen, providing both functionality and style. This refrigerator combines the latest technology with a sleek design to deliver unrivaled performance.
Key Features
1. Capacity
With 20.6 cubic feet of storage space, this Thermador refrigerator offers ample room for all your groceries, making it perfect for large families or those who love to entertain. You'll never have to worry about running out of space again.
2. Panel Ready Design
The panel ready design allows you to customize the exterior of the refrigerator to seamlessly blend in with your kitchen cabinetry. This creates a cohesive and aesthetically pleasing look, while maintaining the functionality of a high-performance appliance.
3. Temperature Control
Experience ultimate food preservation with the precise temperature control feature of the Thermador Freedom refrigerator. You can easily adjust the temperature to suit your specific needs, ensuring that your food stays fresh and delicious for longer periods.
4. Energy Efficiency
Save on your energy bills without compromising performance. The Thermador Freedom refrigerator is ENERGY STAR® certified, which means it operates efficiently, consuming less energy while still delivering exceptional cooling power. You can enjoy peace of mind knowing that you are reducing your environmental footprint.
5. Advanced Cooling Technology
Equipped with innovative cooling technology, this refrigerator maintains a consistent temperature throughout, ensuring optimal freshness and preventing food spoilage. Say goodbye to freezer burn and hello to extended shelf life for your groceries.
Why Choose Thermador Freedom?
When it comes to choosing a refrigerator that combines style, functionality, and cutting-edge features, Thermador Freedom stands out from the competition. Here are some reasons why Thermador Freedom should be your top choice:
1. Superior Build Quality
Thermador is renowned for its commitment to craftsmanship and durability. The Freedom refrigerator is built to last, providing you with years of reliable performance.
2. Sleek and Modern Design
Elevate the look of your kitchen with the sleek, modern design of the Thermador Freedom refrigerator. Its clean lines and panel ready exterior enhance the overall aesthetics of your kitchen space.
3. Exceptional Cooling Performance
Experience superior cooling performance that keeps your food fresh and delicious for longer. The Thermador Freedom refrigerator maintains precise temperatures and provides even cooling throughout all compartments.
4. Brand Reputation
Thermador has a long-standing reputation for manufacturing high-quality appliances. With a Thermador refrigerator, you can trust that you are investing in a trusted brand with a legacy of excellence.
Conclusion
The Thermador Freedom 20.6 Cu. Ft. Panel Ready Built-In Column Refrigerator is the epitome of style and performance. With its ample storage space, customizable design, and advanced features, it elevates your kitchen to a new level. Visit Sewing Machines & Vacuums Unlimited today to bring home this exceptional refrigerator and transform your cooking experience.