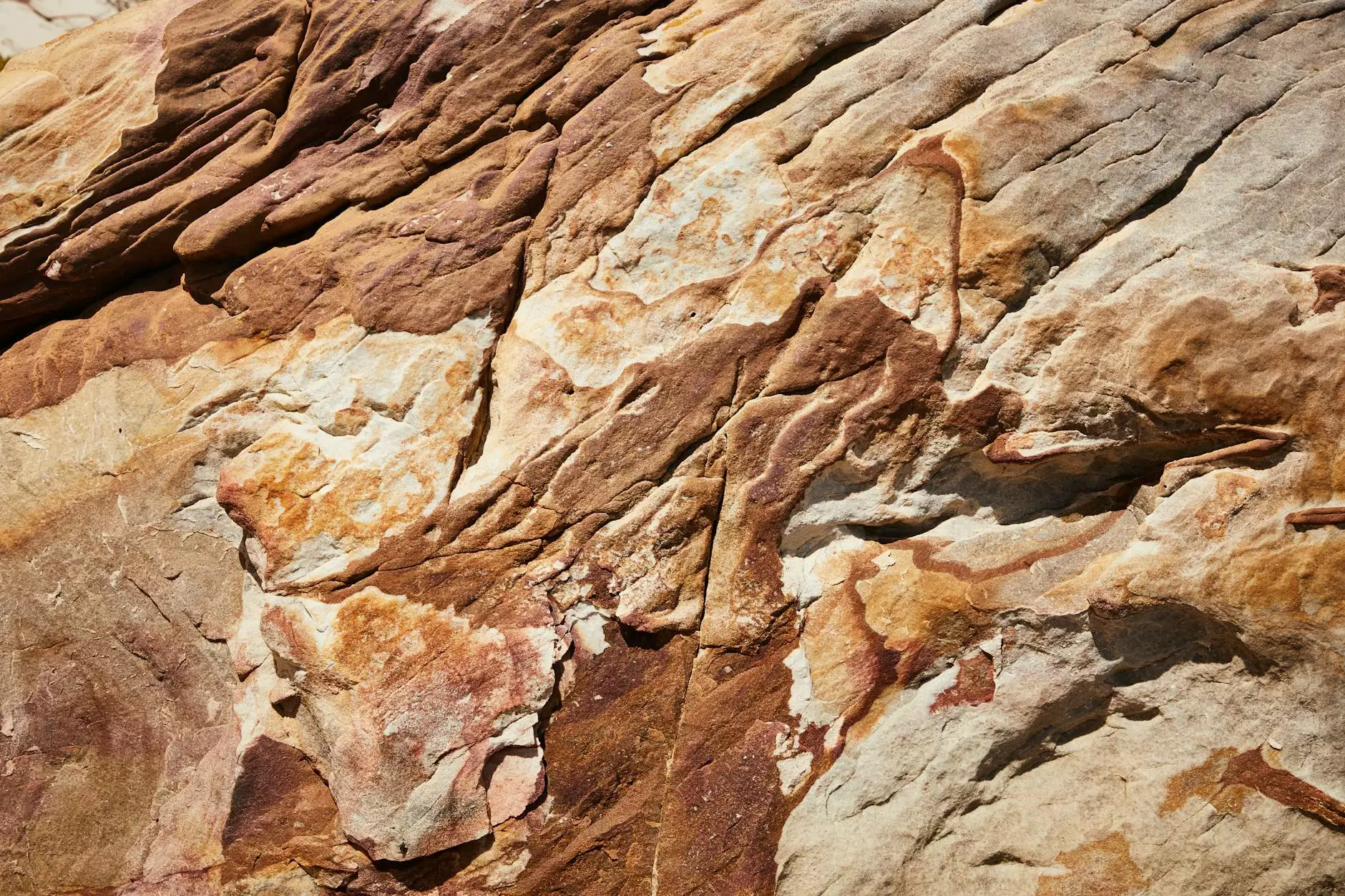 Welcome to Sewing Machines & Vacuums Unlimited, your one-stop destination for top mount refrigerators. With our wide range of high-quality refrigerators, you can find the perfect fit for your kitchen. Our top mount refrigerators offer superior performance, energy efficiency, and stylish design.
Why Choose Top Mount Refrigerators?
When it comes to refrigerators, top mount models are a popular choice for many households. These refrigerators are designed with the freezer compartment on top and the refrigerator section at the bottom. This configuration offers several advantages:
Ample Storage Space: Top mount refrigerators provide generous storage space, allowing you to store and organize all your fresh food and beverages conveniently.
Energy Efficiency: Our top mount refrigerators are built with energy-saving features, helping you reduce your utility bills while being environmentally friendly.
Durable and Reliable: Our top mount refrigerators are crafted with high-quality materials and advanced cooling technology, ensuring long-lasting performance and durability.
Space-Saving Design: With the freezer compartment on top, you can easily access frequently used frozen items, while the bottom refrigerator section offers easy access to fresh food items.
Discover Our Collection
At Sewing Machines & Vacuums Unlimited, we offer a wide selection of top mount refrigerators to suit various preferences, styles, and budgets. Our collection features top mount refrigerators from leading brands known for their reliability and innovation.
High-Quality and Energy Efficient
We understand the importance of energy efficiency and sustainability. That's why our top mount refrigerators are designed to consume minimal energy, delivering exceptional performance while reducing environmental impact. You can rest assured that our refrigerators will keep your food fresh and your energy consumption low.
Stylish and Functional Designs
Our top mount refrigerators are not only practical but also visually appealing. With sleek and modern designs, they complement any kitchen decor. We offer a variety of finishes, including stainless steel, black, and white, allowing you to choose a refrigerator that matches your style and preferences.
Advanced Features for Convenience
Our top mount refrigerators come equipped with advanced features to enhance your food storage and organization experience. From adjustable shelves and temperature control to humidity-controlled crispers and LED lighting, our refrigerators offer convenience and flexibility.
Make Your Purchase Online
Shopping for top mount refrigerators has never been easier. At Sewing Machines & Vacuums Unlimited, we provide a seamless online shopping experience. Simply browse our collection, compare models, read customer reviews, and make your purchase from the comfort of your own home.
Our user-friendly website ensures a hassle-free shopping experience, allowing you to find the perfect top mount refrigerator that meets your needs and fits your budget. We offer competitive prices, excellent customer service, and secure payment options.
Contact Us
If you have any questions or need assistance in choosing the right top mount refrigerator, our knowledgeable and friendly team is here to help. Feel free to reach out to us via phone, email, or visit our store. We are committed to providing you with the best shopping experience and ensuring your complete satisfaction.
Experience the convenience and style of top mount refrigerators with Sewing Machines & Vacuums Unlimited. Explore our collection now and upgrade your kitchen with a top-of-the-line refrigerator!