Used Dryers - Baltimore Used Appliances | Sewing Machines & Vacuums Unlimited
Jul 9, 2021
Appliances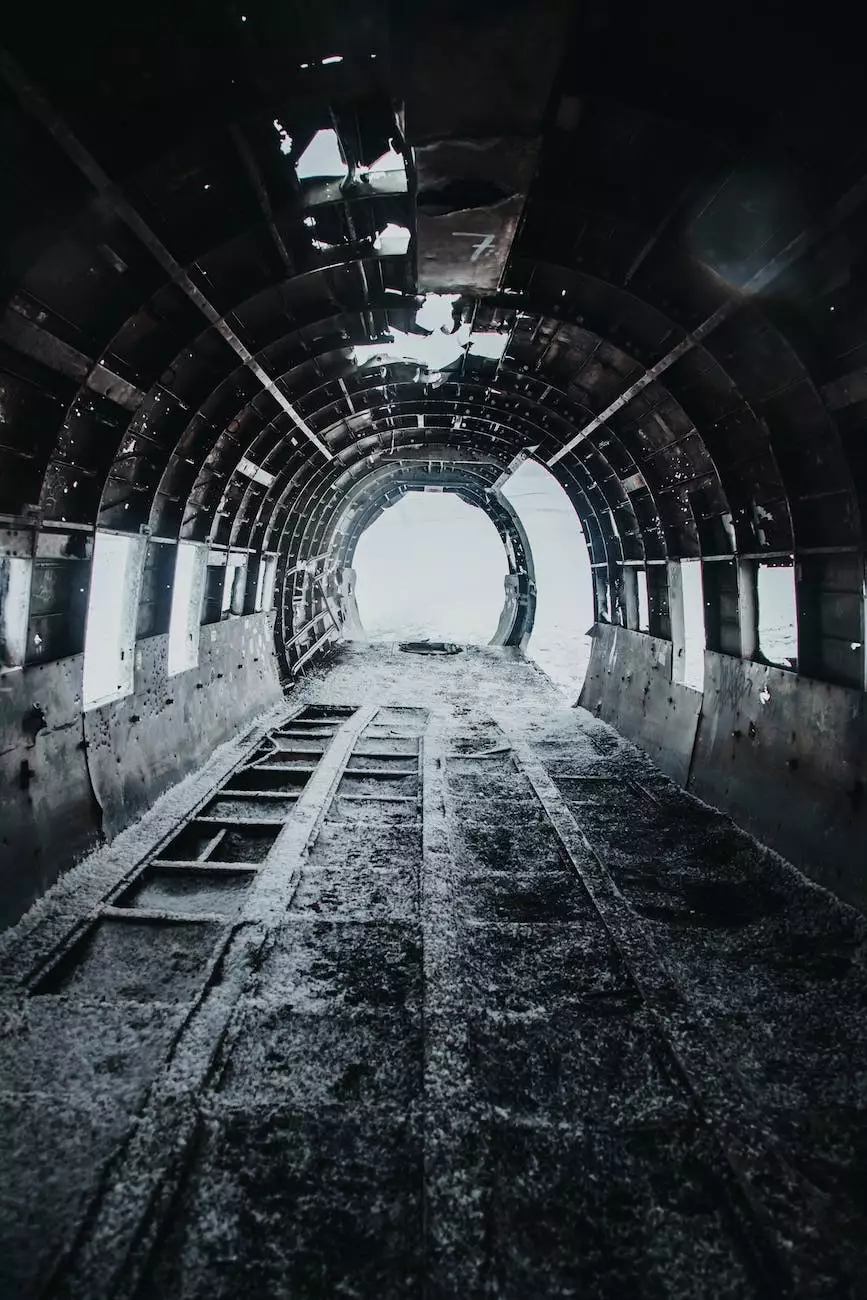 Welcome to Sewing Machines & Vacuums Unlimited, your go-to destination for all your appliance needs in Baltimore. We specialize in providing top-quality, pre-owned appliances at unbeatable prices, and our collection of used dryers is no exception. If you're in the market for a reliable, affordable dryer, you've come to the right place.
Why Choose a Used Dryer?
When it comes to purchasing a dryer, many people tend to overlook the option of buying used. However, opting for a used dryer can offer numerous advantages over buying brand new. One of the primary benefits is the significant cost savings. Used dryers are generally much more affordable than their new counterparts, making them a budget-friendly alternative.
At Sewing Machines & Vacuums Unlimited, we carefully select and inspect each used dryer to ensure that it's in excellent working condition. Our team of experts thoroughly tests every appliance to guarantee its functionality, so you can rest assured that your used dryer will perform efficiently.
Wide Selection of Used Dryers
We take pride in offering a wide range of used dryers to cater to various needs and preferences. Whether you're looking for a gas dryer or an electric dryer, we have you covered. Our inventory includes top brands such as Whirlpool, Samsung, LG, and more.
Each used dryer in our collection has been meticulously inspected for any signs of damage or wear. We ensure that only dryers in excellent condition make it to our showroom floor, so you can shop with confidence.
Gas Dryers
If you prefer a gas dryer, we have an extensive selection for you to choose from. Gas dryers are known for their efficiency and cost-effectiveness. With our range of used gas dryers, you can enjoy significant energy savings while still achieving optimal drying results. Our knowledgeable staff is always available to answer any questions you may have and provide expert advice to help you make the best decision for your needs.
Electric Dryers
If an electric dryer better suits your needs, we have a variety of options available as well. Electric dryers offer convenience and ease of use, and our used electric dryers are no exception. From compact models to larger capacity dryers, we have something to suit every household.
Competitive Prices and Warranty
At Sewing Machines & Vacuums Unlimited, we understand the importance of finding a used dryer that not only fits your budget but also comes with the assurance of quality. That's why we strive to offer competitive prices on all our pre-owned appliances, including our used dryers.
In addition to our attractive prices, we also provide a comprehensive warranty on all our used dryers. Our warranty covers any potential issues you may encounter after your purchase, giving you added peace of mind. Our goal is to ensure that you're completely satisfied with your appliance and that it serves you well for years to come.
Visit Our Showroom Today
If you're ready to find the perfect used dryer for your home, visit our showroom today. Our friendly and knowledgeable staff will be delighted to assist you in selecting the right appliance based on your preferences and requirements.
At Sewing Machines & Vacuums Unlimited, we take pride in providing exceptional customer service and offering the highest quality appliances at affordable prices. Don't miss out on the opportunity to save money and get a top-notch dryer. Check out our collection of used dryers now!