Used Stove - Baltimore Used Appliances
May 17, 2023
Appliances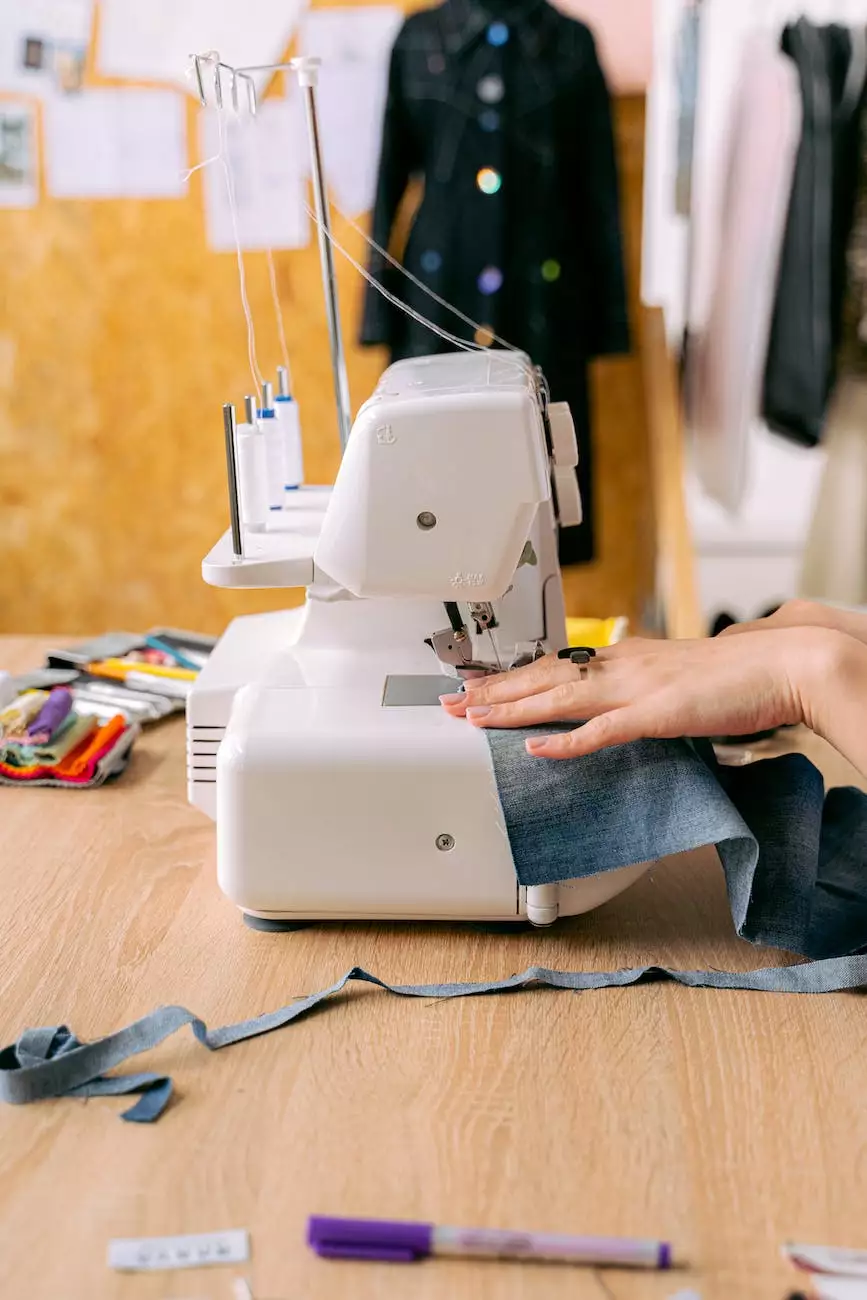 Find the Perfect Used Stove in Baltimore
Looking for a reliable and affordable used stove in Baltimore? Look no further than Sewing Machines & Vacuums Unlimited. We understand the importance of having a functional and efficient stove in your kitchen, and we strive to offer a wide selection of used stoves that meet your needs and budget.
Quality and Affordable Used Stoves
At Sewing Machines & Vacuums Unlimited, we believe that quality doesn't have to come with a high price tag. That's why we carefully select our used stoves to ensure they are in excellent working condition and offer them at prices that won't break the bank.
Our team of experts thoroughly inspects each used stove before it makes its way to our showroom, ensuring that you receive a reliable appliance that will serve you well for years to come. We understand that buying a used stove can be a big investment, so we take pride in offering only the best quality products.
Wide Selection of Used Stoves
Whether you're a professional chef or a cooking enthusiast, we have the perfect used stove for you. Our inventory includes a variety of brands, sizes, and styles to suit different culinary needs and kitchen setups.
From top-of-the-line gas stoves to sleek and modern electric stoves, you'll find everything you need to enhance your cooking experience. We also offer stoves with different features and options, including convection ovens, self-cleaning functions, and more.
Why Choose Sewing Machines & Vacuums Unlimited?
When it comes to buying a used stove, you want to ensure you're making the right choice. Here are some reasons why you should choose Sewing Machines & Vacuums Unlimited:
Extensive experience in the industry: With years of experience in the appliance industry, we have the knowledge and expertise to guide you towards the best used stove for your needs.
Exceptional customer service: Our team is dedicated to providing you with excellent customer service. We'll assist you throughout the entire buying process and answer any questions you may have.
Competitive prices: We offer competitive prices on all our used stoves, making it easy for you to find the appliance that fits your budget.
Flexible financing options: We understand that purchasing a used stove can be a significant expense. That's why we offer flexible financing options to help you make your desired purchase more affordable.
Delivery and installation services: Once you've found the perfect used stove, we can arrange delivery and installation, ensuring a hassle-free experience.
Contact Us Today
If you're in the market for a used stove in Baltimore, Sewing Machines & Vacuums Unlimited is here to help. Visit our showroom today to browse our extensive selection of quality used stoves. Our friendly team will be more than happy to assist you in finding the perfect appliance for your kitchen.
Don't settle for a subpar stove when you can get a high-quality, affordable used stove from Sewing Machines & Vacuums Unlimited. Upgrade your kitchen today!