Hoshizaki 15 51 lb. Panel Ready Undercounter Ice Maker
May 23, 2020
Appliances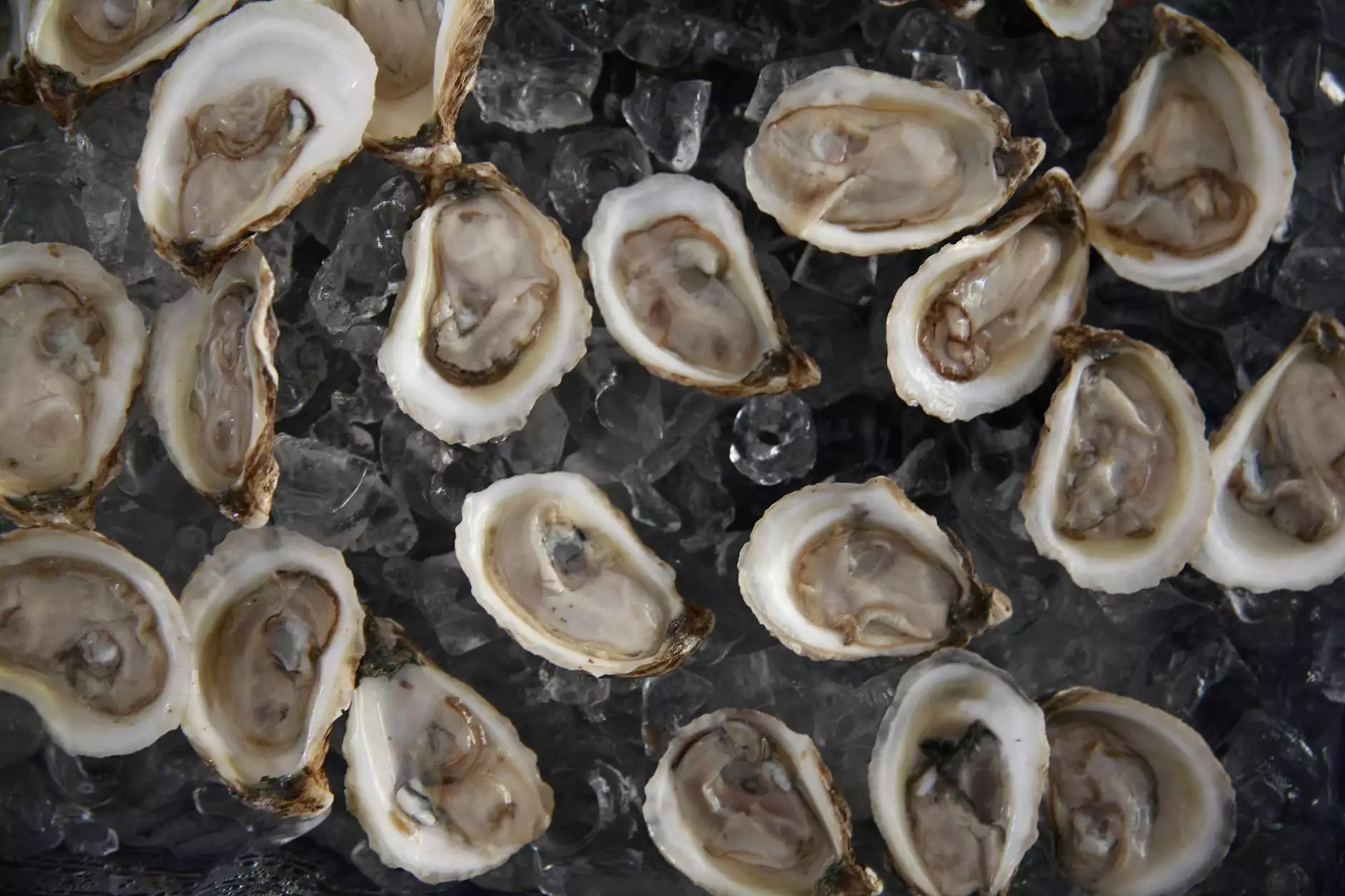 The Ultimate Ice Maker for Your Kitchen or Bar
Looking for a high-quality undercounter ice maker that delivers efficiency and reliability? Look no further than the Hoshizaki 15 51 lb. Panel Ready Ice Maker, available at Sewing Machines & Vacuums Unlimited. Whether you're running a busy kitchen or a thriving bar, this ice maker will meet and exceed your expectations.
Unmatched Performance and Capacity
With a production capacity of up to 51 lbs. of ice per day, this ice maker ensures a steady supply of ice for any occasion. Say goodbye to the inconvenience of constantly refilling ice trays or running out of ice for your customers. The Hoshizaki 15 51 lb. Ice Maker guarantees that you'll never run low on ice again.
Efficient and Space-Saving Design
The undercounter design of the Hoshizaki Ice Maker allows you to maximize your space without compromising on functionality. Its compact size fits perfectly under your kitchen counter or bar, making it an ideal choice for both residential and commercial settings. Whether you're working with limited space or want to maintain a sleek and seamless aesthetic, this ice maker has got you covered.
Customizable and Panel Ready
The Hoshizaki 15 51 lb. Ice Maker comes in a panel-ready design, allowing you to seamlessly integrate it into your existing cabinetry. Customize the front panel to match your kitchen or bar decor, creating a cohesive and visually appealing space. The panel-ready feature adds a touch of elegance while ensuring that your undercounter ice maker perfectly blends in with the overall design of your space.
Reliable and Easy to Use
When it comes to reliability, Hoshizaki is a brand you can trust. The 15 51 lb. Ice Maker is built to last, with durable components that ensure long-term performance. Its user-friendly interface makes it easy to operate, even for those who are not tech-savvy. Enjoy hassle-free ice production with this top-of-the-line undercounter ice maker.
Quiet Operation for a Tranquil Environment
The Hoshizaki 15 51 lb. Ice Maker is designed with noise reduction technology, ensuring a peaceful and quiet environment. Whether you're using it in your home kitchen or a bar with a lively atmosphere, this ice maker won't disrupt your conversations or disturb the serene ambiance of your space. Focus on what matters most while enjoying uninterrupted ice production.
Get Your Hoshizaki 15 51 lb. Panel Ready Undercounter Ice Maker Today
At Sewing Machines & Vacuums Unlimited, we understand the importance of having a reliable and efficient ice maker for your culinary or entertainment needs. That's why we proudly offer the Hoshizaki 15 51 lb. Panel Ready Undercounter Ice Maker. With its outstanding performance, customizable design, and user-friendly features, this ice maker is the perfect addition to any kitchen or bar setting.
Experience the Hoshizaki Difference
Don't settle for subpar ice makers that can't keep up with your demands. Invest in the Hoshizaki 15 51 lb. Panel Ready Undercounter Ice Maker and experience the difference. With its exceptional capacity, space-saving design, and top-notch performance, it's a game-changer for any hospitality or home kitchen environment.