Marvel 4.9 Cu. Ft. Panel Ready Wine Cooler
Oct 17, 2019
Appliances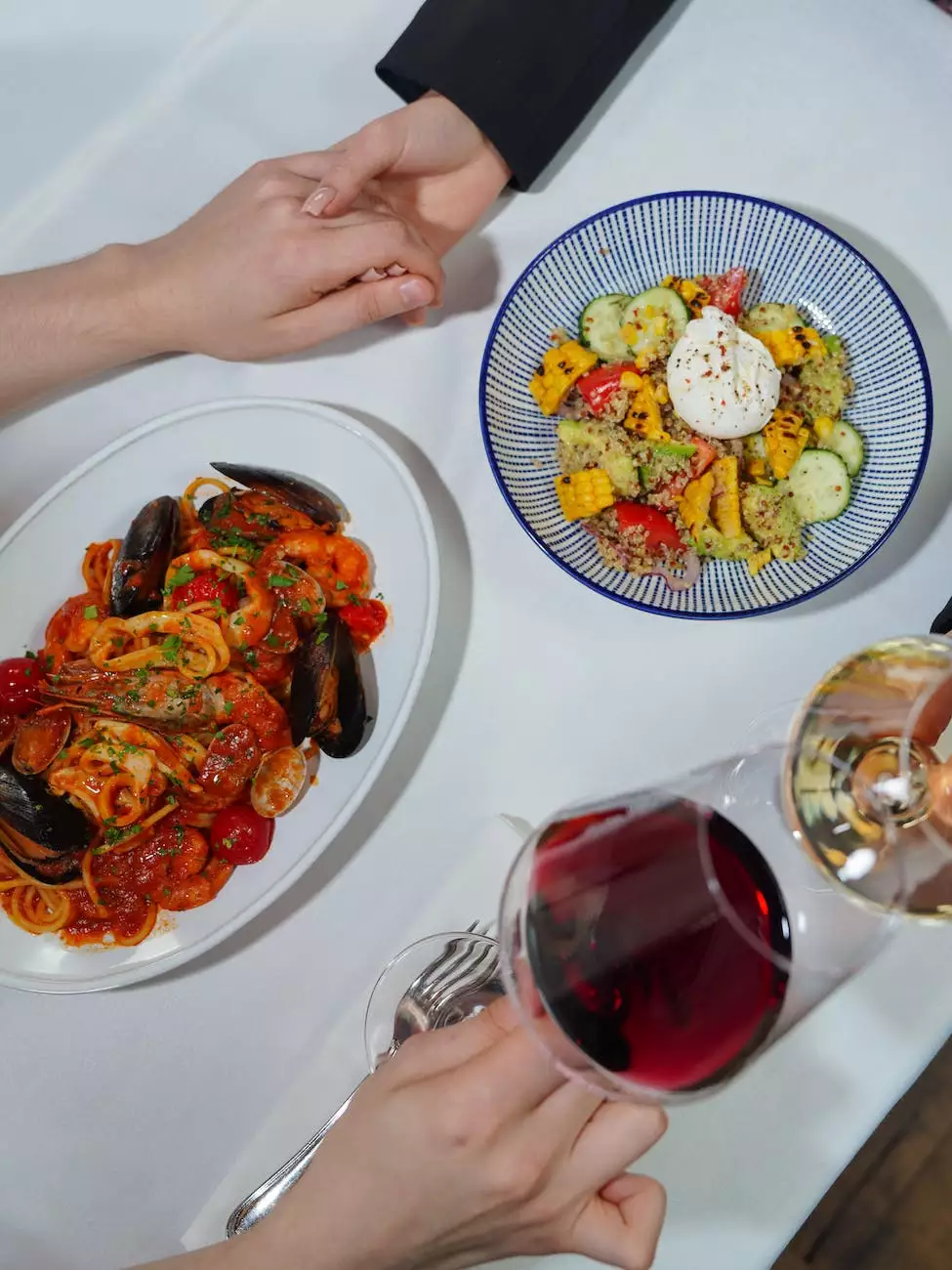 Welcome to Sewing Machines & Vacuums Unlimited, your one-stop destination for high-quality appliances. We proudly present the Marvel 4.9 Cu. Ft. Panel Ready Wine Cooler, the perfect addition to your home for wine enthusiasts and collectors.
Enhance Your Wine Collection
With the Marvel 4.9 Cu. Ft. Panel Ready Wine Cooler, you can elevate your wine collection like never before. Designed with functionality and style in mind, this wine cooler offers a superior solution for preserving and showcasing your favorite bottles.
Featuring a generous 4.9 cubic feet of storage capacity, this wine cooler provides ample space for up to 45 bottles of wine. Whether you prefer red, white, or sparkling, each bottle will be stored at the optimal conditions, ensuring they reach their full flavor potential.
Precision Temperature Control
One of the standout features of the Marvel 4.9 Cu. Ft. Panel Ready Wine Cooler is its precise temperature control system. Equipped with dynamic cooling technology, this wine cooler maintains a consistent temperature throughout the unit, eliminating any temperature fluctuations that could harm your precious wine.
You can easily adjust the temperature settings using the intuitive digital controls. The temperature ranges from 40°F to 65°F, allowing you to store and serve different types of wine at their ideal temperatures.
Panel Ready Design
The panel ready design of this wine cooler allows for seamless integration into your kitchen or any space of your choosing. You have the flexibility to match the paneling to your existing cabinetry, creating a cohesive and custom look that complements your decor.
The sleek and modern stainless steel construction adds a touch of elegance, while the soft LED lighting illuminates your wine collection beautifully. Showcase your bottles with pride and transform your space into a wine lover's paradise.
Advanced Features
This Marvel wine cooler is packed with advanced features that enhance its functionality and performance. The vibration neutralization system ensures that your wine remains undisturbed, protecting it from any vibrations that could affect its quality over time.
Additionally, the UV-resistant dual pane glass door prevents harmful UV rays from reaching your wine, safeguarding its integrity and preventing premature aging. The door is also equipped with a door alarm to alert you if it's left open, preserving the optimal storage conditions and energy efficiency.
Easy Installation and Maintenance
Installing and maintaining the Marvel 4.9 Cu. Ft. Panel Ready Wine Cooler is a breeze. This unit is designed for built-in or freestanding installation, giving you the flexibility to choose the best setup for your needs.
The Active Cooling technology ensures rapid cooldown and temperature recovery, even if the door is frequently opened. You won't have to worry about fluctuations impacting your wine collection when entertaining guests or accessing your favorite bottles.
Cleaning the wine cooler is effortless thanks to the easy-to-remove shelves and stainless steel surfaces. Keep your appliance sparkling clean and maintain its pristine condition effortlessly.
Invest in the Marvel 4.9 Cu. Ft. Panel Ready Wine Cooler
Elevate your wine storage and display with the Marvel 4.9 Cu. Ft. Panel Ready Wine Cooler. The combination of stylish design, precise temperature control, and advanced features make it the perfect choice for wine enthusiasts and collectors.
At Sewing Machines & Vacuums Unlimited, we take pride in offering only the highest quality appliances to our valued customers. Shop with confidence and enhance your wine experience today with our Marvel wine cooler.