Samsung 28.2 Cu. Ft. Fingerprint Resistant Stainless Steel French Door Refrigerator RF28T5001SR
Apr 7, 2021
Appliances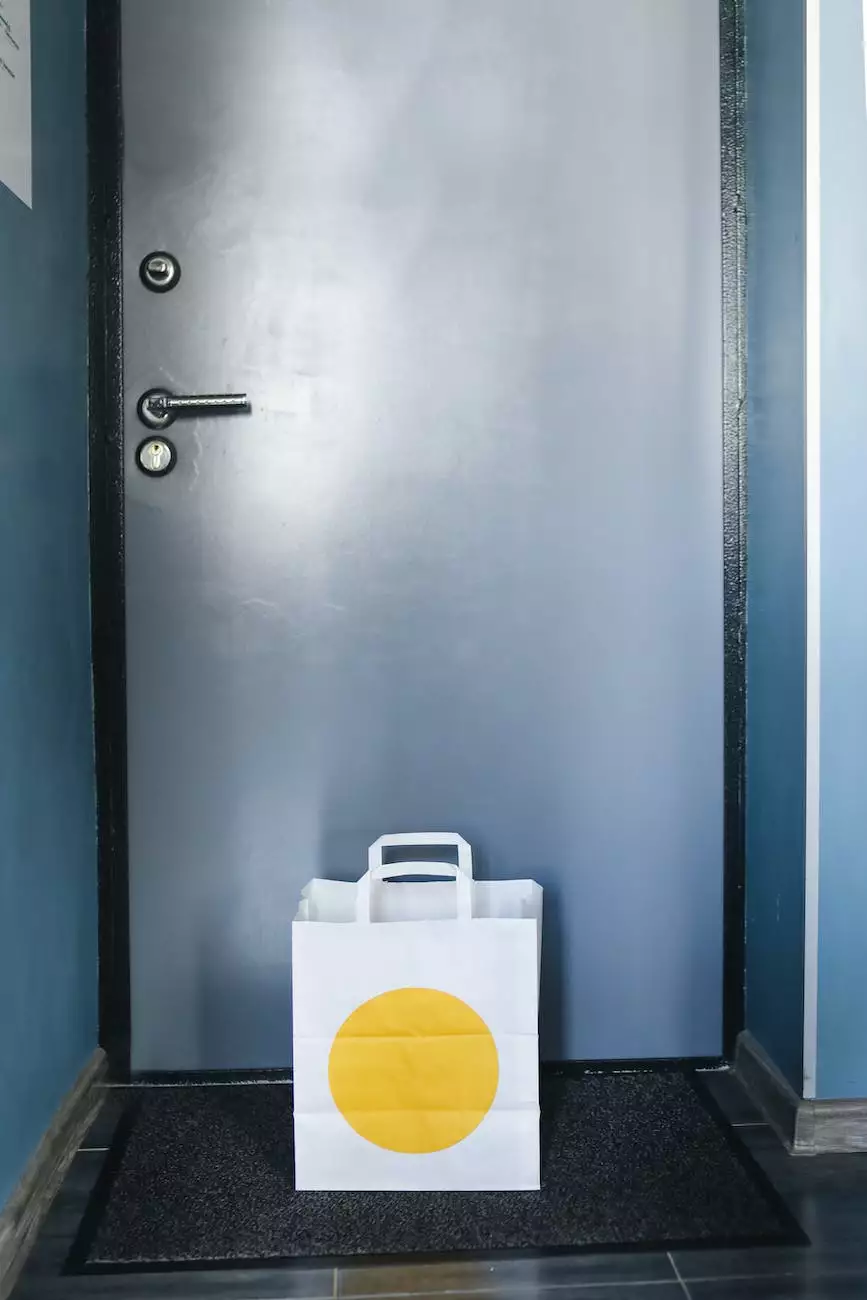 Overview
Looking for a top-of-the-line refrigerator to enhance your kitchen? Look no further than the Samsung 28.2 Cu. Ft. Fingerprint Resistant Stainless Steel French Door Refrigerator RF28T5001SR from Sewing Machines & Vacuums Unlimited. This exceptional appliance offers exceptional features and design elements, making it the perfect choice for those who value both style and functionality.
Features
Let's delve into the remarkable features that set the Samsung RF28T5001SR apart from the competition:
1. Fingerprint Resistant Stainless Steel
The fingerprint-resistant stainless steel finish of this refrigerator not only exudes elegance but also keeps unsightly smudges and marks at bay. Enjoy a clean and polished look without the constant need for cleaning.
2. French Door Design
The French door design offers easy access to your favorite foods and beverages. With dual doors for the refrigerator compartment and a convenient bottom freezer drawer, organizing and finding your groceries has never been easier.
3. Large Capacity
With a generous 28.2 cubic feet of storage space, this Samsung refrigerator provides ample room for all your perishables, beverages, and frozen items. Say goodbye to the hassle of overcrowding and enjoy the freedom of spacious storage.
4. Twin Cooling Plus
The innovative Twin Cooling Plus system maintains optimal humidity levels in both the refrigerator and freezer compartments, keeping your food fresh for longer periods. This advanced technology preserves the natural moisture of your food while preventing odor mixing between compartments.
5. High-Efficiency LED Lighting
Illuminate the interior of your refrigerator with the energy-efficient LED lighting system. Experience enhanced visibility and find your favorite items effortlessly even in low-light conditions.
6. Adjustable Shelves and Storage Options
The Samsung RF28T5001SR offers flexible storage options with adjustable shelves, door bins, and a full-width drawer. Customize the interior according to your unique needs and easily accommodate items of various sizes and shapes.
7. External Water and Ice Dispenser
Quench your thirst with the convenient external water and ice dispenser. Enjoy chilled water or ice cubes at the touch of a button, saving you both time and effort.
Why Choose Us
At Sewing Machines & Vacuums Unlimited, we take pride in offering high-quality home appliances that exceed customer expectations. Here's why you should choose us:
1. Extensive Product Selection
Our eCommerce & Shopping store boasts a wide range of appliances, including the Samsung 28.2 Cu. Ft. Fingerprint Resistant Stainless Steel French Door Refrigerator RF28T5001SR. Explore our collection to find the perfect fit for your kitchen.
2. Competitive Prices
We understand the value of your hard-earned money. That's why we provide competitive prices on all our products, ensuring you get the best value for your investment.
3. Exceptional Customer Service
Our dedicated team of professionals strives to deliver a superior customer experience. From pre-purchase queries to post-purchase assistance, we are here to address your concerns and provide you with the support you need.
4. Fast Shipping
Once you place your order, we work diligently to ensure prompt delivery to your doorstep. We understand the excitement of receiving your new appliance, and we aim to make the shipping process as smooth as possible.
5. Satisfaction Guarantee
Your satisfaction is our utmost priority. We stand behind the quality and performance of our products. If you encounter any issues, our team will work tirelessly to find the best solution for you.
Shop Now
Ready to upgrade your kitchen with the Samsung 28.2 Cu. Ft. Fingerprint Resistant Stainless Steel French Door Refrigerator RF28T5001SR? Visit our website today and explore our wide selection of high-quality appliances. Your dream refrigerator is just a few clicks away!