Samsung Front Load Washer And Dryer Set
Jun 26, 2021
Appliances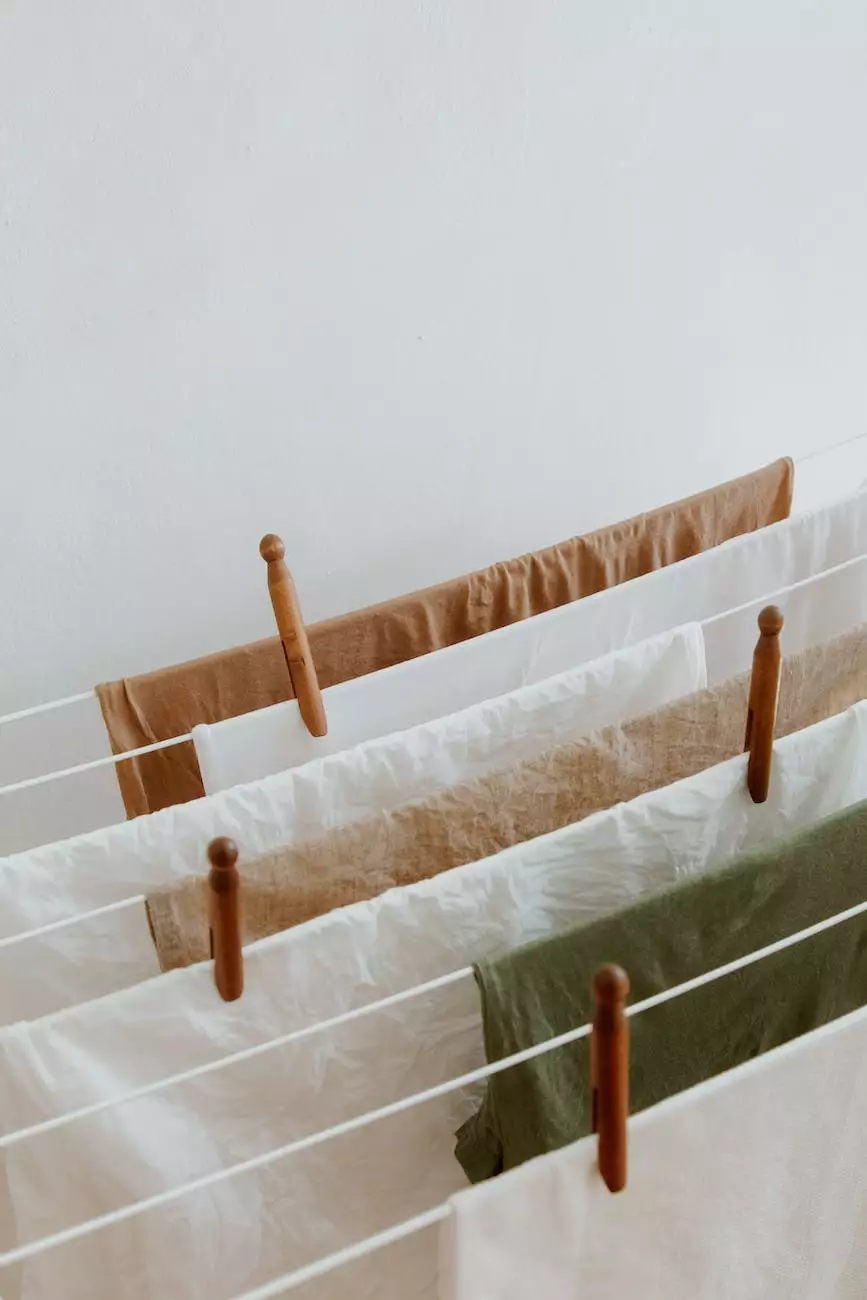 Efficient and Effective Laundry Solutions
At Sewing Machines & Vacuums Unlimited, we understand the importance of having high-quality home appliances that can simplify your daily chores. Our Samsung Front Load Washer And Dryer Set is designed specifically to meet your laundry needs, providing you with efficient and effective cleaning solutions.
The Benefits of Front Load Washer and Dryer Set
Choosing the right washer and dryer set is crucial for achieving the best laundry results. The Samsung Front Load Washer And Dryer Set offers numerous advantages:
Space-saving Design: The front load design allows you to stack the washer and dryer, saving valuable space in your laundry room or closet.
Superior Cleaning Performance: With advanced washing technologies, the Samsung Front Load Washer ensures a thorough and gentle cleaning of your clothes, removing even the toughest stains.
Energy Efficiency: The washer's innovative features reduce water consumption and save energy, lowering both your utility bills and environmental footprint.
Gentle on Fabrics: The front load washer's drum rotates in both directions, resulting in less wear and tear on your garments, extending their lifespan.
Versatile Drying Options: The matching dryer offers various drying options, including sensor drying and steam cycles, providing customized and efficient drying for different types of fabrics.
Explore the Samsung Front Load Washer And Dryer Set
Our Samsung Front Load Washer And Dryer Set delivers exceptional performance and durability. Designed with intuitive features, this set makes your laundry routine an effortless experience.
Washer Features
Large Capacity: The washer's spacious drum can accommodate large loads, reducing the number of wash cycles you need to do.
Smart Control: Utilize the smart control options to manage your laundry through your smartphone, planning and scheduling washes from anywhere.
Multiple Wash Cycles: Choose from a wide range of customizable wash cycles to suit your specific laundry needs, including delicate, quick wash, and heavy-duty.
High Spin Speed: The high spin speed extracts more water from your clothes, reducing drying time and saving energy.
Dryer Features
Sensor Drying: The sensor drying technology detects the moisture level in your clothes and adjusts the drying time accordingly, preventing over-drying and reducing energy waste.
Steam Cycles: The steam cycles refresh and de-wrinkle your clothes, eliminating the need for ironing and saving you time and effort.
Quiet Operation: The dryer operates quietly, allowing you to do your laundry even at night without disturbing your household.
Experience the Difference with Sewing Machines & Vacuums Unlimited
At Sewing Machines & Vacuums Unlimited, we are committed to providing our customers with the highest quality home appliances and excellent customer service. With our Samsung Front Load Washer And Dryer Set, you can experience superior cleaning and drying performance.
Explore our eCommerce & Shopping category to discover a wide range of top-of-the-line laundry appliances and shop with confidence. We offer competitive prices, reliable warranties, and prompt delivery to ensure your complete satisfaction.
Invest in the Samsung Front Load Washer And Dryer Set today and transform your laundry routine into an efficient and enjoyable experience. Say goodbye to laundry struggles and hello to pristine, fresh-smelling clothes every time.