Review: Brother Project Runway CE7070PRW 70-Stitch Computerized
Jun 8, 2021
Appliances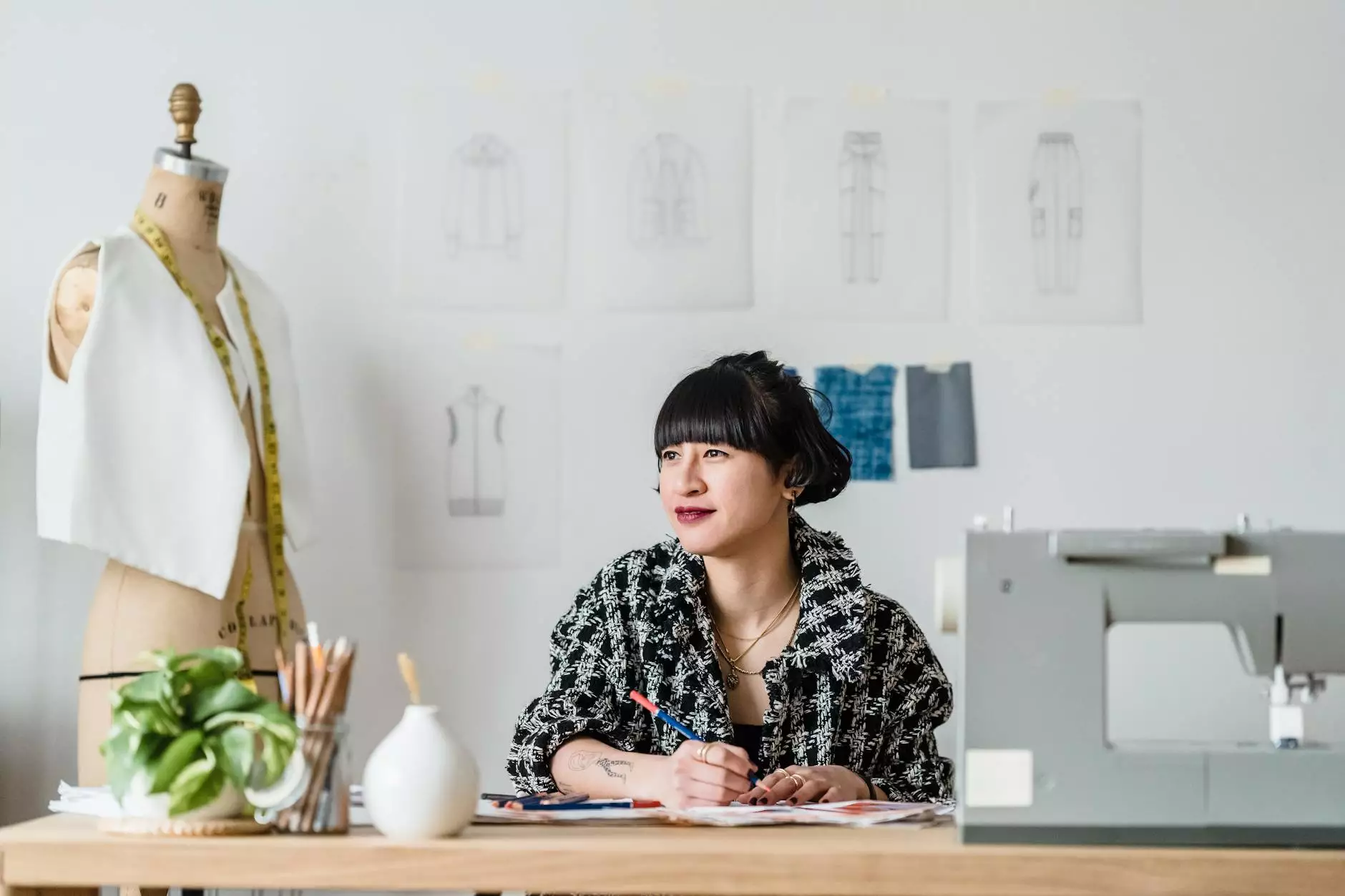 Introduction
Welcome to Sewing Machines & Vacuums Unlimited, your ultimate destination for all your sewing needs. In this comprehensive review, we will explore the features, performance, and why the Brother Project Runway CE7070PRW 70-Stitch Computerized sewing machine is an exceptional choice for both beginners and experienced sewers alike.
Overview
When it comes to sewing machines, the Brother Project Runway CE7070PRW is a name that stands out. This computerized sewing machine offers 70 built-in stitches, making it a versatile tool for various sewing projects. From fashion design to home decor, this machine has got you covered.
Key Features
70 Built-in Stitches: With 70 stitches to choose from, you have endless creative possibilities at your fingertips.
LCD Display: The LCD screen provides easy navigation through stitch selection, allowing for effortless customization.
Automatic Needle Threader: No more squinting or struggling to thread the needle. The automatic needle threader takes care of it for you.
Drop-in Bobbin System: The drop-in bobbin system makes bobbin changes quick and hassle-free.
Speed Control: Whether you prefer slow and steady or fast and efficient, the adjustable speed control lets you sew at your own pace.
Wide Table: The included wide table provides ample space for larger projects, ensuring stability and ease of use.
Performance and Versatility
The Brother Project Runway CE7070PRW delivers impressive performance and unmatched versatility. With its diverse stitch options, you can tackle a wide range of sewing projects with ease. From delicate fabrics to heavyweight materials, this machine excels in delivering consistent and professional results.
Perfect for Beginners
If you're a beginner looking to venture into the world of sewing, the CE7070PRW is an excellent choice. Its user-friendly interface and intuitive controls make it easy to learn and operate. You'll be amazed at how quickly you can start creating beautiful garments and home decorations.
Advanced Features for Experienced Sewers
Experienced sewers will appreciate the advanced features that the CE7070PRW offers. The programmable needle up/down feature, adjustable stitch length and width, and the ability to create your custom stitches allow you to elevate your sewing projects to new heights.
Why Choose the Brother Project Runway CE7070PRW?
In a sea of sewing machines, the Brother Project Runway CE7070PRW stands out for several reasons:
Reliability and Durability
Brother is known for manufacturing high-quality sewing machines that stand the test of time. The CE7070PRW is no exception. Crafted with precision and built to last, this machine ensures that you can enjoy many years of uninterrupted sewing.
Exceptional Value for Money
With its wide array of features and remarkable performance, the Brother Project Runway CE7070PRW offers exceptional value for its price. You'll be hard-pressed to find a sewing machine that delivers this level of quality at such an affordable price point.
Project Runway Partnership
The Brother Project Runway collaboration brings together the world of fashion design and sewing enthusiasts. By choosing the CE7070PRW, you become a part of this exciting alliance. Experience the same level of excellence that the Project Runway contestants rely on as they create their stunning designs.
Conclusion
If you're in search of a reliable, versatile, and feature-packed sewing machine, look no further than the Brother Project Runway CE7070PRW. It combines innovation, performance, and affordability into one outstanding package. Whether you're a beginner or an experienced sewer, this machine will exceed your expectations and bring your sewing projects to life.