Electric Kettles - Seamlessly Blend Style and Functionality
Nov 1, 2017
Small Appliances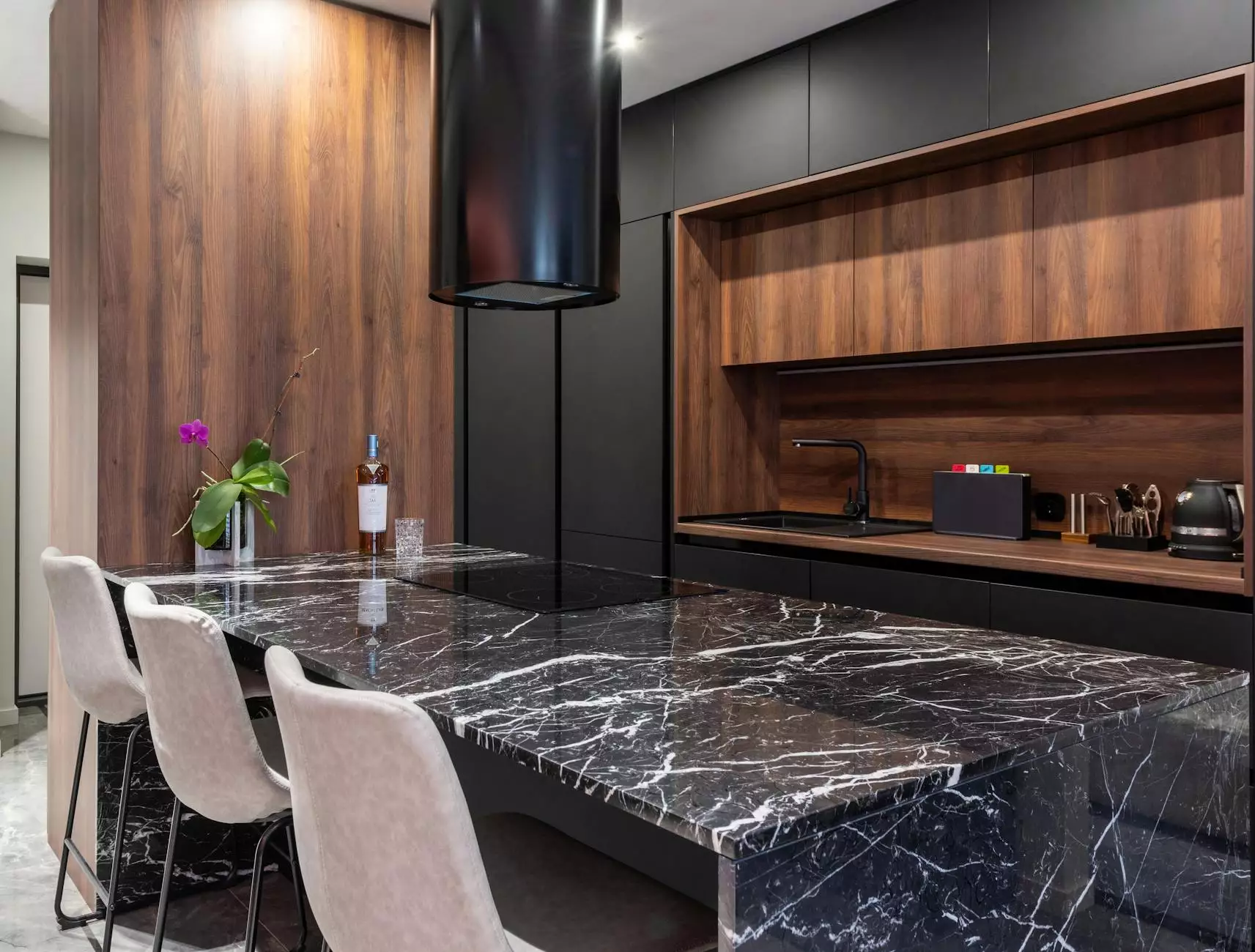 At Sewing Machines & Vacuums Unlimited, we offer an extensive collection of high-quality electric kettles to enhance your tea or coffee brewing experience. Our 220-volt electric kettles are specifically designed for international use, providing you with the convenience of boiling water with ease, no matter where you are in the world. With our range of electric kettles, you can have a piping hot cup of tea or coffee ready in no time.
Convenience Meets Efficiency
Our electric kettles are intelligently designed to provide you with unparalleled convenience and efficiency. With features like rapid boil technology, adjustable temperature settings, and automatic shut-off functions, our kettles are not only user-friendly but also energy-efficient. Whether you need hot water for your morning routine, afternoon tea, or cooking needs, our electric kettles are up to the task.
Stylish and Durable Designs
Not only do our electric kettles offer exceptional functionality, but they also come in stylish designs that effortlessly complement any kitchen decor. From sleek stainless steel finishes to vibrant colors, our kettles are sure to add a touch of elegance to your countertop. Crafted using high-quality materials, our electric kettles are built to withstand daily use and stand the test of time.
Features:
Rapid Boil Technology
Our electric kettles feature rapid boil technology, ensuring that you get boiling water quickly and efficiently. Say goodbye to long waiting times and enjoy a hot beverage within minutes.
Variable Temperature Control
With adjustable temperature settings, our electric kettles allow you to heat water to your desired temperature. From delicate teas to French press coffee, you can achieve the perfect brew every time.
Automatic Shut-off
Never worry about accidentally leaving your kettle on again. Our electric kettles are equipped with an automatic shut-off function, providing you with peace of mind and added safety.
Ergonomic Handles
Designed with your comfort in mind, our electric kettles feature ergonomic handles that provide a secure grip and make pouring hot water a breeze. Say goodbye to spills and splashes with our thoughtfully designed kettles.
Large Capacity
With various sizes available, our electric kettles cater to all your needs. Whether you need a large capacity kettle for gatherings or a compact one for personal use, we have the perfect option for you.
Why Choose Sewing Machines & Vacuums Unlimited?
When it comes to maximizing your tea or coffee brewing experience, choosing the right electric kettle is essential. With Sewing Machines & Vacuums Unlimited, you not only receive a wide selection of top-quality electric kettles but also benefit from our unrivaled customer service and expertise. Here's why you should choose us:
Extensive Selection: We offer a wide range of electric kettles, ensuring that you find the perfect one to suit your needs and preferences.
High-Quality Products: Our electric kettles are sourced from reputable brands known for their durability and performance.
International Compatibility: With our 220-volt electric kettles, you can use them anywhere in the world, making them perfect for travelers and international customers.
Expert Advice: Our team of knowledgeable professionals is always ready to assist you in finding the ideal electric kettle that matches your requirements.
Secure Online Shopping: Shop with confidence through our secure online platform, ensuring a smooth and hassle-free shopping experience.
Shop Electric Kettles at Sewing Machines & Vacuums Unlimited
Upgrade your tea and coffee brewing experience with our range of electric kettles. Enjoy the convenience, style, and functionality that our electric kettles bring to your kitchen. Shop now at Sewing Machines & Vacuums Unlimited and brew a perfect cup of your favorite hot beverage every time.