Whirlpool 15kg Dryer with Hamper Door - A Must-Have for Your Laundry Room
Jul 14, 2018
Appliances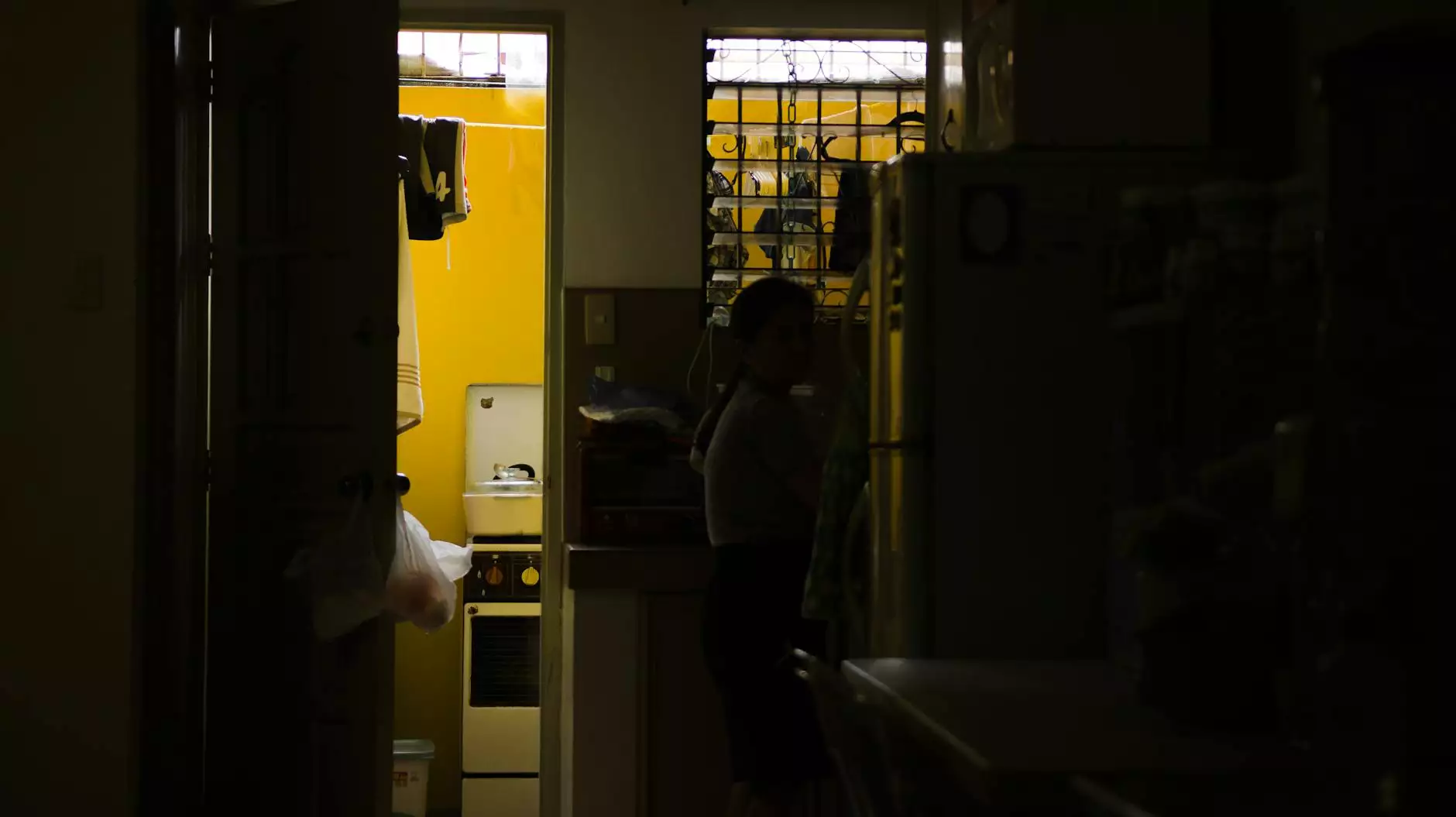 Welcome to Sewing Machines & Vacuums Unlimited, your trusted source for high-quality appliances. We are excited to present the Whirlpool 15kg Dryer with Hamper Door, a cutting-edge solution for all your laundry needs. With its innovative features and exceptional performance, this dryer is a game-changer in the world of laundry appliances.
Unmatched Capacity for Effortless Drying
With a spacious drum capacity of 15kg, the Whirlpool Dryer with Hamper Door offers ample space to dry large loads of laundry in a single cycle. Say goodbye to multiple drying cycles and hello to time saved. Whether you're drying bulky bedding or a week's worth of clothes, this dryer can handle it all with ease.
Convenient Hamper Door for Easy Loading and Unloading
Gone are the days of struggling to load and unload your dryer. The Whirlpool 15kg Dryer features a unique hamper door design that makes it incredibly convenient to add and remove clothes. Simply open the door, drop in your laundry, and let the dryer take care of the rest. No more bending down or reaching into the back of the drum – it's laundry made effortless.
Precision Drying for Optimal Results
With advanced sensor technology, this dryer ensures precise drying for every load. Say goodbye to overdrying or damp clothes – the Whirlpool Dryer with Hamper Door detects moisture levels and adjusts the drying time accordingly. This smart feature not only saves energy but also helps extend the lifespan of your garments.
Easy-to-Use Controls with Intuitive Display
Gone are the days of complex controls and confusing settings. The Whirlpool 15kg Dryer comes with easy-to-use controls and an intuitive display that simplifies the drying process. Adjust the settings effortlessly, select the desired cycle, and monitor the progress with a quick glance at the display. Say hello to hassle-free laundry!
Energy-Efficient Performance
We understand the importance of energy efficiency in today's world. That's why the Whirlpool Dryer with Hamper Door is designed to deliver exceptional performance while minimizing energy consumption. By using advanced technologies and optimizing drying cycles, this dryer helps you save both money and the environment.
Durable and Built to Last
Investing in a reliable appliance is crucial for long-term satisfaction. The Whirlpool 15kg Dryer with Hamper Door is built to last, with high-quality components and a robust construction. Rest assured that this dryer will withstand the test of time and continue to deliver exceptional results, load after load.
Enhance Your Laundry Room with Style
Not only does the Whirlpool Dryer with Hamper Door offer superior performance, but it also adds a touch of style to your laundry room. With its sleek design and modern aesthetics, this dryer complements any decor and elevates the overall look of your space. Upgrade your laundry experience with a dryer that combines functionality and beauty.
Shop Now at 220 To Go!
Ready to revolutionize your laundry routine? Don't miss out on the Whirlpool 15kg Dryer with Hamper Door, available at 220 To Go. As your trusted partner in home appliances, Sewing Machines & Vacuums Unlimited offers a seamless online shopping experience and convenient delivery options.
Visit our website today and explore our wide range of appliances tailored to suit your needs. Upgrade your home with the best products in the market, backed by our dedication to quality and customer satisfaction. Discover the Whirlpool 15kg Dryer with Hamper Door and elevate your laundry game like never before.