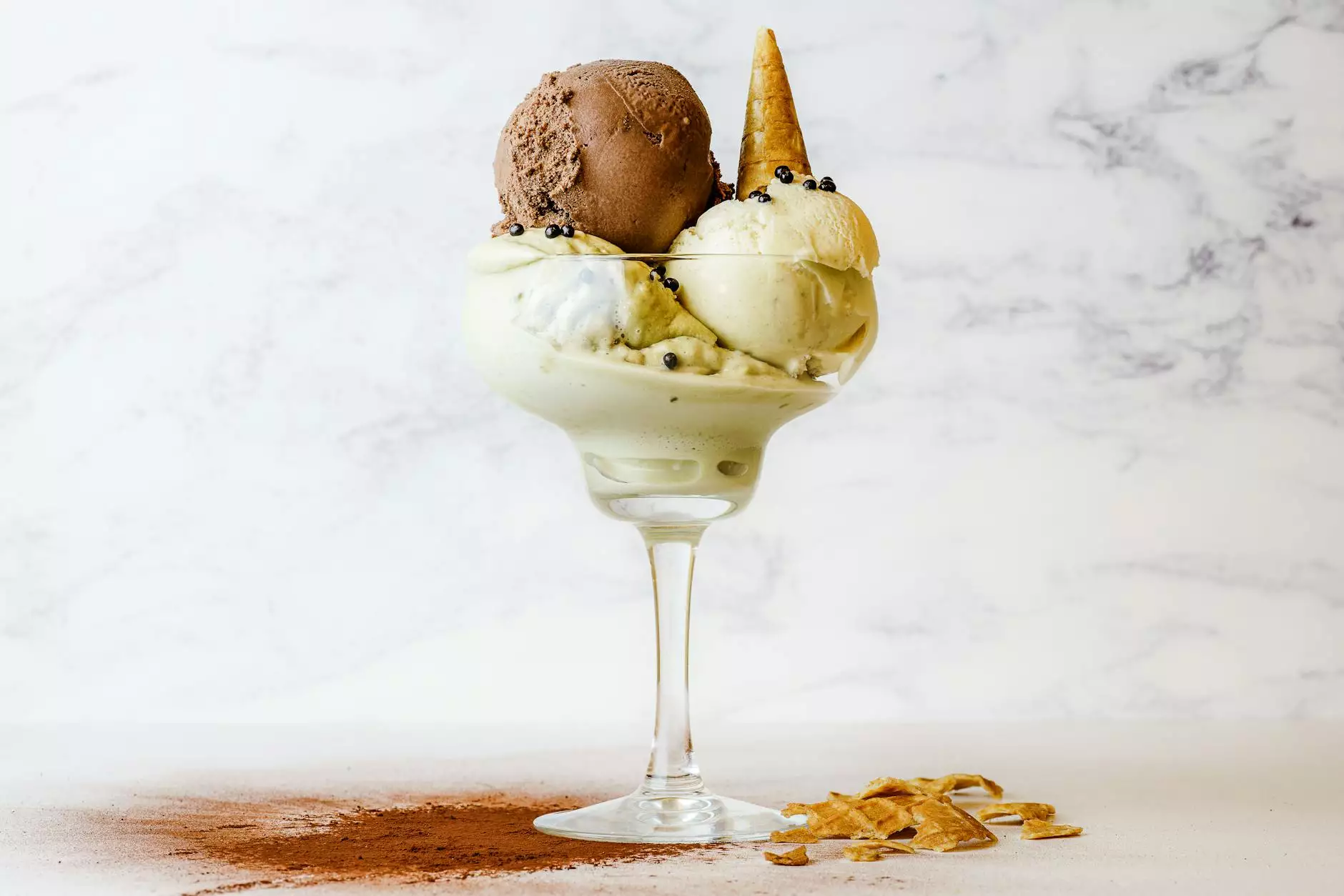 The Perfect Freezer for Your Home
At Sewing Machines & Vacuums Unlimited, we understand the importance of having a reliable chest freezer. That's why we are proud to introduce the Sharp 17 cu. ft. chest freezer - the ideal addition to any home. Whether you're storing frozen foods, preserving garden produce, or looking for extra freezer space, the Sharp chest freezer has you covered.
Unmatched Storage Capacity
With its spacious 17 cu. ft. capacity, the Sharp chest freezer provides ample room to store all your frozen items. From large cuts of meat to frozen pizzas and ice cream, you can always keep your favorite foods at your fingertips. Say goodbye to overcrowded freezers and enjoy the convenience of organized storage.
Advanced Cooling Technology
The Sharp chest freezer is equipped with advanced cooling technology to ensure that your food remains frozen and fresh. It features a precision temperature control system that maintains an optimal storage temperature, preventing freezer burn or odors. This means your food will taste as delicious as the day you bought it.
Elegant Design and Durability
Not only does the Sharp chest freezer deliver exceptional performance, but it also adds a touch of elegance to your home. Its sleek design and premium finish make it a stylish addition to any kitchen or basement. Built with durable materials, this freezer is designed to stand the test of time, providing you with years of reliable service.
Convenience at Your Fingertips
Featuring a user-friendly interface and convenient features, the Sharp chest freezer makes your life easier. Its adjustable temperature settings allow you to customize the freezer according to your needs. The interior lighting illuminates the contents, making it easy to find what you're looking for, even in low-light conditions. Additionally, the removable storage baskets provide easy access to your favorite foods.
Energy Efficiency for Cost Savings
Worried about your energy bill? The Sharp chest freezer is designed with energy efficiency in mind. It is ENERGY STAR certified, ensuring that it operates efficiently while saving you money on your monthly utility expenses. With this freezer, you can enjoy the benefits of ample storage without breaking the bank.
Peace of Mind with Warranty
At Sewing Machines & Vacuums Unlimited, we stand behind the quality of our products. The Sharp chest freezer comes with a comprehensive warranty, giving you peace of mind. In the rare event that an issue arises, our dedicated customer service team is here to assist you.
Upgrade Your Home with Sewing Machines & Vacuums Unlimited
If you're in search of a reliable chest freezer, look no further than Sewing Machines & Vacuums Unlimited. With our top-of-the-line products and exceptional customer service, we are the go-to destination for all your home appliance needs. Explore our range of freezers, sewing machines, vacuums, and more today, and experience the difference that quality makes.