220 To Go - The New Samsung 65-Inch LED with 4K and UHD
Mar 3, 2023
Electronics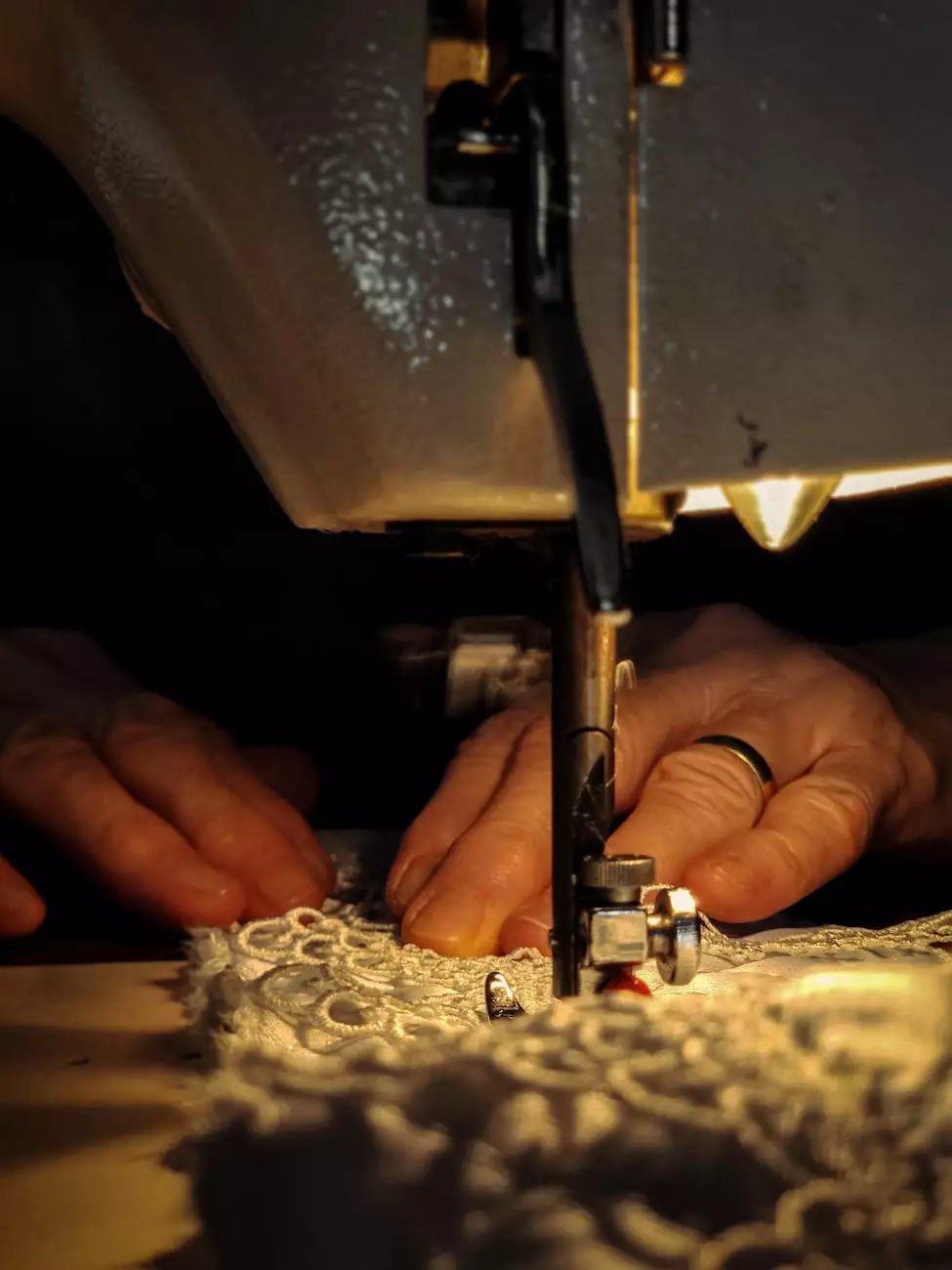 Unleash Premium Entertainment with the Samsung 65-Inch LED Television
Discover a world of breathtaking visuals and unmatched clarity with the new Samsung 65-inch LED TV, now available at Sewing Machines & Vacuums Unlimited. As a leading provider of top-tier electronics, we take pride in offering our customers the latest and most advanced technologies, and the Samsung 65-inch LED television is no exception. With its remarkable 4K and UHD capabilities, this TV takes your viewing experience to unimaginable heights.
Experience the Brilliance of 4K and UHD Technology
Step into the future of entertainment with 4K resolution. The Samsung 65-inch LED TV boasts a stunning 3840 x 2160 pixel display, delivering four times the resolution of Full HD. Witness every detail come to life with exceptional clarity and vibrant colors. Whether you're watching your favorite movie, sports event, or nature documentary, each frame is filled with a lifelike realism that will leave you in awe.
But the brilliance doesn't stop there. With UHD technology, this TV enhances every pixel, providing exceptional depth and contrast. Enjoy the darkest blacks and the brightest whites as the screen adapts to different lighting conditions, ensuring a captivating viewing experience regardless of your surroundings. Immerse yourself in endless cinematic adventures with the Samsung 65-inch LED television.
Cutting-Edge Features That Redefine Television
The Samsung 65-inch LED TV is packed with advanced features that revolutionize the way you watch TV. Explore a world of possibilities with:
Breathtaking Colors: Experience a wider range of colors with the TV's wide color gamut, bringing images closer to real life than ever before.
Smooth Motion: Enjoy high-speed action scenes and sports without any motion blur, thanks to the TV's motion rate technology.
Immersive Sound: Feel every sound wave with the TV's built-in high-quality speakers, delivering crystal-clear audio for a truly immersive experience.
Smart Connectivity: Connect effortlessly to your favorite streaming services, browse the web, and access popular apps with the TV's smart features.
Multiple Ports: Connect your gaming consoles, Blu-ray players, and other devices to the TV's multiple HDMI and USB ports for endless entertainment possibilities.
The Samsung 65-Inch LED TV - A Stunning Addition to Your Home
Not only does the Samsung 65-inch LED TV provide an outstanding viewing experience, but it also adds a touch of elegance to your living space. With its sleek and modern design, this TV becomes an art piece in itself. The ultra-thin bezels allow for a wider screen real estate, making your favorite movies and shows even more captivating.
With its adjustable stand and VESA mount compatibility, you can easily find the perfect position for the TV, ensuring optimal viewing from any angle. Whether you choose to mount it on the wall or place it on a stand, the Samsung 65-inch LED TV blends seamlessly into your home decor.
Bring Home the Future of Entertainment Today
Don't miss out on this remarkable TV that redefines home entertainment. At Sewing Machines & Vacuums Unlimited, we are committed to providing you with the highest quality products and unrivaled customer service. Experience the evolution of television with the Samsung 65-inch LED TV - your gateway to a world of immersive and captivating entertainment.
Contact us now or visit our store to bring home the Samsung 65-inch LED TV today.