Frigidaire 9 cu.ft. Chest Freezer
Apr 22, 2020
Appliances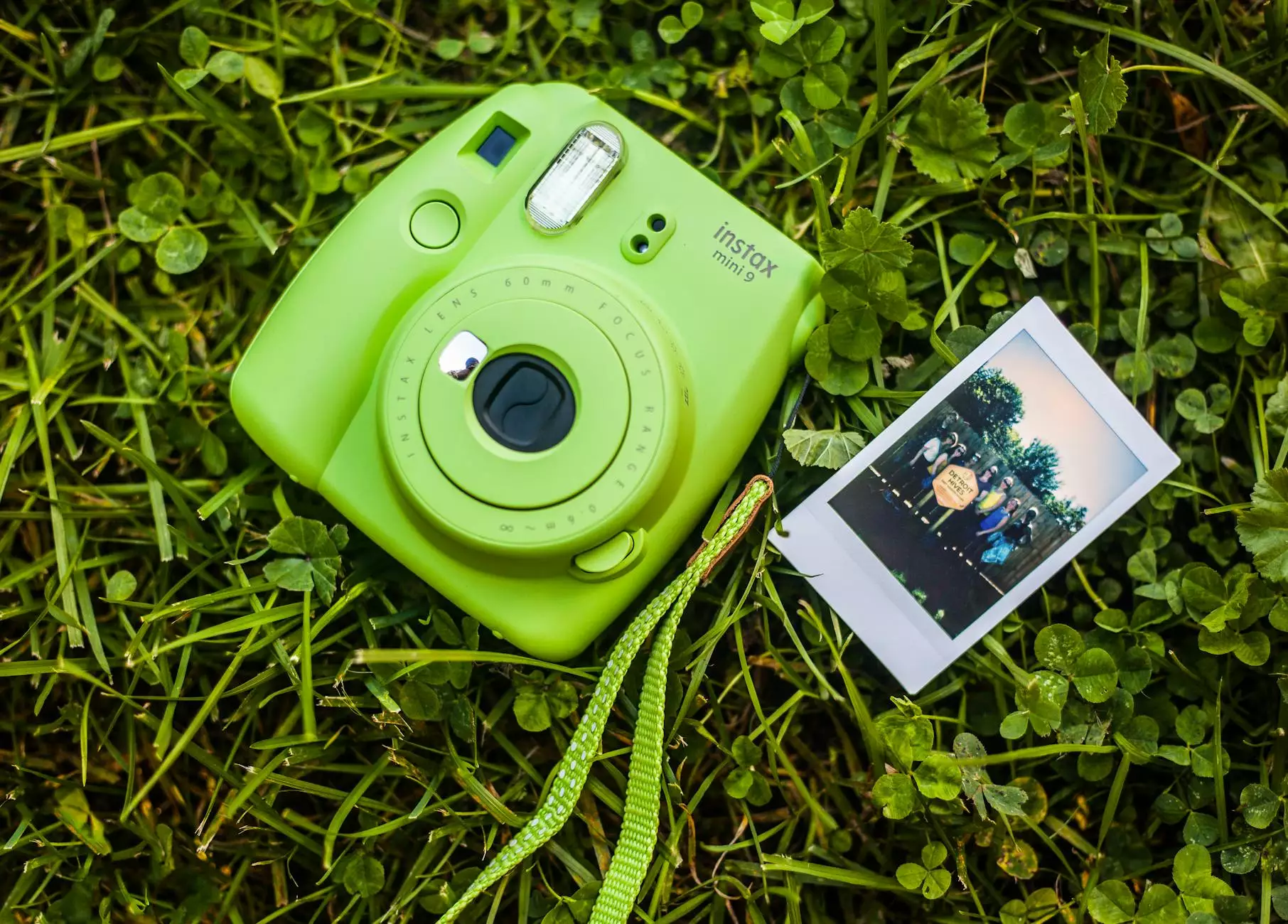 Welcome to Sewing Machines & Vacuums Unlimited, your ultimate destination for all your sewing and vacuum needs. Whether you're a hobbyist or a professional, we have the perfect products to meet your requirements. In addition to our wide range of sewing machines and vacuums, we also offer a selection of top-of-the-line appliances. Today, we're excited to introduce you to the Frigidaire 9 cu.ft. Chest Freezer, a game-changer in the world of food storage.
Unparalleled Storage Capacity
With an impressive capacity of 9 cubic feet, the Frigidaire chest freezer provides ample space for all your frozen goods. Whether you need to store bulk ingredients, frozen meals, or garden produce, this freezer has you covered. Say goodbye to cramped freezer space and hello to organized, efficient storage.
Efficient Temperature Control
Equipped with advanced temperature control technology, the Frigidaire chest freezer offers precise and reliable cooling performance. This ensures that your food stays fresh for longer, without any freezer burn or deterioration in quality. With easy-to-use settings, you can quickly adjust the temperature to suit your specific needs.
Energy-Efficient Design
At Sewing Machines & Vacuums Unlimited, we care about the environment and your energy savings. The Frigidaire 9 cu.ft. Chest Freezer is engineered with energy efficiency in mind, helping you reduce your carbon footprint while keeping your electricity bills low. With its eco-friendly design, you can enjoy guilt-free frozen storage.
Organizational Convenience
Keeping your freezer organized has never been easier. The Frigidaire chest freezer features removable storage baskets and dividers, allowing you to customize the interior layout according to your needs. Say goodbye to digging through piles of frozen food and hello to a neatly organized freezer that maximizes accessibility.
Optimal Freezing Performance
The Frigidaire chest freezer boasts state-of-the-art freezing technology, providing rapid and uniform freezing for all your perishable items. Whether you're freezing fruits, meats, or leftovers, this freezer ensures that your food is preserved at its best. Enjoy the convenience of quick and efficient freezing, without compromising on quality.
Enhanced Durability
Investing in a high-quality freezer is a long-term investment. The Frigidaire 9 cu.ft. Chest Freezer is built to last, with its durable construction and robust materials. Designed to withstand the test of time, this freezer offers years of reliable performance, ensuring that your frozen goods are always in safe hands.
Secure Locking System
Your peace of mind is our priority. The Frigidaire chest freezer is equipped with a secure locking system, keeping your food safe and inaccessible to unauthorized individuals. Whether you have curious kids or want to protect your valuable food items, this freezer's lock feature provides an additional layer of security.
Sleek and Modern Design
Who said appliances can't be stylish? The Frigidaire 9 cu.ft. Chest Freezer not only offers superior functionality but also adds a touch of elegance to any space. Its sleek and modern design seamlessly blends with any kitchen or storage area, enhancing the overall aesthetic appeal of your home.
Conclusion
In conclusion, the Frigidaire 9 cu.ft. Chest Freezer available at Sewing Machines & Vacuums Unlimited is the ultimate solution for your food storage needs. With its unparalleled storage capacity, efficient temperature control, energy-efficient design, and organizational convenience, this freezer sets the bar high in terms of performance and functionality. It delivers optimal freezing performance, enhanced durability, a secure locking system, and a sleek design that will surely impress. Don't settle for an average freezer when you can have the best. Experience the difference with the Frigidaire 9 cu.ft. Chest Freezer today!