Admiral by Whirlpool 30 inch Gas Range
May 21, 2018
Appliances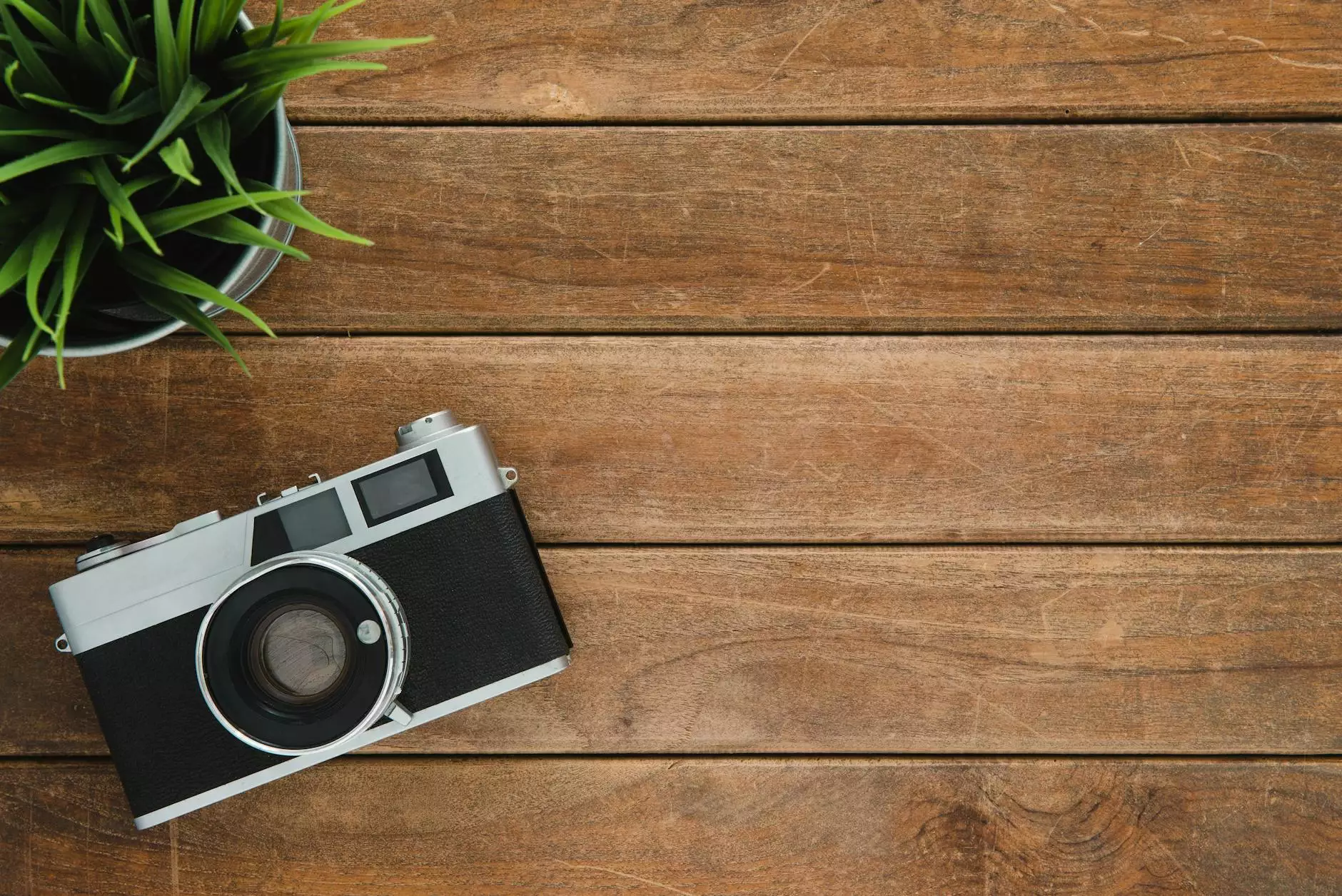 Unleash Your Culinary Skills with the Admiral by Whirlpool Gas Range
Welcome to Sewing Machines & Vacuums Unlimited, your trusted destination for top-quality kitchen appliances. In our wide range of products, we proudly introduce the Admiral by Whirlpool 30 inch Gas Range. Crafted with precision and designed to elevate your cooking experience, this gas range is a perfect addition to any modern kitchen.
Superior Design and Durability
When it comes to kitchen appliances, durability is key. The Admiral by Whirlpool 30 inch Gas Range boasts a sturdy construction that ensures years of reliable performance. Its sleek and modern design seamlessly blends with any kitchen decor, making it a stylish focal point.
Powerful Cooking Performance
Experience the joy of cooking with the powerful burners of the Admiral gas range. With four versatile burners, including a high-powered burner for rapid boiling and searing, you can effortlessly prepare delicious meals. The spacious cooktop accommodates multiple pots and pans simultaneously, allowing you to prepare complex dishes with ease.
Precision Control
Take full control of your cooking with the precise temperature management offered by the Admiral gas range. The easy-to-use control knobs allow you to adjust the flame to the desired intensity, ensuring consistent results every time. Whether you're simmering delicate sauces or searing steaks, this gas range provides the perfect cooking environment.
Convenience Features
We understand the importance of convenience in your kitchen. The Admiral gas range comes equipped with convenient features that make your cooking experience hassle-free. The oven's large capacity easily accommodates large roasts or multiple baking pans, while the self-cleaning function saves you time and effort in maintaining a spotless oven.
Energy Efficiency
At Sewing Machines & Vacuums Unlimited, we prioritize sustainability. The Admiral gas range is designed with energy efficiency in mind, reducing your carbon footprint while delivering exceptional cooking performance. You can save both energy and money without compromising on the quality of your culinary creations.
Reliable Customer Support
When you choose Sewing Machines & Vacuums Unlimited, you gain access to our reliable customer support team. Our knowledgeable experts are always ready to assist you with any inquiries or concerns you may have regarding the Admiral by Whirlpool 30 inch Gas Range. We are committed to providing you with a seamless shopping experience.
Upgrade Your Kitchen Today
Don't miss out on the opportunity to enhance your culinary skills with the Admiral by Whirlpool 30 inch Gas Range. Sewing Machines & Vacuums Unlimited offers competitive pricing and hassle-free delivery, ensuring that you receive your new gas range in perfect condition. Transform your kitchen into a chef's paradise and enjoy the unparalleled performance of the Admiral gas range.
Keywords: Admiral by Whirlpool 30 inch Gas Range, gas range, kitchen appliances, cooking performance
Admiral by Whirlpool 30 inch Gas Range
Gas range
Kitchen appliances
Cooking performance