Maytag High Efficiency Top Load Washer
Dec 19, 2017
Appliances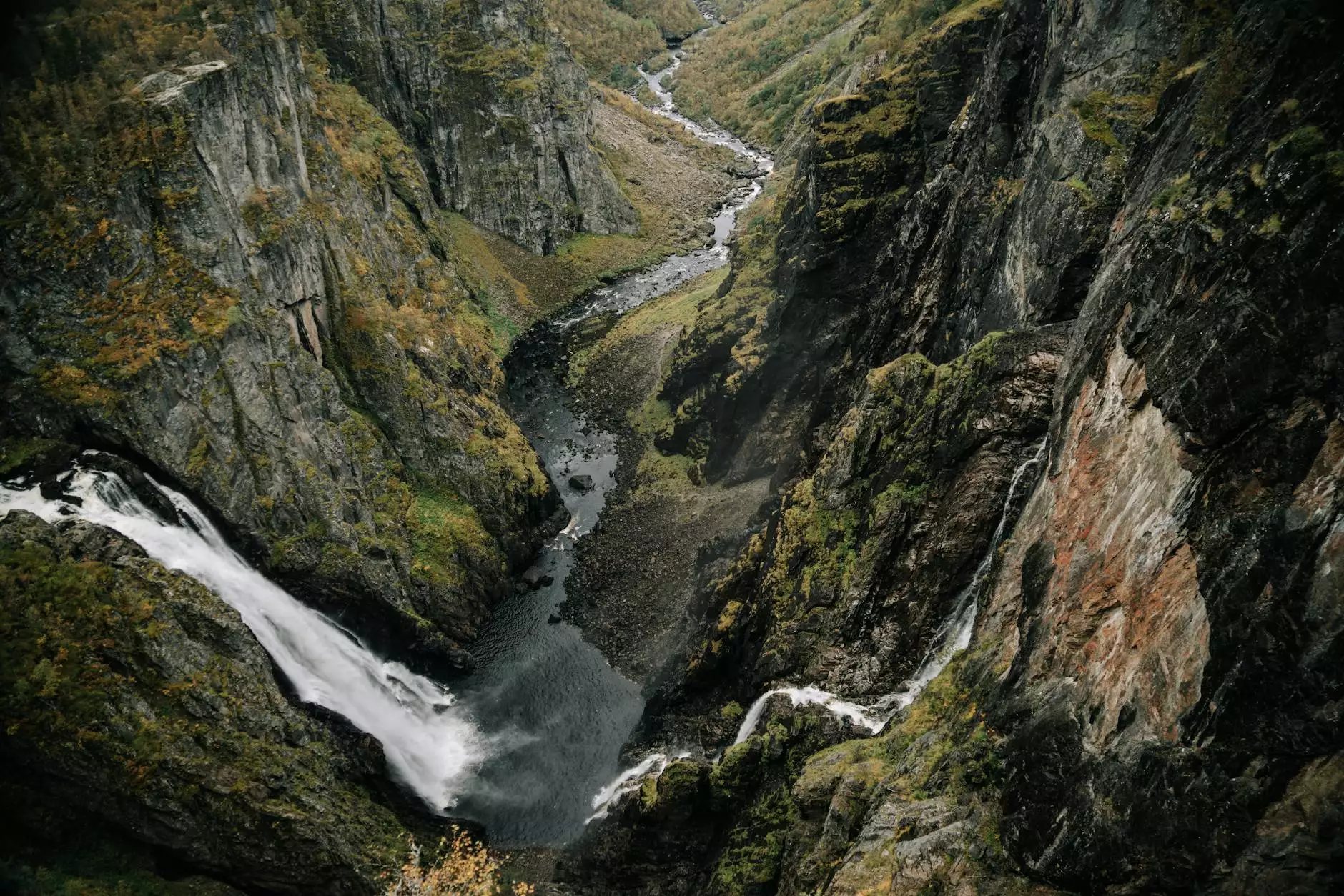 Unleash the Power of the Maytag High Efficiency Top Load Washer
Upgrade your laundry experience with the Maytag High Efficiency Top Load Washer, available exclusively at Sewing Machines & Vacuums Unlimited. We are excited to bring you this innovative washing machine designed to cater to your laundering needs with utmost precision and efficiency.
Advanced Cleaning Technology for Superior Results
Equipped with cutting-edge cleaning technology, the Maytag High Efficiency Top Load Washer delivers exceptional washing performance every time. Its advanced agitator and pulsator system work seamlessly to remove tough stains, dirt, and grime from your clothes, ensuring a thorough and efficient cleaning process.
With multiple cleaning cycles to choose from, you can customize each wash according to the fabric type and level of dirtiness. Whether you're dealing with delicate garments or heavily soiled items, this washer has got you covered.
Eco-Friendly and Energy-Efficient
At Sewing Machines & Vacuums Unlimited, we understand the importance of environmentally conscious appliances. The Maytag High Efficiency Top Load Washer is designed with sustainability in mind. Its high energy-efficiency rating not only helps you save on utility bills but also reduces your carbon footprint.
By utilizing advanced water-saving technology, this washer minimizes water consumption without compromising on cleaning power. With its efficient use of resources, you can enjoy guilt-free laundry while contributing to a greener future.
Intuitive and User-Friendly Features
The Maytag High Efficiency Top Load Washer goes beyond its exceptional cleaning capabilities. It boasts a range of user-friendly features that make laundry day a breeze. The intuitive control panel provides easy access to various settings, allowing you to customize each wash effortlessly.
Additionally, the spacious drum allows for larger loads, reducing the number of cycles required and saving you valuable time. Say goodbye to excessive washing and hello to more free time to pursue things you love.
Durability that Lasts
Investing in the Maytag High Efficiency Top Load Washer means investing in long-lasting durability. Crafted with high-quality materials and built to withstand heavy usage, this washing machine is made to endure years of regular use without sacrificing performance.
Backed by Maytag's renowned reputation for reliability, you can trust that this washer will consistently deliver exceptional results, load after load.
Experience the Maytag Difference Today
Upgrade to the Maytag High Efficiency Top Load Washer and transform your laundry routine. Visit Sewing Machines & Vacuums Unlimited today to explore our selection of advanced washing machines and experience the Maytag difference firsthand.
With our exceptional customer service and commitment to providing top-of-the-line appliances, Sewing Machines & Vacuums Unlimited is your trusted partner in enhancing your laundry experience.